Things haven't gone well lately for Ford China and its partners. However, Ford has said that its Chinese turnaround is working, and according to comments made by Changan, it's true. The president of Ford China partner Changan said Friday that it expects the joint venture to turn positive next year.
China is critical for Ford as the largest auto market in the world. Ford has bet big on new products to help turn around China. Its aging product line wasn't popular with Chinese buyers. Ford has seen its sales declined from a peak of 1.08 million vehicles in 2016 to 504,488 in 2018. That decline happened quickly.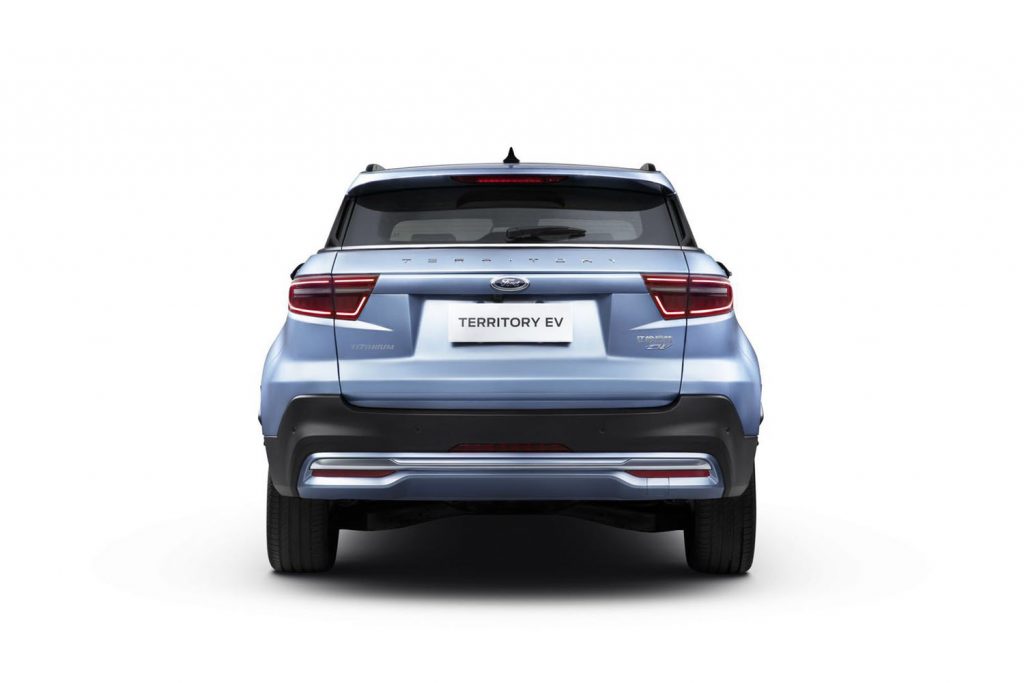 Changan Ford president Zhu Huarong said that there are good signs that sales will get better. He also noted that Changan, Ford, and JMC are jointly discussing future product planning. JMC is Ford's other Chinese joint venture with Jiangling Motors. Huarong didn't provide any details on what made him think next year might see growth.
Ford has stated recently that if restrictions in some Chinese cities continue to ease, it might make pickups in China for the market. Ford has replaced foreign executives with locals in its Chinese operations and has also talked about combining sales channels for its two joint ventures within the country.
It launched a new electric SUV in the Chinese market this year that was made specifically for the market. During the first ten months of 2019, Changan Ford only sold 147,276 vehicles, less than half the 335,535 vehicles it sold over the same period of last year.
Subscribe to Ford Authority for around-the-clock Ford news coverage.
Source: Yahoo