The legal saga between Ford and a bankrupt Ford dealership called Reagor Dykes has been long-running. Ford Credit alleges that it has lost tens of millions of dollars due to the fraud committed by the dealership. In July, the International Bank of Commerce (IBC) filed a suit against Ford that claims Ford had a "duty of care" due to its advantage over other lenders to the auto dealer.
IBC claimed in that suit that Ford Credit had an advantage over other lenders because it had "knowledge of, and control over, the daily operations of the Ford-Floored Dealerships." That suit is in court, and Ford's legal team is asking the federal court to punish the bank's lawyers. Ford has stated that the IBC lawsuit, which was filed in Lubbock, Texas, as legally indefensible.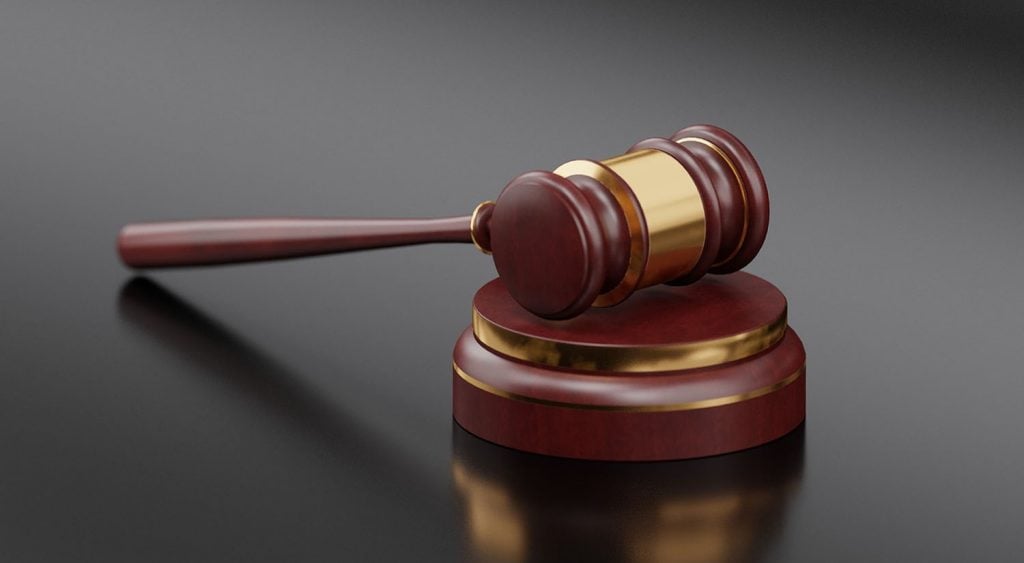 The suit claims that the dealership would learn in advance from Ford before it would be doing inspections and audits. The advance notice allowed the dealership to fake paperwork to make it appear as if things were going well, says the IBC. The IBC claims that had Ford not enabled the fraud that IBC and other debtors wouldn't have lost money.
Ford maintains that it has no duty to the IBC, and the IBC knew that. In a recent court document, IBC has said that Ford completely misrepresented the original lawsuit in its demand for punishment. IBC says that an agent or employee of Ford conspired with or aided and abetted the fraud against the IBC. The IBC issued a statement that says the rule for punishing misconduct "isn't a weapon for intimidating or browbeating opposing counsel." So far, eight employees of the Reagor Dykes dealership have pled guilty for their part in the collapse of the dealership.
Subscribe to Ford Authority for around-the-clock Ford news coverage.
Source: EverythingLubbock