Two of the Ford automotive financing arms have taken the top spot in their respective categories. Ford Credit and Lincoln Automotive Financial Services (Lincoln AFS) have ranked first place in the mass-market and luxury segments, respectively, in the annual J.D. Power 2019 Consumer Financing Satisfaction Study U.S. results. The results in this year's survey marked the seventh straight year that Lincoln AFS has taken the top spot in the luxury segment.
The 2019 study also marks the fourth time that Ford Credit (FC) has taken the top spot in the last five years. Jim Drotman from Ford Credit says that when customers are treated with integrity and transparency, they will return and share stories with others. FC ranked the highest in billing and payment processes as well as website experience.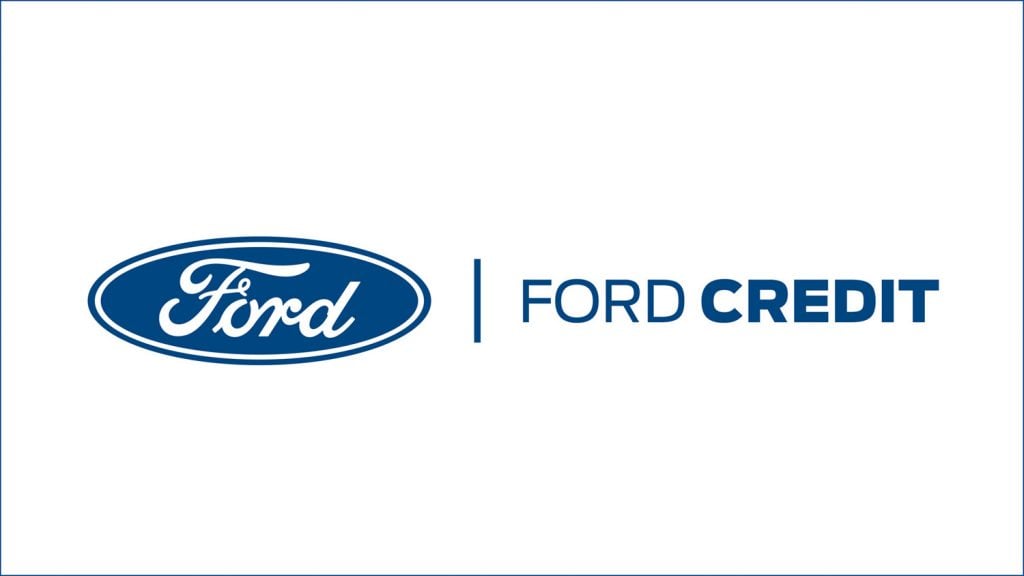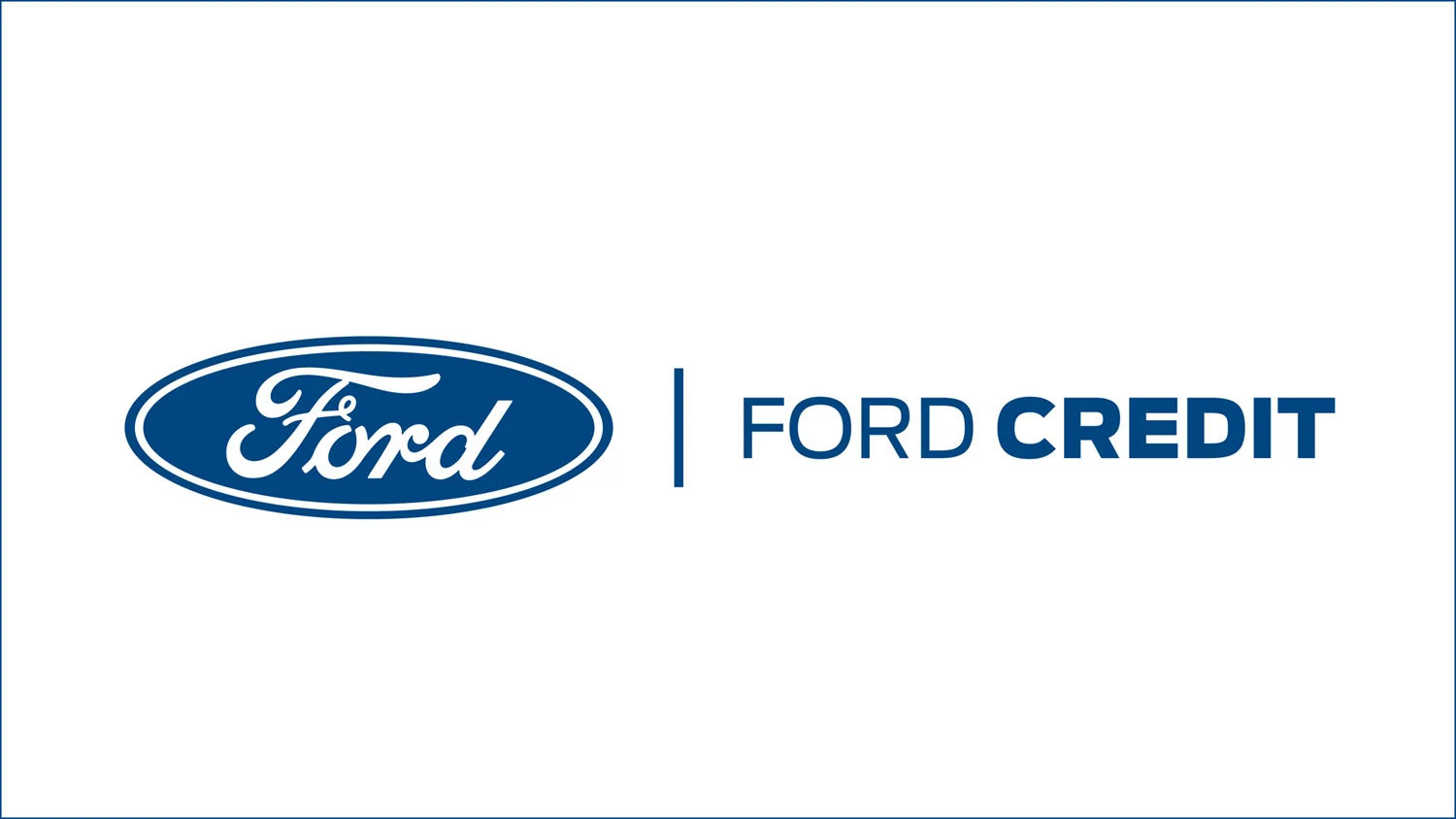 The J.D. Power study showed that more than half of consumers today are shopping for auto financing online and looking for user-friendly websites. The FC website offers an online payment calculator, and the account manager has enabled customers to view and manage accounts online for nearly two decades. Mobile Account Manager was added more than a decade ago.
FC notes that it is making its online experience faster and easier while designing it so that customers can work with it via the channels they prefer and on their schedules. The goal with FC is to make the financing experience effortless and transparent from when the customers start researching a new car through to financing, owning, and ultimately getting their next vehicle. FC says that it has a sharp focus on providing a suite of products and services that fit customers' needs. Lincoln AFS tied for first place in the survey with Lexus Financial Services and Mercedes-Benz Financial Services. Ford Credit is a massive contributor to Ford's dividend.
Subscribe to Ford Authority for around-the-clock Ford news coverage.