A new lawsuit has been filed against Ford over an alleged issue with the 2017-2018 Ford F-350 trucks. According to the suit, trucks equipped with aluminum wheels consistently lose air pressure. The loss of air pressure affects fuel economy, handling, tire condition, and safety according to the lawsuit. The suit also contends that low-pressure from valve stem leaks may cause the tires to blow out, and driving can be dangerous when hauling heavy loads.
The Ford F-350 lawsuit was field by a pair of truck owners, and all Ford F-350 variants are included in the lawsuit, including the XL, XLT, Lariat, King Ranch, and Platinum. One plaintiff in the case is James Collins, who owns a 2018 Ford F-350 Lariat DRW. Collins says that he has to frequently refill his tires with air, sometimes daily, because of valve stem leaks.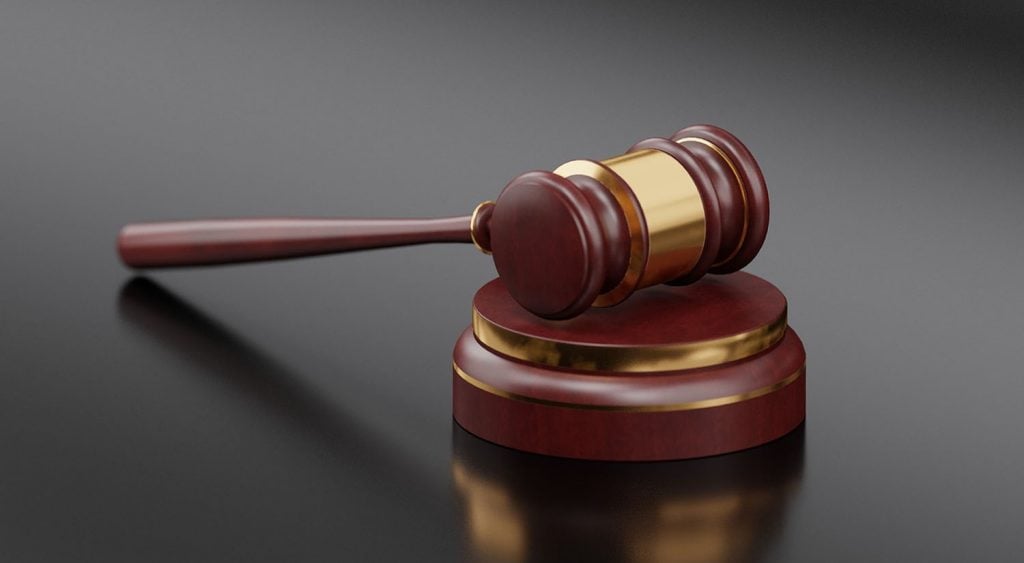 Collins states that he took his vehicle to the Ford dealership numerous times for multiple repairs, including replacement of the TPMS sensors, replacement of the wheels, and replacement of the valve stems. Collins says that none of the fixes ever did any good. The man says that he eventually hired a mechanic to replace the steel valve stems with rubber ones.
He says that the wheels on his F-350 are discolored and corroded due to the original and replacement defective valve stems. The other plaintiff in the case is Ken Newman, who owns a 2018 Ford F-350 DRW XL and says that his tires must also be filled frequently because of valve stem leaks. Newman says that he went to the dealership many times but has been told repaid wouldn't be covered by his warranty. The suit alleges that the issue is contact between the aluminum wheels and steel valve stems, causing corrosion at the contact site. The lawsuit was filed in the U.S. Court for the District of Delaware. One of the biggest lawsuits Ford is fighting has to do with the DPS6 transmission used in some cars.
Subscribe to Ford Authority for around-the-clock Ford news coverage.
Source: Carcomplaints