Ford has assembly plants spread out around the country that builds different models for the automaker. The Ford FlatRock Assembly plant has built the Ford Mustang and Lincoln Continental for a long time. The plant used to build the Ford Fusion as well. When Ford discontinued all cars except the Mustang in the U.S., Fusion production stopped at the factory, leaving it underutilized.
Part of the new tentative Ford UAW contract has Ford promising to keep the Ford Flat Rock Assembly plant open, and the plant was set to gain new production 2023. Ford has previously announced that it would build "other" battery-powered vehicles there after moving production of the electric SUV to Mexico instead of Flat Rock.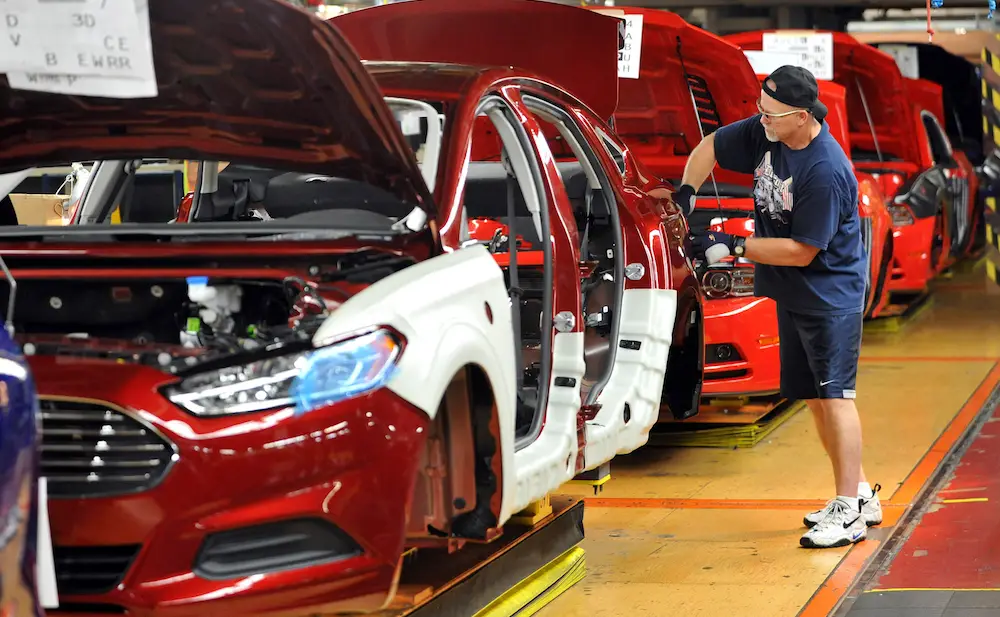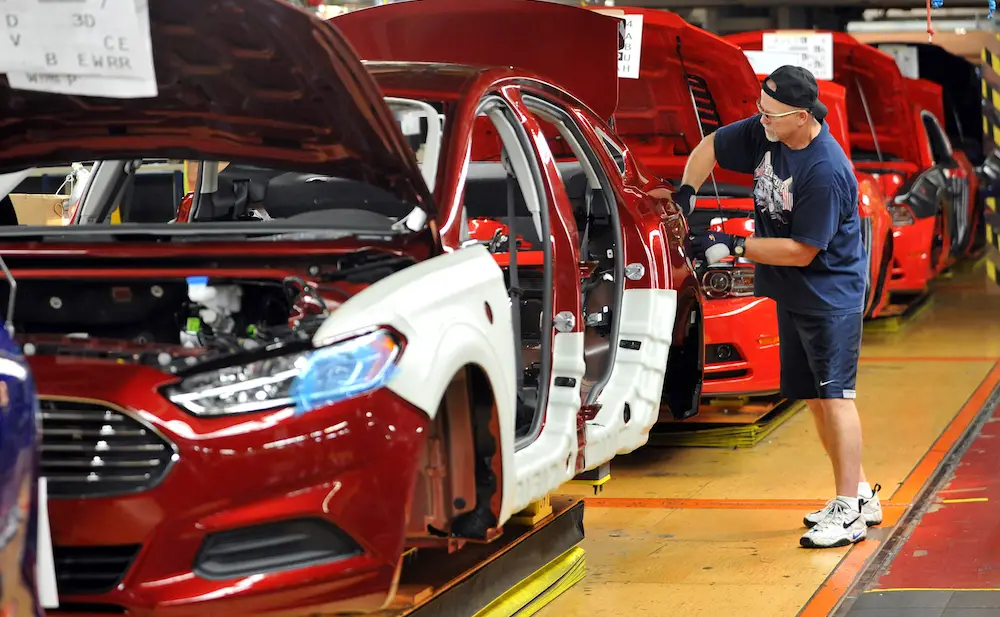 Ford had promised the Flat Rock Plant a second shift of workers and the new EV by 2023, but that promise has been broken as Ford has opted to move production to the Ohio Assembly Plant. Ford has agreed to build an all-new Mustang, not expected for multiple years, at the Flat Rock plant, and to invest $250 million into the facility.
To keep the factory open, Ford has committed to a "viability strategy" for Flat Rock that will allow Ford to "explore future opportunities" for the factory. The automaker has promised as part of the proposed contract to keep the Flat Rock factory operating for at least the next four years. Flat Rock was added to a moratorium on plant closings for the length of the new contract. Ford has announced that it intends to invest $900 million into the Ohio Assembly Plant for an unspecified model, presumed to be the EV that Ford has said was going to be built in Flat Rock.
Subscribe to Ford Authority for around-the-clock Ford news coverage.
Source: Bloomberg