The buzz surrounding the Ford GT and the GT40 racing cars of yore is very hight right now. We can thank the hit movie "Ford v Ferrari" for that. The film follows the build of the racing cars that ultimately won the 1966 24 Hours of Le Mans race. Only a few years ago, Ford rolled out the new Ford GT and decided to take the car racing to win Le Mans again.
This month Ford put a new video up on its YouTube channel that is nearly an hour and 20 minutes long, essentially it's a feature-length film. The video is called "Ford GT: The Return to Le Mans," and it is the full documentary offered at no cost by Ford.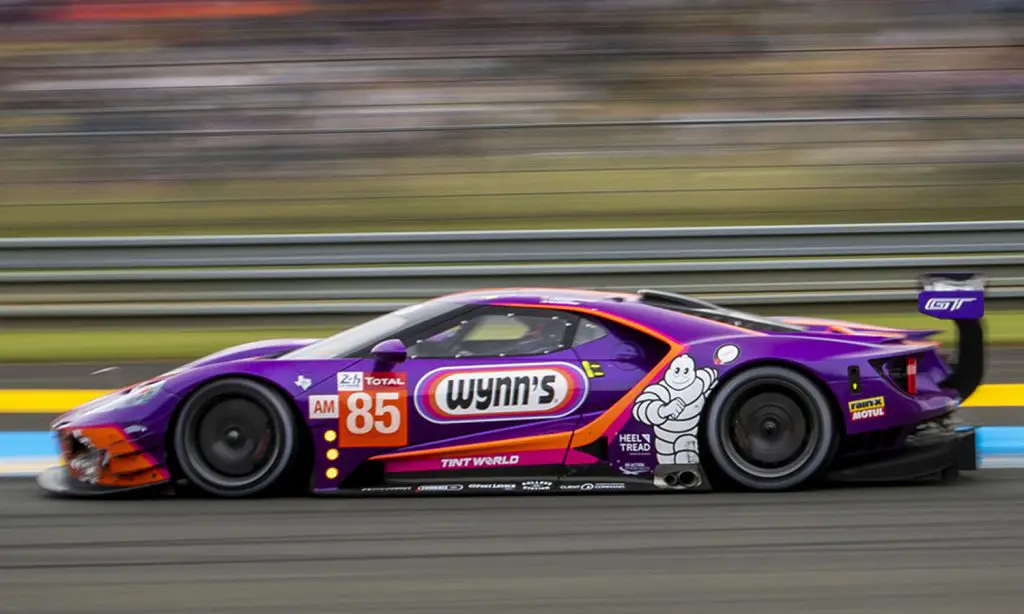 The video highlights the racing action with the modern Ford GT car, which has since retired from competition. The movie is very high quality and has fantastic cinematography and is well made. A bunch of Ford execs are part of the film, including Edsel Ford. Edsel reckons that the passion for racing at Ford started when Henry Ford won a race using a vehicle called Sweepstakes.
Bill Ford is in the video as well talking about the racing heritage and noting that the company began on the racetrack. The focus is on the GT racers of the mid to late '60s, and the story of why Ford got into that is one of legend. Car guys and gals will want to give the movie a watch; it looks very cool. Sadly it appears that no one is running the Ford GT in competitive races next season. Keating owns one, but it won't be used in competition.
Subscribe to Ford Authority for around-the-clock Ford news coverage.