November has been a big month for Ford with the unveiling of the Mach-E and Bronco R prototype. It was a big month for Elon Musk and Tesla, as well as the unveiling of the Tesla Cybertruck. Part of that unveil had Tesla pitting a Cybertruck against an F-150, and the Ford was pulled uphill by the Tesla Cybertruck.
The internet was quick to cry foul with the Tesla test setup. Scientist Neil deGrasse Tyson even called BS on Tesla, noting that the 2WD Ford F-150 with no load offered minimal resistance to Tesla in the test setup. Tyson called for Musk to fully load the trucks and see which came out on top.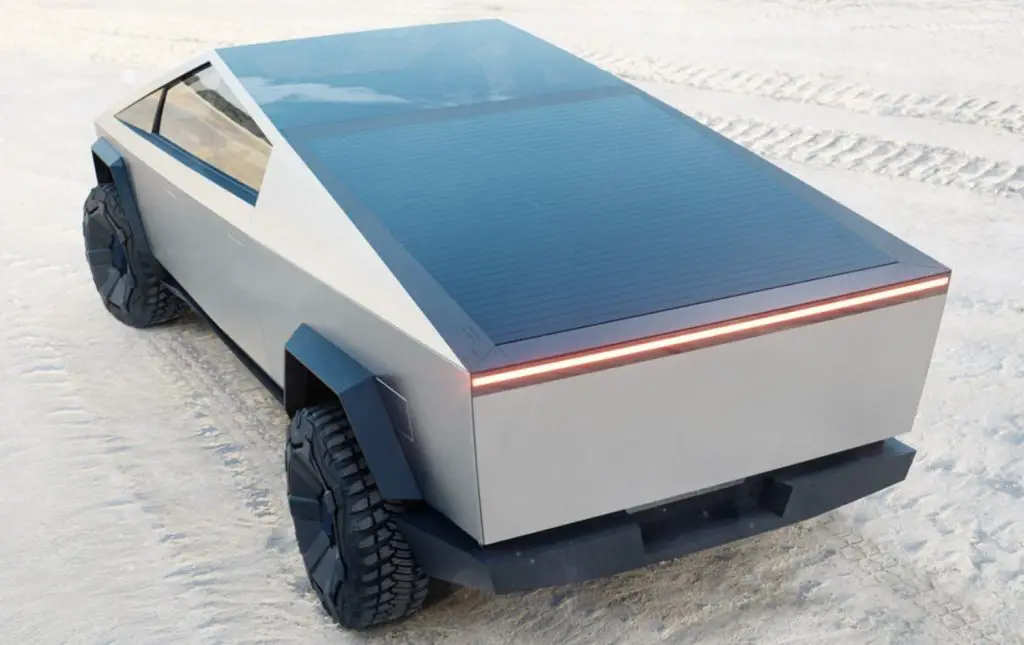 Ford's Sunny Madra called on Elon Musk to send Ford a Cybertruck so they could do an apples-to-apples comparison. Musk accepted the challenge and told Ford to "Bring it on." Ford is now saying that the challenge issued by Madra was meant to be "tongue in cheek" to highlight the absurdity of Tesla's video.
Musk doesn't need Ford to hold his tow contest. He tweeted that he was going to try and get the contest filmed this week. The test is still not exactly apples to apples, even if both trucks are both fully loaded. There are lots of factors that go into the ability to tow. We'd like to see the electric F-150 get in on the tug-o-war action. Ford fans can rest easy in the fact that even if the Tesla wins, it's still ugly and won't sell as many units in its lifetime as Ford sells in a year.
Subscribe to Ford Authority for more F-150 news and around-the-clock Ford news coverage.
Source: TechCrunch