We aren't sure if the coming EV will be called the Mach-E, but speculation continues to suggest that it will be. Whatever the "Mustang-inspired EV" ends up being called, Ford is gearing up for the launch and is shooting spots to advertise the EV. Ford has hired actor Idris Elba to shill the car in commercials.
Elba is a well-known actor who has been rumored to be up for the part of James Bond in the past. He was also in the movie adaptation of Stephen King's The Dark Tower (which butchered the books I might add). Elba has more than fame that helped to land him the gig with Ford to help launch the Mach-E.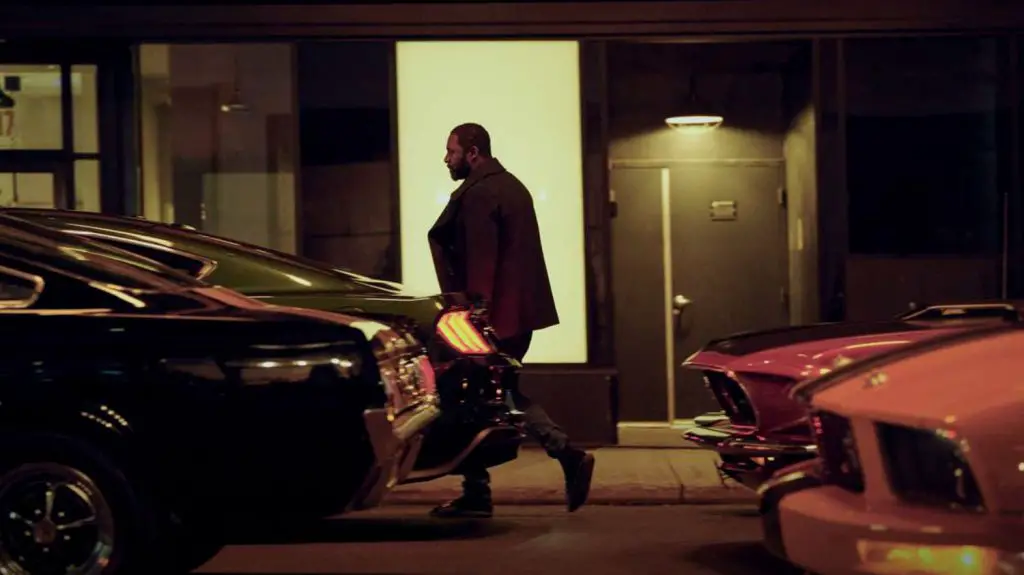 Elba said in a press release that he worked at Ford as a "young guy." He notes that his dad worked for Ford as well. He says that working on the project and getting behind the wheel of the car that "takes us all towards the future" makes things come "full circle." While much of the vehicle is still a mystery, sources tell us that the Mach-E will wear Mustang badges.
Recently we got the best look yet at the EV in testing with minimal camo hiding its curves. It was a bit more rounded than we expected, but we can't wait to see the car in full on November 17. The images of the vehicle in testing with little camo looked very much like the leaked CAD files we saw not long ago to our eyes.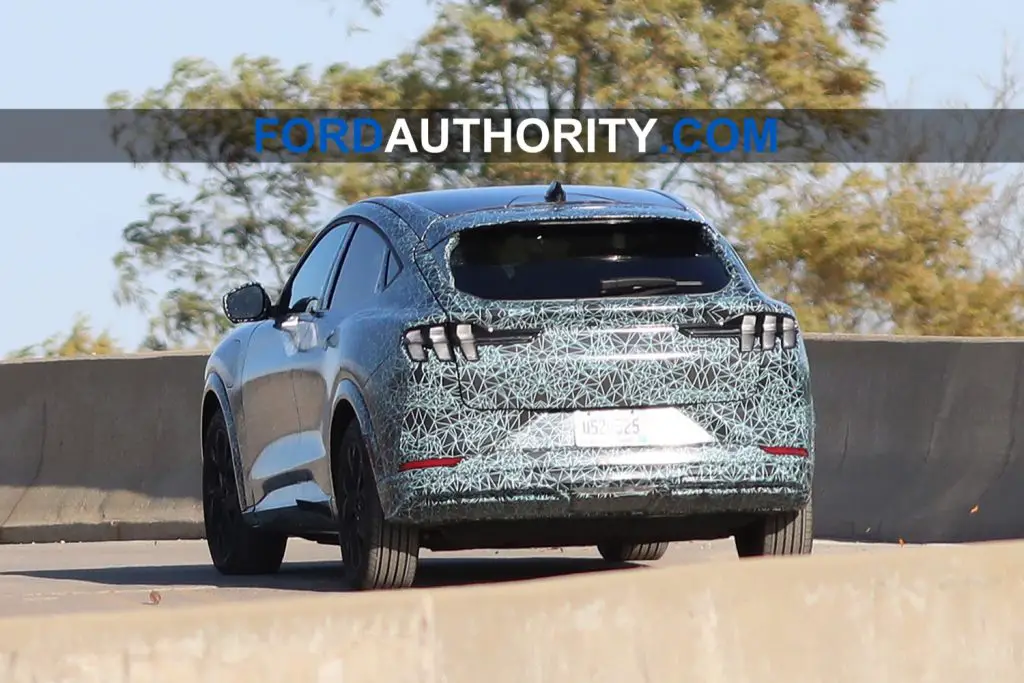 Electrify America and Ford are working to get chargers into homes and rolled out the largest charging network in the country. Electrify America also leaked details about the car, including that there will be a rear-wheel-drive version of the EV.
Subscribe to Ford Authority for more Mach-E news and around-the-clock Ford news coverage.
Source: Motor1