Usually, when it comes time to buy a new Ford Mustang, you might find some discounts from the manufacturer on regular GTs and other models, but not on the special edition cars. Those special editions include the GT350, GT350R, and Bullitt.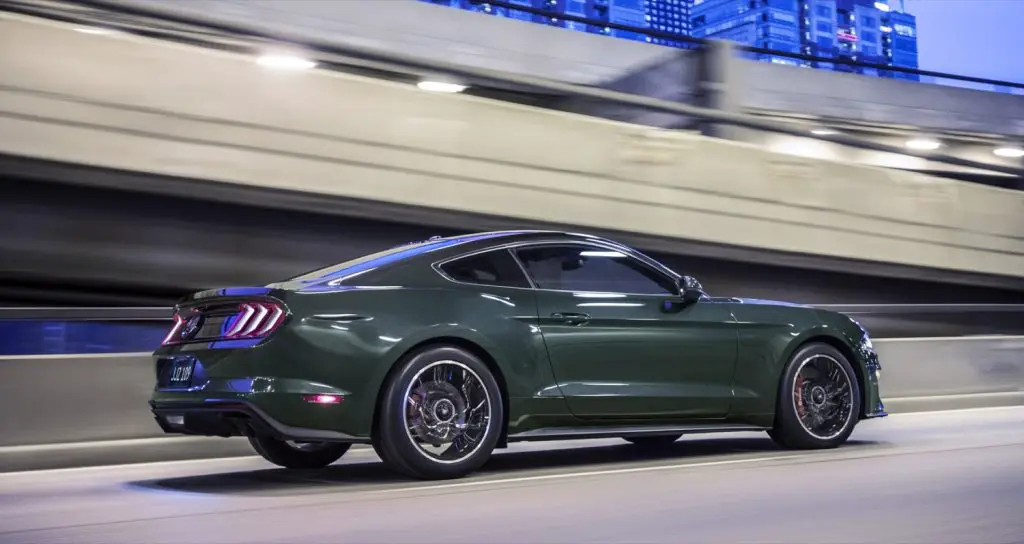 Typically those cars are specifically excluded from any special deals, but that has changed. Ford has a discount deal for remaining 2019 Bullitt Mustangs in dealer inventory to help clear out the old stock before the 2020 lands in showrooms. The only difference between the 2019 Bullitt Mustang and the 2020 is that the price has increased by $1,200.
The discount on the 2019 Bullitt is substantial at $3,500 off. That means buyers who want a Bullitt and don't care about the year model will want to find one in stock while the deal lasts. A 2019 Bullitt Mustang starts at $47,690, making it $11,000 more expensive than the base Mustang GT.
Any Mustang buyer will want to shop now as there are significant discounts on other models as well. One of the deals is a 0 percent financing offer for those who qualify good out to 72 months. Ford is also tipped to be readying a Black Friday sale that will try and clear as many 2019 models as possible. Reports indicate that most models will see 20 percent off the MSRP.
The Bullitt Mustang is a limited edition and one of the coolest of pony cars that Ford has made. We've seen the Bullitt Mustang take a top speed run down the Autobahn. For 2020 the MSRP for a base Bullitt Mustang will climb to $48,905, including the destination charges with no changes for the car.
Subscribe to Ford Authority for more Mustang news and around-the-clock Ford news coverage.
Source: Carsdirect