Ford has announced that its Labor Affairs VP, Bill Dirksen, will retire effective December 1st. Bill Dirksen decided to retire after the ratification by the UAW of the new 4-year Ford contract. Dirksen led the negotiations with the UAW, and more than 56 percent of UAW members voted for the contract.
Ford notes that Dirksen led the Ford negotiations team and helped to sustain a bargaining environment that was efficient and constructive for the entirety of the negotiations. The contract was the second that Dirksen had negotiated in his time as the top negotiator at Ford.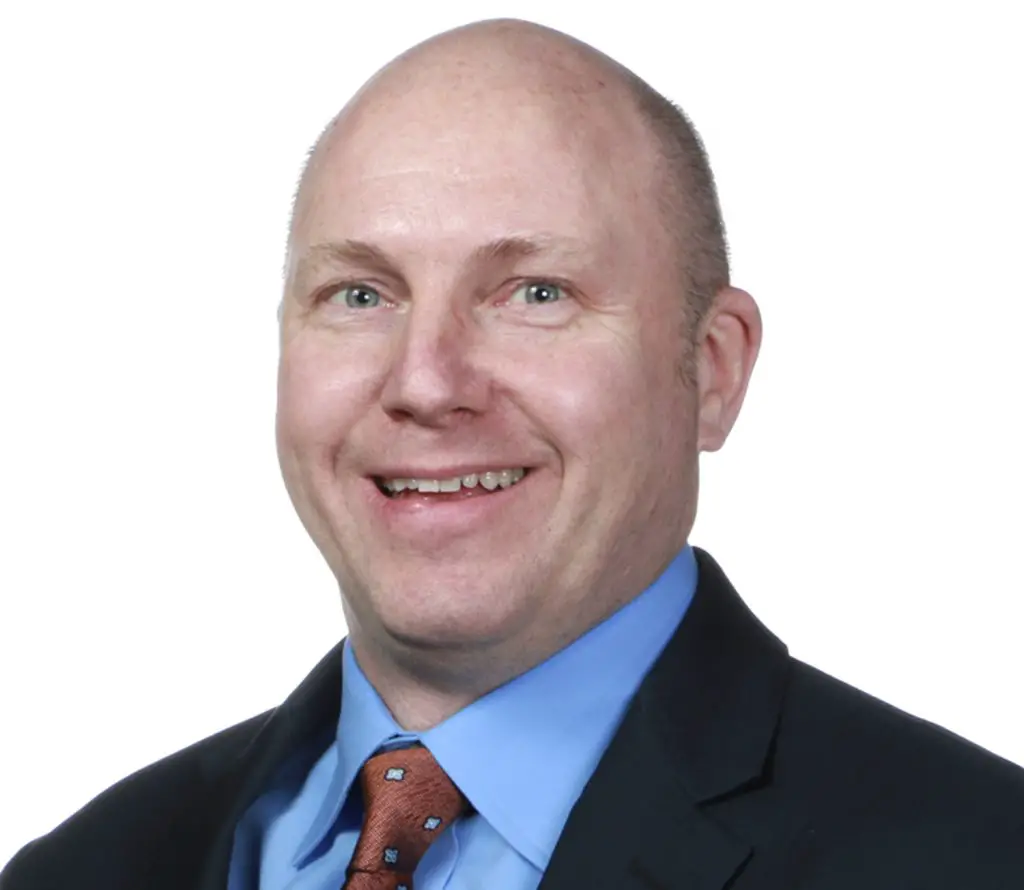 The recent contract talks were the fifth where Dirksen was in a senior role. Ford's Joe Hinrichs says that Dirksen has been a big part of the negotiation process and keeping good-paying U.S. manufacturing jobs in the states for the last 15 years. Before being in the VP of Ford Labor Affairs slot, Dirksen was the head of Human resources for Ford Australia and later at Ford Credit.
Dirksen rose to executive director of U.S. Labor Affairs in 2007 and moved to his most recent assignment in 2014. Replacing Dirksen as he retires will be Kevin Legel, who was the number two negotiator during the recent contract talks. Legel joined Ford in 1993, and his time has seen him working in Kansas City and other manufacturing locations in the States. Legel was also in shanghai for four years as part of Ford Asia Pacific. Legel will continue to report to Gary Johnson, chief manufacturing a labor affairs officer and Kiersten Robinson, chief human resources officer. Those are the same people that Dirksen reported to. Last month Ford Fund CEO James Vella retired.
Subscribe to Ford Authority for around-the-clock Ford news coverage.