Ford is exploring the opportunity for customers to design their own seat cover and add bespoke touches like pockets and padding. The tech that Ford is eyeing to enable this customization is used in the production of athletic shoes. It also enables the use of textiles with the potential for integrated connectivity. This means that there could be an opportunity to integrate heating, controls for doors and windows, wireless smartphone charging and sensors to monitor driver health.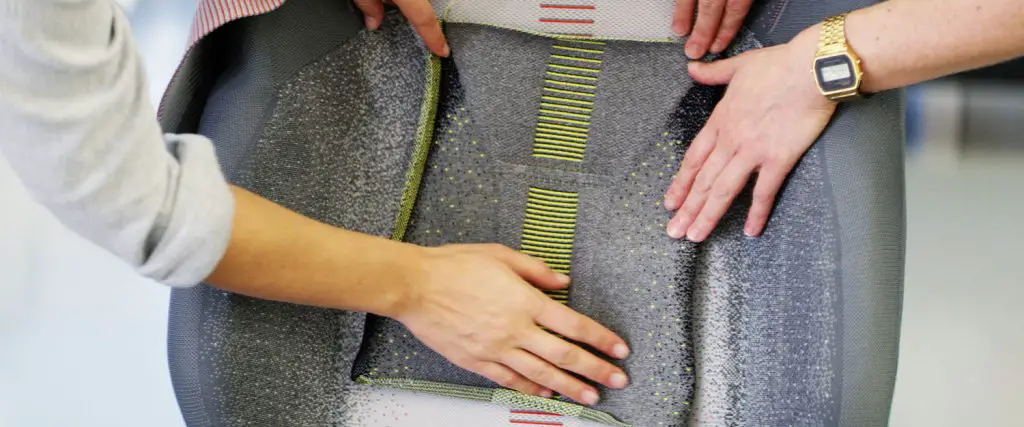 The tech that is being used is 3D knitting, and it reduces the production steps and creates less waste by removing the need to cut and sew components together. The 3D knitting machines can create seat covers without any stitching and use different types of yarns like polyester, wool, silk, carbon fiber, and recycled materials. Ford says that customers could leverage the tech for things like rear-seat covers made just for pets or designs for kids.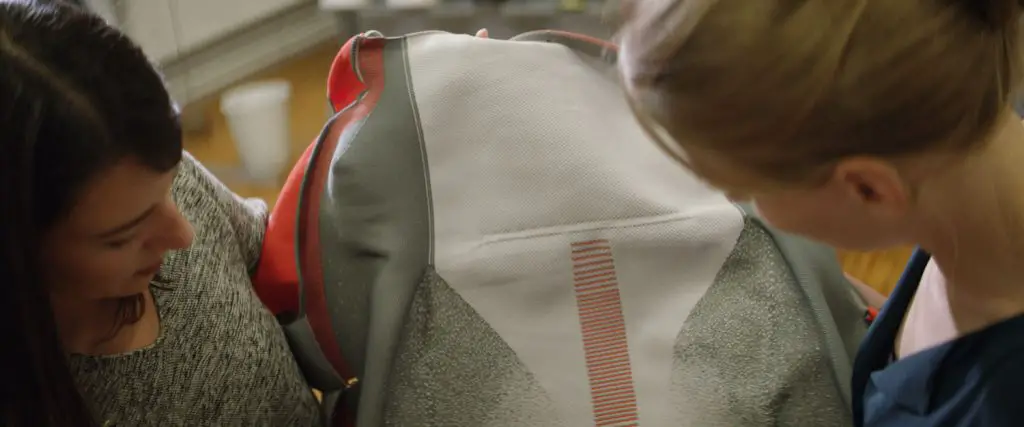 The tech also opens up the opportunity to include individual color combinations and to make seasonal designs. Ford notes that the tech has higher precision and quality than a traditional cover to allow the covers to be engineered to the best seat shape and to reduce imperfections like wrinkles. Ford says that any part of the interior made from material has the potential to be 3D knitted.
The dashboard and doors could feature designs that appear different depending on the angle they are seen from. Logos and graphics could be added to the upholstery using that effect. Ford has already introduced easily removable seat covers on the new Ford Puma. Those seat covers can be removed for cleaning, and in the future, owners might be able to create their alternative to the factory covers with designs of fabrics to suit the season. There is no word from Ford on when or if the tech will be offered to the public.
Subscribe to Ford Authority for around-the-clock Ford news coverage.