Ford has published a new video that takes a look at the new Ford Mustang Mach-E. The vehicle itself is a nice ride with 300 miles of driving range in some trims and has impressive performance. The biggest complaint from Mustang fans out there is simply that the Mach-E wears the Mustang name.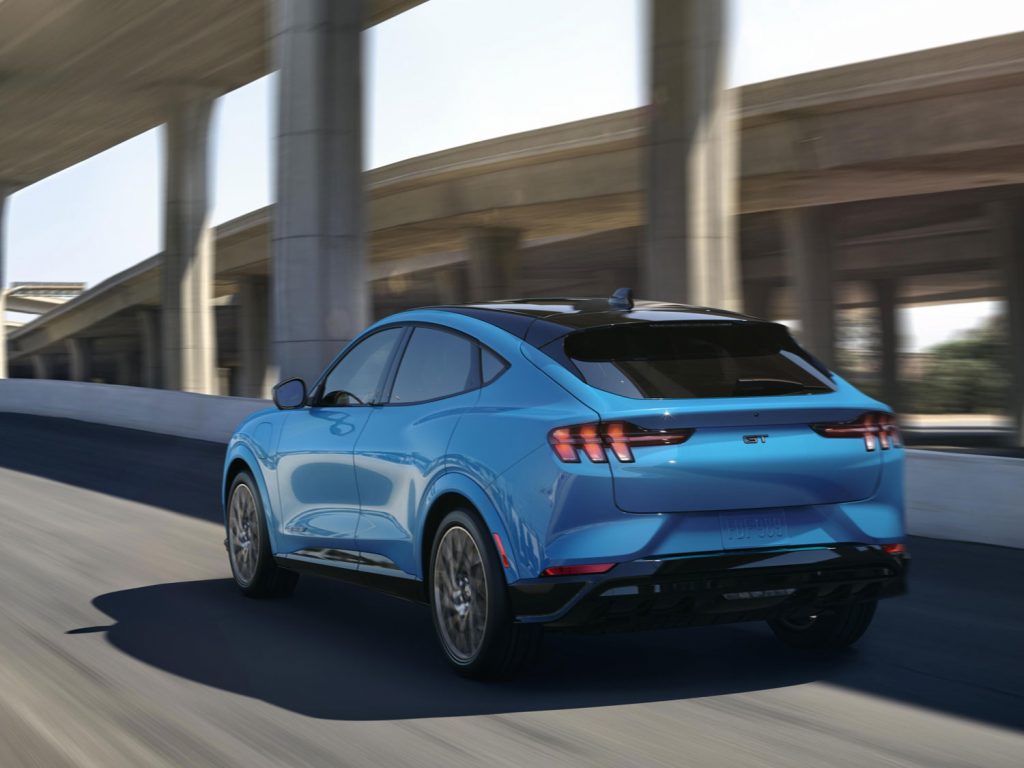 The first iteration of the new BEV was "just a car," and Ford says that the car would have been a good car, but it had no emotion. Jim Farley says that the first time he saw that original BEV, he said, "Houston, we have a problem."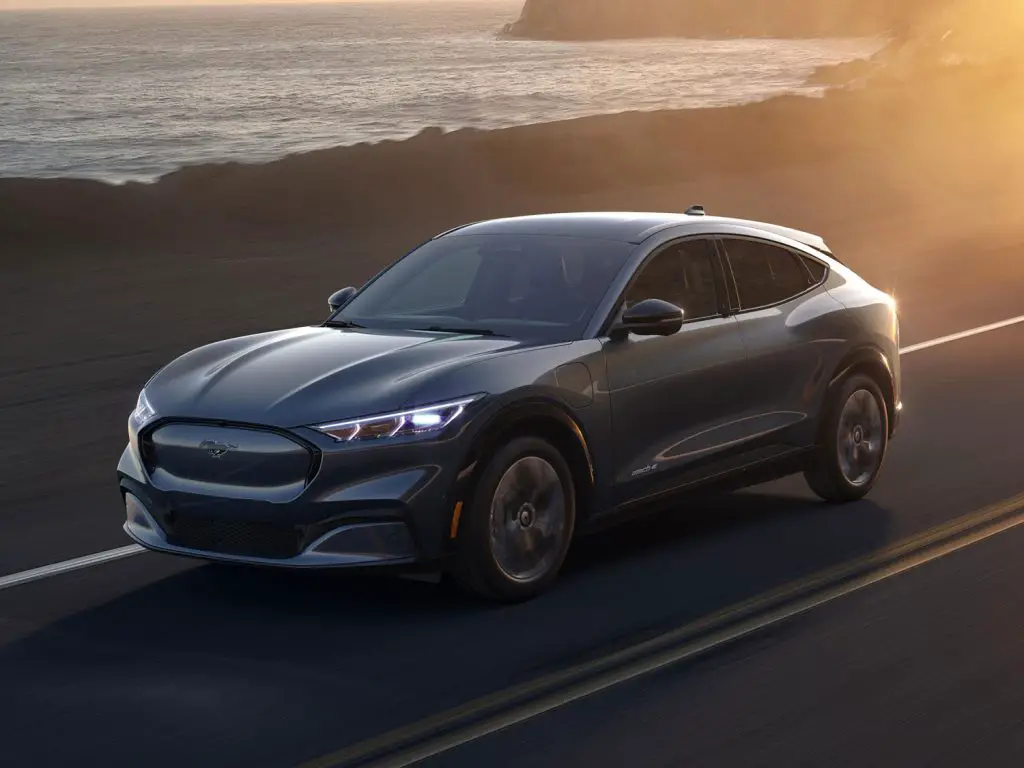 Farley says that the vehicle looked like a science project. Ford CEO Jim Hackett said when he came into his role with Ford, they tore up the existing prototype and started over. Mustang purists angry the Mach-E wears the running pony logo can blame Jim Farley. He is credited with being the person who suggested making the BEV a Mustang.
The video says that "everybody" in the designer realm that Ford had working on the project was trying to come up with a better prototype. One person in the video says that consumers in the research groups asked them if they were crazy, and some are still wondering if Ford really is. Bill Ford says he was "absolutely adamant" that the car not be a Mustang. He says that he didn't think the car could deliver on the Mustang promise.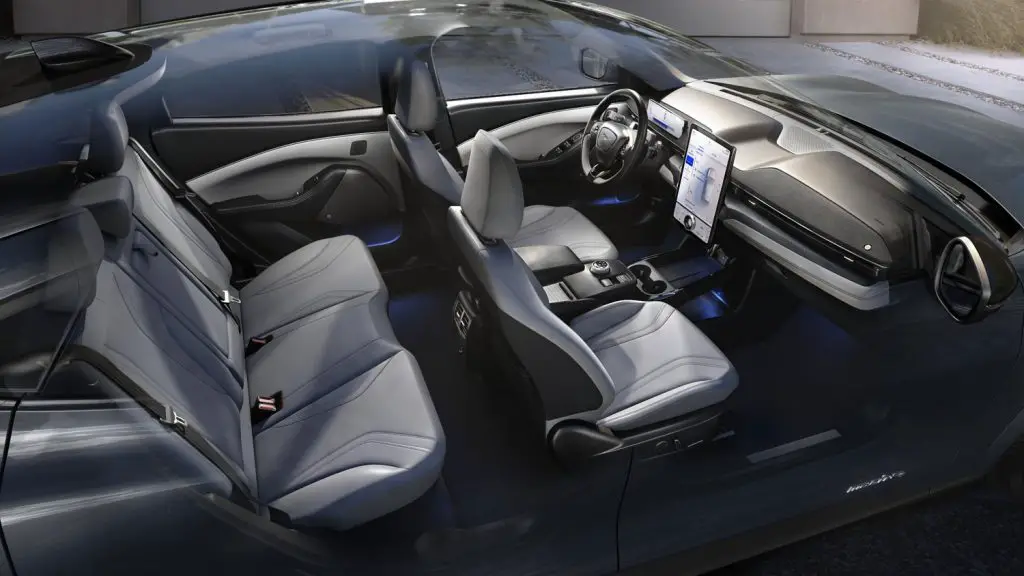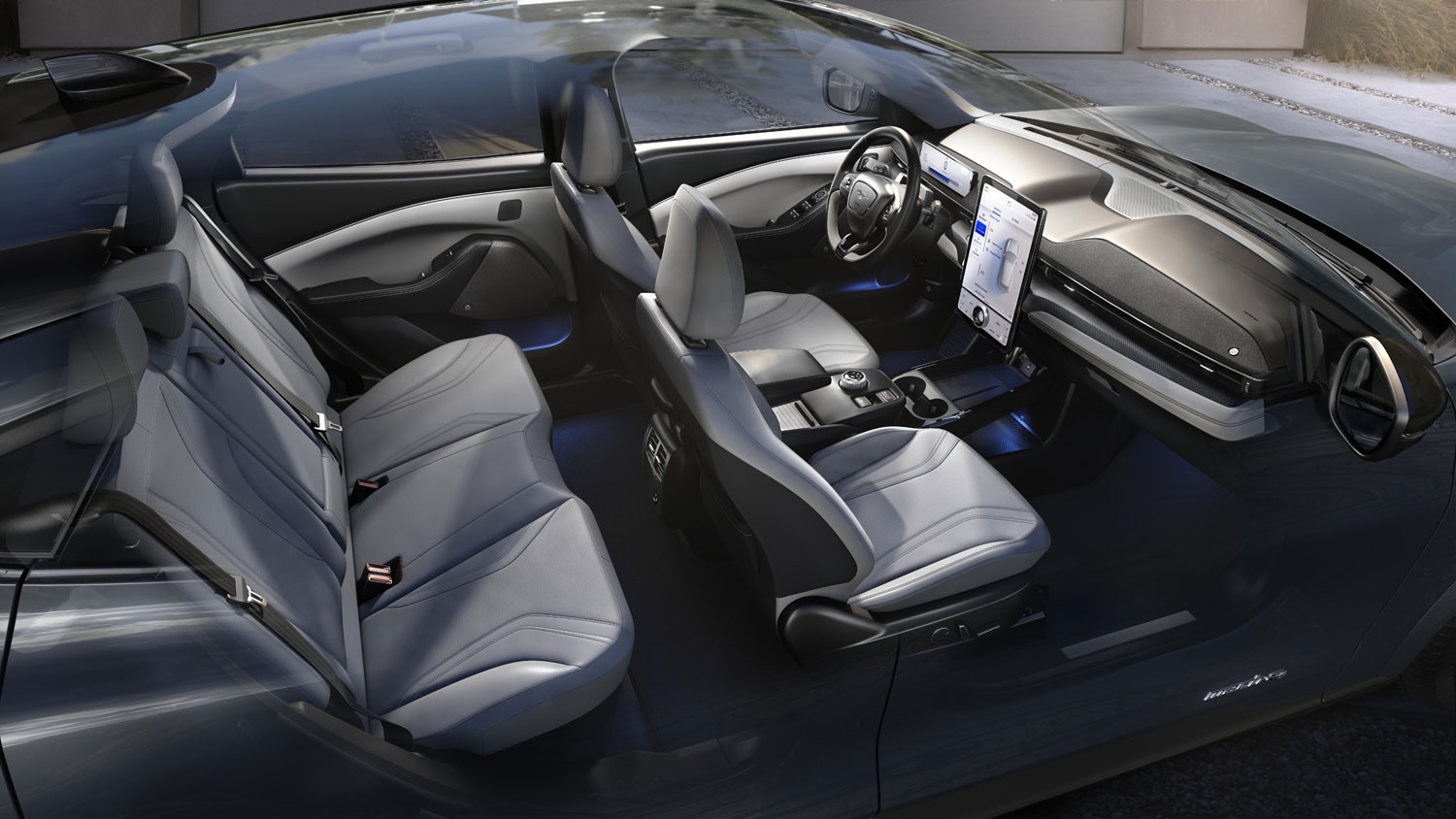 Bill Ford also mentions that the design team did "an amazing job" and that the idea started to make sense to him. You can watch the video above and see what went into designing the Ford Mustang Mach-E. We like the vehicle, but still, aren't super happy it wears the Mustang name. The Mach-E reservation site is live now.
Subscribe to Ford Authority for more Mustang Mach-E news and around-the-clock Ford news coverage.