It's inevitable, no matter how you feel about electric technology, for the popularity of EVs to soar. As the price for the tech comes down, and driving range and charge speed goes up, more and more people will opt for EVs rather than internal combustion engine (ICE) powered vehicles. We certainly don't expect EVs to Completly replace ICE vehicles in the foreseeable future. Still, expectations are that by 2030, EVs like the Mustang Mach-E will make up 7 percent of the automotive market in the States.
A new report expects the EV market to boom in the coming years and the number of EVs available to choose from to grow rapidly. As of now, there are 18 EVs on sale in the U.S., according to IHS Markit. That number is expected to grow to 80 available EVs by 2022, including pickups and SUVs. In 2018 sales of pure electric vehicles made up only 1.5 percent of new vehicle sales globally. That number is expected to rise to 2.2 percent in 2019.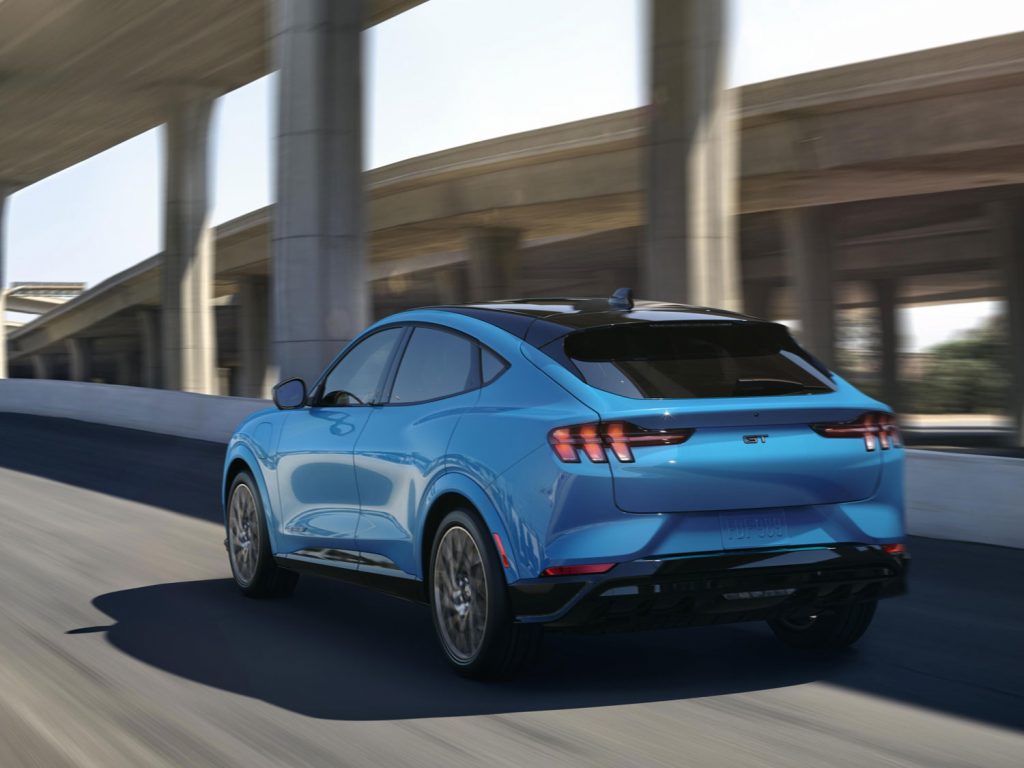 Considering the highly anticipated and affordable Mustang Mach-E won't be on the market this year, that number will grow as the Mach-E is seen by many in the industry as the biggest competition to Tesla yet, and many of the EVs currently sold is Tesla branded. Consulting firm LMC Automotive predicts that the increased range of the average EV of 250 miles or more per charge and the increased models available, by 2030, 17 percent of all vehicles sold globally will be EVs and 7 percent in the U.S. will be EVs.
Analysts admit that there will be a time where the number of EVs available increases before demand does, but the increased number of EVs will undoubtedly increase sales in the States. Ford has promised six battery-electric vehicles by 2022, including electric versions of the F-150, commercial vans, and some all-new EVs.
Subscribe to Ford Authority for more Mach-E news and around-the-clock Ford news coverage.
Source: Market Watch