We aren't on the fence at all about the Ford Mustang Mach-E, we like it. While we understand that some don't like the Mustang name on an electric crossover, we like anything that goes fast and looks good. We often like things that go fast and don't look good. The only thing we have heard about the Mustang Mach-E that we don't like is this recent tidbit. The Mach-E will pipe in fake engine noise.
We get that the sound a Mustang makes is a big part of the experience with the car, and lots of Mustang owners spend big money on parts to make their car sound better. EVs do have to make some noise to alert pedestrians, particularly the visually impaired, that the near-silent vehicles are coming.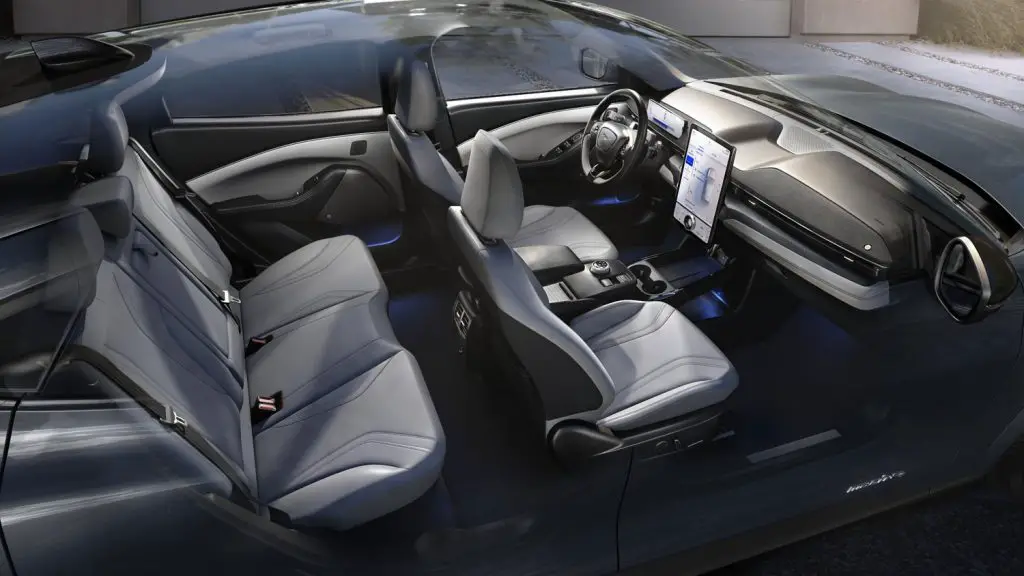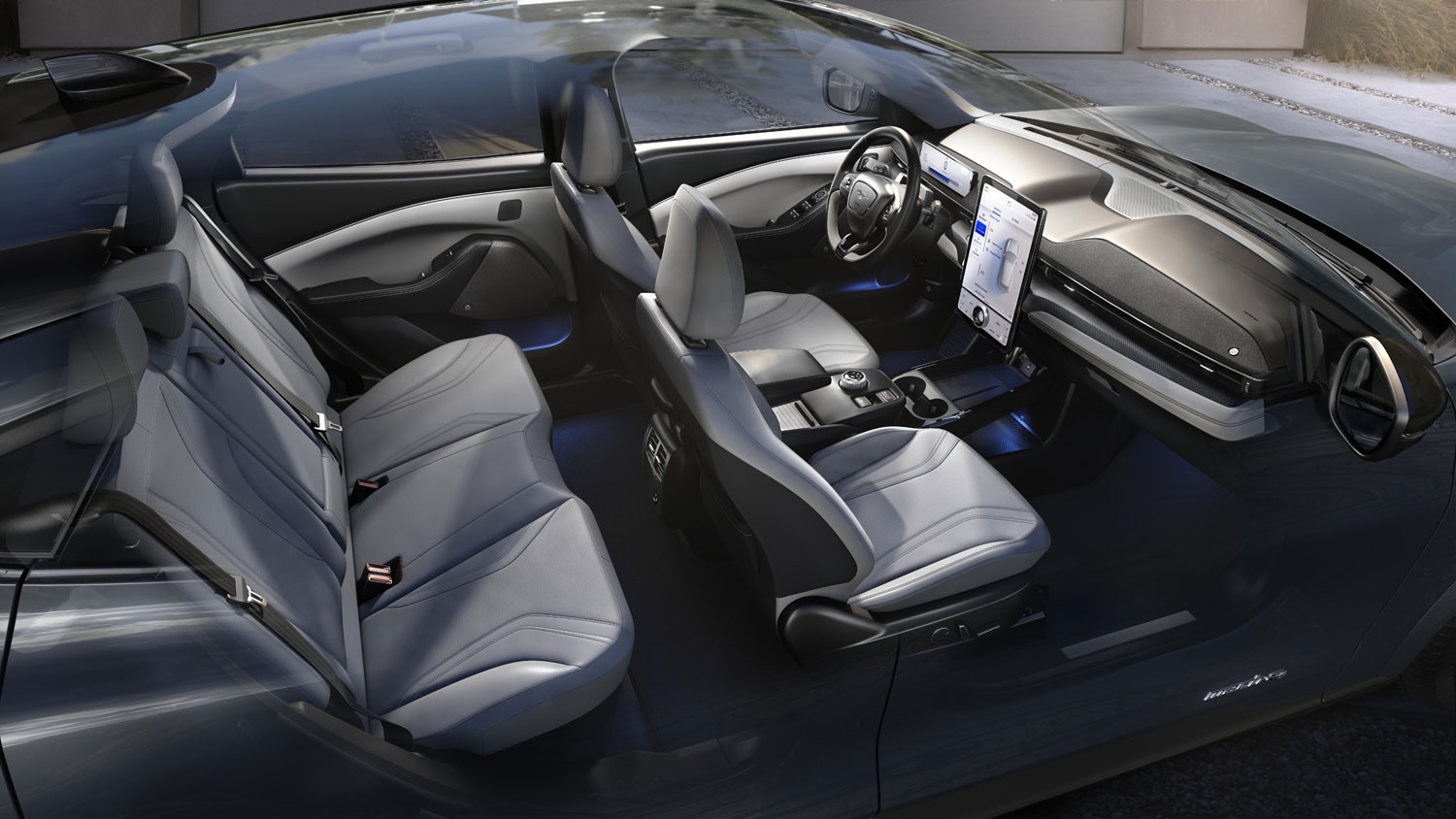 Rather than dubbing in a V8, Ford decided to make the sound more futuristic. Reports indicate that when the Mach-E is in "unbridled" mode, the car makes a sound that is part starship acceleration and a grumbly background thrum sort of like a muscle car. In the video below, you can clearly hear the sound as the car accelerates. It's not annoying or overbearing, but we think if you are going to build an EV, just let the noise of tires and electric motors be the soundtrack. Why try and fake it?
The video is interesting and does brag about the handling of the Mustang. The Ford person behind the wheel calls the Mach-E the "best handling" SUV that Ford has ever made. Piping in fake sound is inauthentic, we hope you can turn it off if you don't want faux trickery in your commute. Road & Track notes that the EcoBoost Mustang also pipes in speaker generated sound to match the GT for engine noise, so the Mach-E isn't alone in this. Ford Mustang Mach-E reservations are open now.
Subscribe to Ford Authority for more Mach-E news and around-the-clock Ford news coverage.
Source: Road & Track