The only assembly plant that Ford has left in Canada is the Ford Oakville Assembly Plant. Today that plant makes four models, but by 2022 that will change drastically. Over the next two years, the plant will be cut down to a single model. The grim forecast for Ford Oakville Assembly Plant comes from Joe McCabe, CEO of AutoForecast Solutions LLC.
McCabe predicts that the production of the Lincoln Nautilus crossover would move to China in 2022. Ford has stated that it wants to build more vehicles in China for that market. Production of both the Ford Flex and the Lincoln MKT is ending at the Canadian factory this year after the models were discontinued.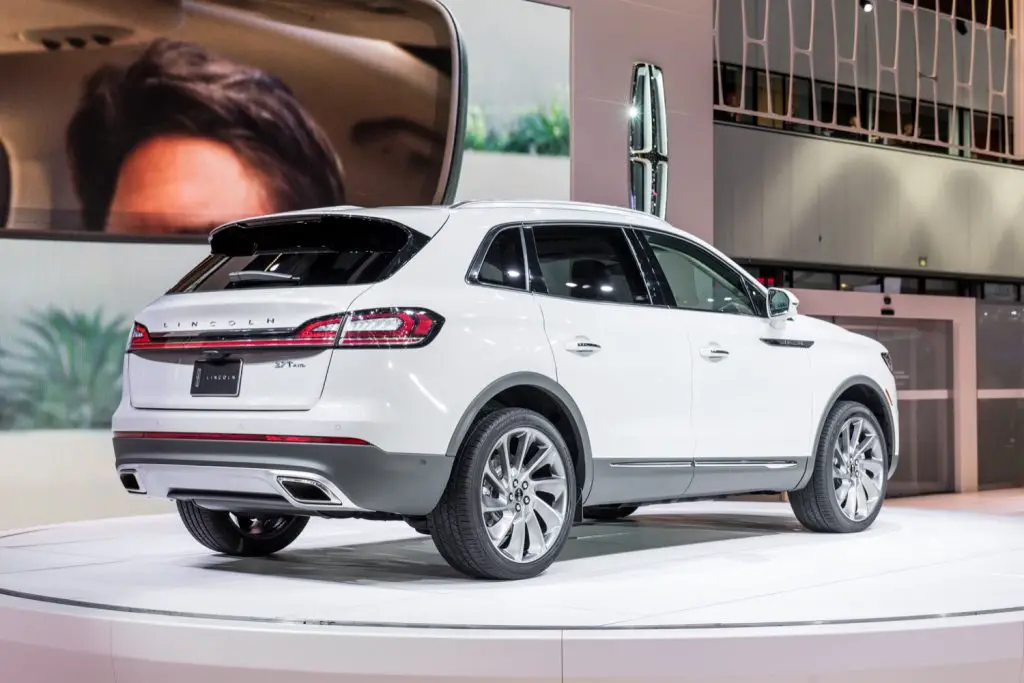 As of now, no product is ready to replace the Nautilus, and that could put more jobs at risk at the factory. The discontinuation of the Flex and the MKT mean that 450 workers are expected to be let go in early 2020. The new report says that the plant will let about 650 workers go, or about 14 percent of its workforce in early 2020 when production of the Flex and MKT end.
As the future looks murky for the Ford factory, negotiations with the Canadian labor union Unifor are set to begin in 2020. The union represents about 4,600 workers at the Oakville plant. Unifor President Jerry Dias says that the union will look to clarify the future of the plant with Ford ahead of the contract talks next year. Dias says that the union will talk with Ford about a plan to put people back to work at Oakville. He says that the plant has excess capacity, and the union wants to know what Ford plans to do about that. Ford hasn't confirmed a move for Nautilus production at this time.
Subscribe to Ford Authority for more Nautilus news and around-the-clock Ford news coverage.
Source: Auto News Canada