The U.S. Patent and Trademark Office, USPTO, has issued Ford a patent that sounds like it uses some very strange technology. The patent is for a "vehicle seat having moisture sensing." The patient abstract talks about a vehicle seat with a seat base, a cushion on the base, and one or more channels formed in the cushion, along with a moisture sensor in the seat base to detect liquid in one or more channels. The sensed fluid would indicate a seat condition that could be used to control the usage of the seat and drying of the seat.
At first glance, this Ford patent sounds like a gross apparatus to help reduce a bad case of swamp butt, something people in warm climates know all too much about. However, since the abstract calls out moisture needing to be in the seat channels, you'd have to have the worst case of swamp butt in history to trigger the moisture sensor.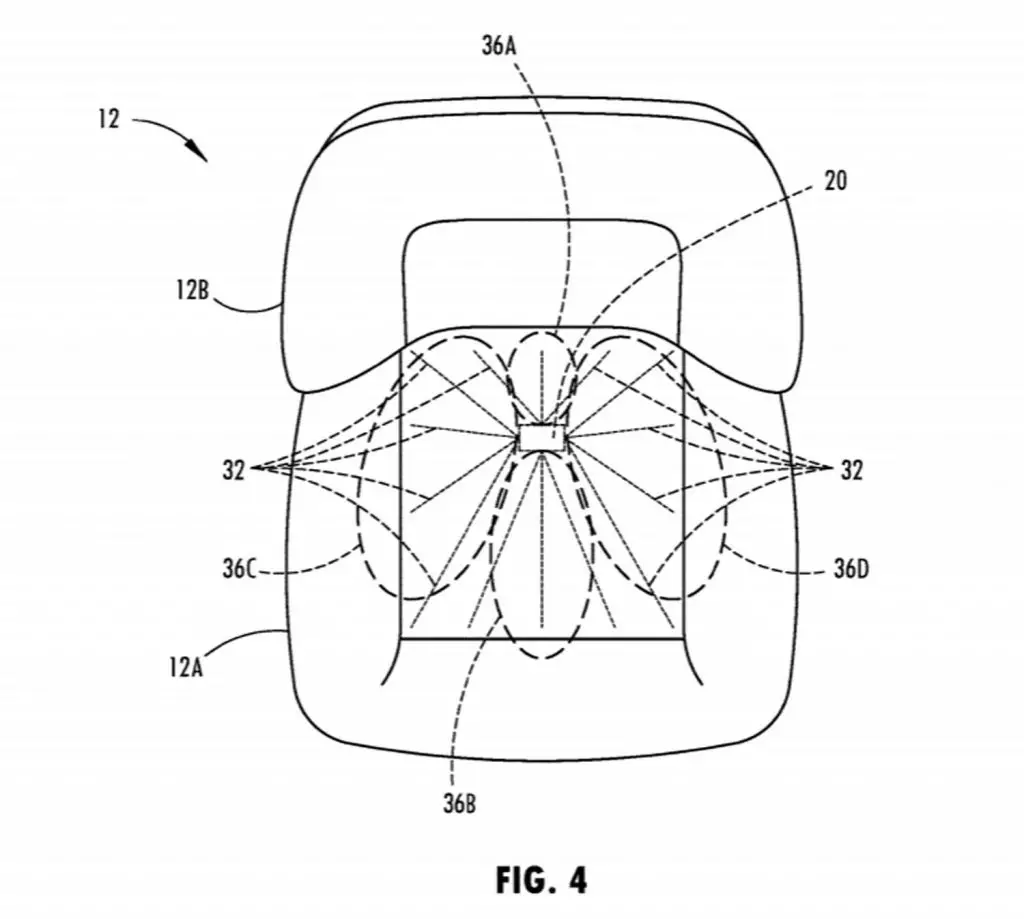 Here's what sounds like the most likely usage scenario to us. The patent flow charts show a sensing system that can tell if a seat is wet, start the drying process automatically and tag the seat as blocked from sale. Ford has made it clear that it intends to launch its autonomous fleet of taxies, and this would keep an unsuspecting passenger from setting in a seat where the previous passenger spilled an entire cup of coffee, or worse.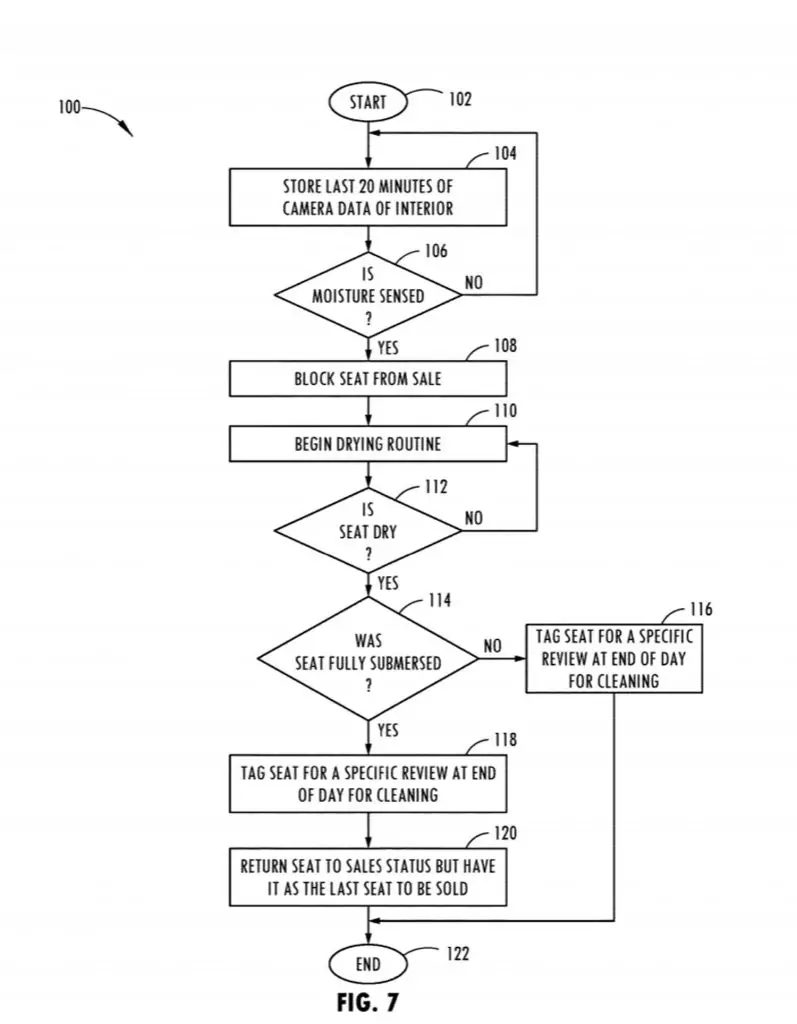 The patent is outlining a system that would be welcome in an off-road vehicle where the seats could be exposed to the elements. Imagine you're a Ford Bronco owner out on the trails with the doors and top off your ride. A rainstorm comes up and drenches the interior before you can get the top back on the Bronco. The moisture would be sensed, and the seats could begin drying themselves automatically. That sounds like a system that any Jeep Wrangler owner would be jealous of.
Subscribe to Ford Authority for around-the-clock Ford news coverage.
Source: USPTO