Police agencies around the world have long used Ford cars and trucks for catching bad guys. The Mustang was used heavily around the U.S. in the Fox-body days to run down bad guys. One of the most common cruisers for many years was the Ford Crown Vic, and today Ford SUVs are heavily used. Over in the U.K., the police are eyeing a couple of Fords for full-time police vehicles that we can't get here, including the Ford Ranger Raptor.
The South Wales Police have lots of rural roads they have to be able to pursue subjects down, often at high speeds. For use in sand, mud, and gravel, the department is eyeing the Ford Ranger Raptor. That truck excels at maintaining high speeds in rough terrain. The only real catch is that the truck has a low top speed of 105 mph that will make it easy for the bad guys to get away on smooth highways and surface roads.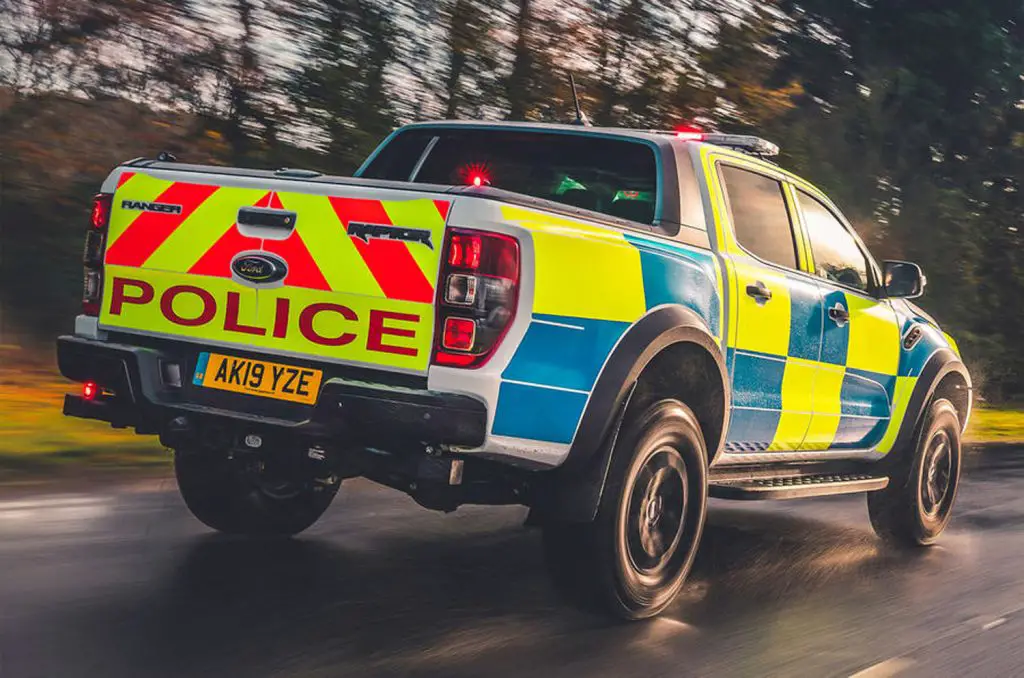 To catch criminals on smoother roads, law enforcement is also looking at the Ford Focus ST estate or wagon as we would call it. A department in Cumbria is testing out the Focus ST wagon, which has a top speed of 155 mph. The departments note that the Ford Special Vehicle Preparation team produces the vehicles with all the police hardware and software additions.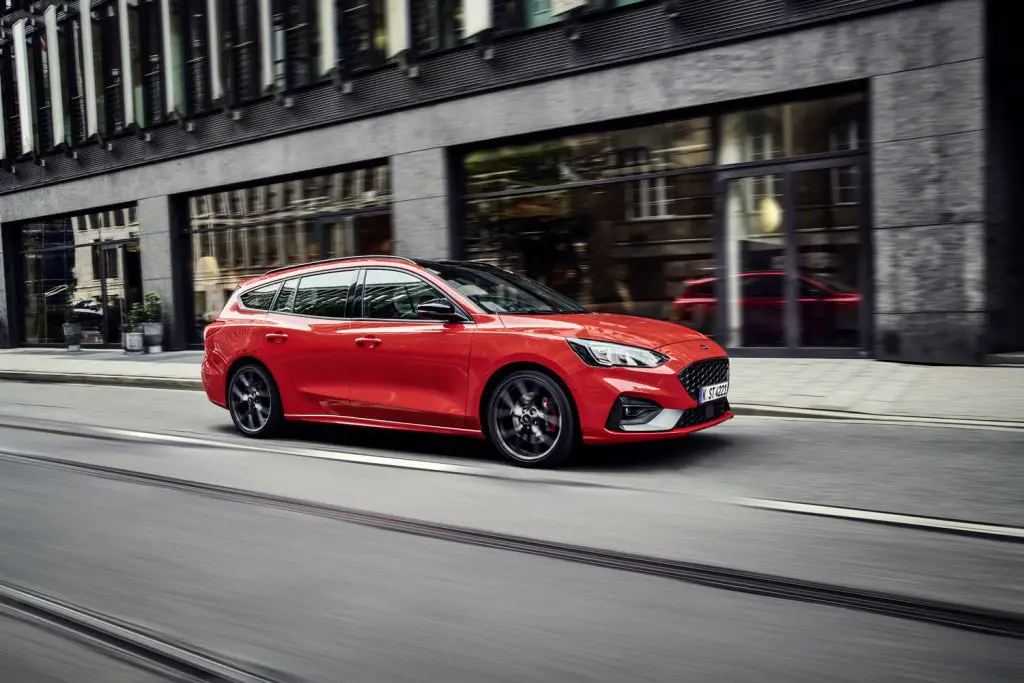 Ford has told Autocar that it has had an interest in the Ford Ranger Raptor from "covert teams" of the police force and that it expects more interest in the vehicle in the future. The Ranger Raptor is a cool truck, and many Ford fans in the U.S. hope that Ford will eventually bring the truck here. As it stands now, the only way Americans can drive the Ranger Raptor is in Forza Horizon 4.
Subscribe to Ford Authority for more Ranger news and around-the-clock Ford news coverage.
Source: Autocar