Ford is sitting on a massive stockpile of cash to the tune of $37 billion. The massive amount of cash and short-term assets means that Ford is one of the top ten companies in America for assets of the type. Despite having the massive stockpile, many on Wallstreet still consider Ford to be cash strapped.
Stock and bond analysts say the challenges that Ford faces over the next few years mean that the automaker needs to hold onto every penny it has. Near term challenges that analysts cite includes the multi-year restructuring in Europe and South America. Ford recently announced that it was going to buy an SUV from its Chinese joint venture partner Jiangling and sell it in South America.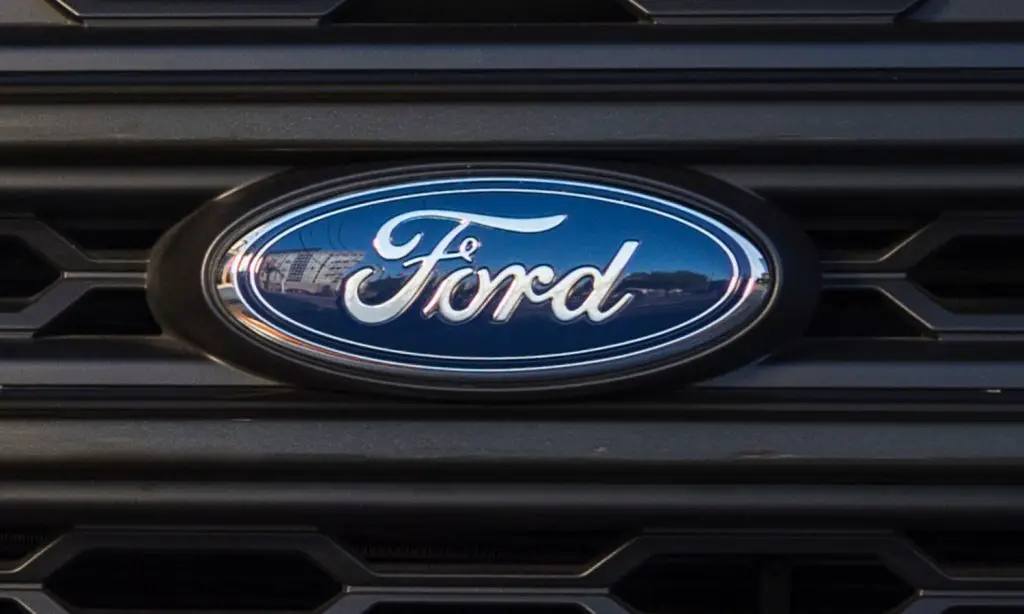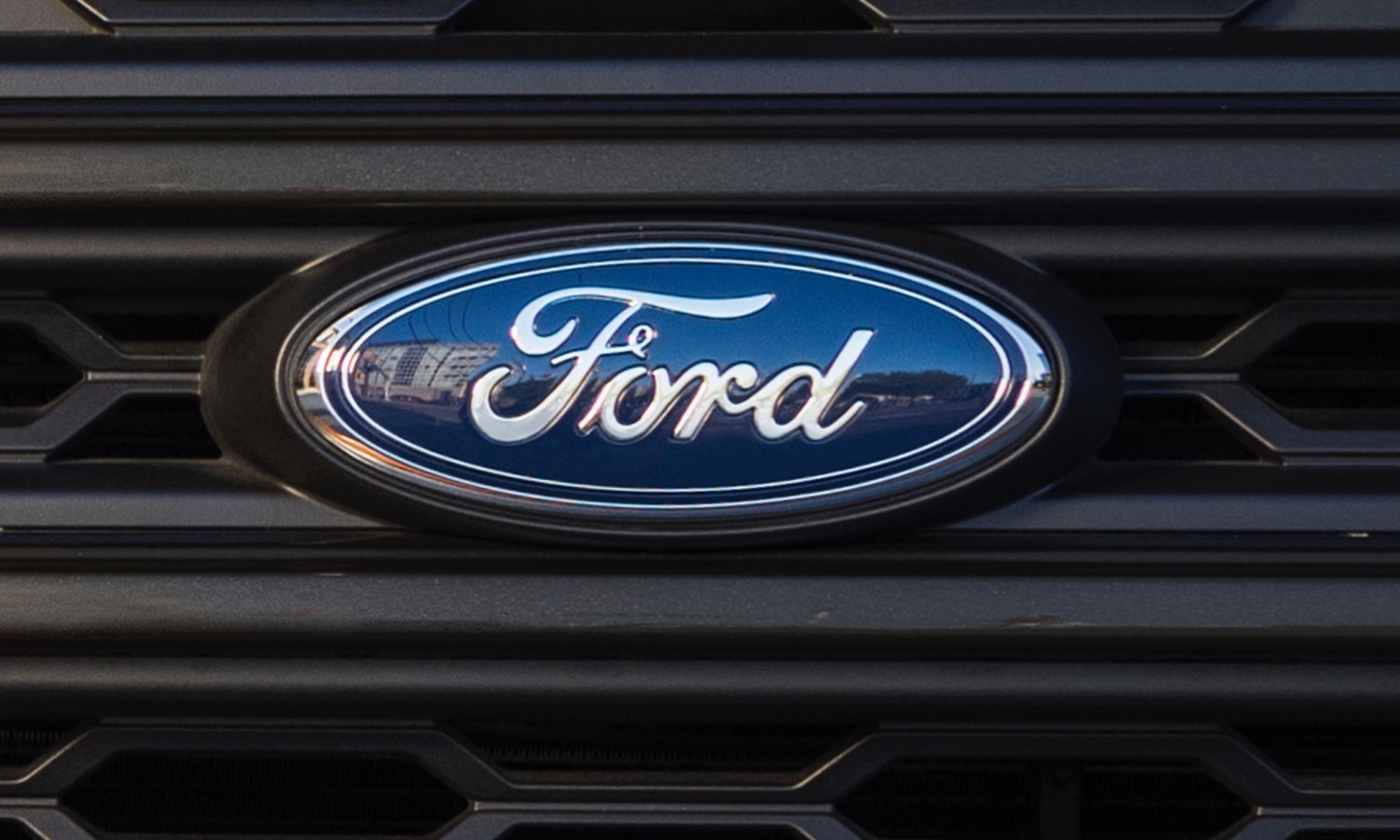 The other challenge that analysts see for the automaker in the near future is that it has overdue refreshes of key vehicles, such as the Ford F-150, expected as to get a refresh for the 2021 model year. Ford is also estimated to need an additional $11.5 billion to get its big electric push going. The Blue Oval has seven electric models due by the end of 2020, but its effort is seen as less ambitious than its peers.
The Blue Oval is due to refresh 75 percent of its North American lineup as measured by sales volume by the end of 2020. With all the new and refreshed models coming, analysts say that Ford needs to keep its balance sheet over $20 billion to cope with whatever recession might come. It has already seen its credit rating slashed on doubts that its turnaround process is working. When Moody's downgraded Ford's credit rating, the analyst wrote that it was restructuring from a weak position as cash flow and profit margins below expectations.
Subscribe to Ford Authority for around-the-clock Ford news coverage.
Source: CNBC