Ford has announced that it will be advancing its children's science program with a custom vehicle dubbed the STEAM Machine. The vehicle is a Ford Transit XL van that is outfitted as a mobile learning lab on wheels. The vehicle will be unveiled for the first time at the Henry Ford Museum of American Innovation on National STEAM Day, which is today, Friday, November 8th.
Ford says that it created the STEAM Machine to engage children in science, technology, engineering, arts and math. Ford STEAM initiatives are designed to inspire children to seek knowledge, be curious, make dreams of a better world come true, and become the next generation of Ford problem solvers. Ford is investing heavily in STEAM education and programs because the automaker believes that it is crucial to fill a large gap between STEAM talent needs of the future workforce and the skilled workforce available now.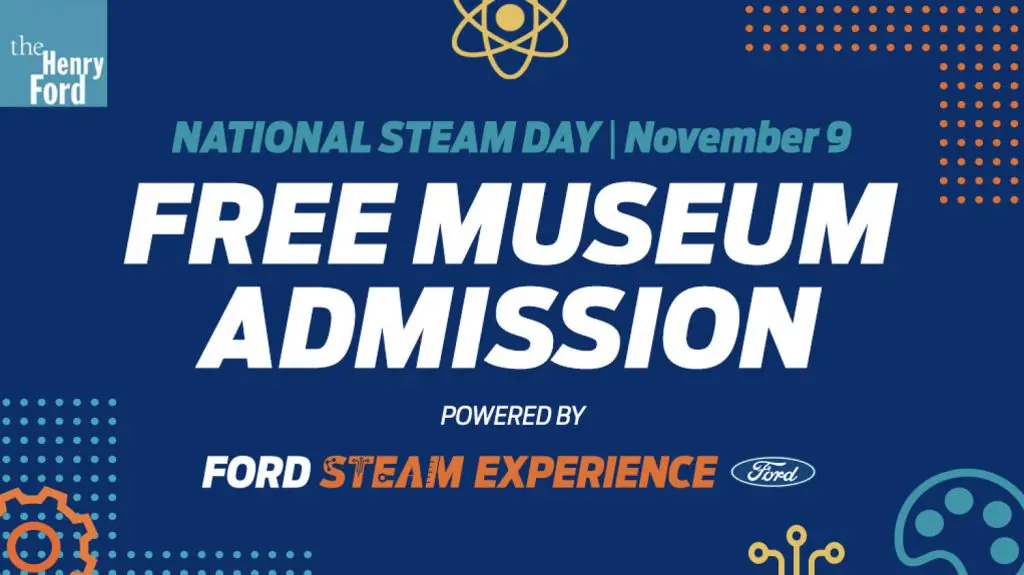 Several activities are going on in conjunction with the unveiling of the STEAM Machine, including a collaborative string art wall and games meant to teach kids about magnetism, Newton's laws of motion, air pressure and kinetic energy. Part of the events will be demonstrations from chemistry professor and TV personality Dr. Kate Biberdorf, known as Kate the Chemist.
She will entertain kids with her theatrical and hands-on approach to science and will show them how to create their own STEAM box to inspire more learning at home. Along with the unveiling of the truck and Kate the Chemist, Ford is also offering free admission to The Henry Ford on Saturday, November 9th, 2019. Last month, The Henry Ford released a new Middle School Innovate curriculum meant to engage kids in STEAM using artifacts from the museum.
Subscribe to Ford Authority for around-the-clock Ford news coverage.