One of the big features of the Ford Mustang Mach-E that Ford took time to brag about at its introduction was the next-generation SYNC system. That next-gen system is SYNC 4, something Ford talked a bit about last month. At the time, it flaunted the interface that the new system would allow on larger 15.5-inch screens.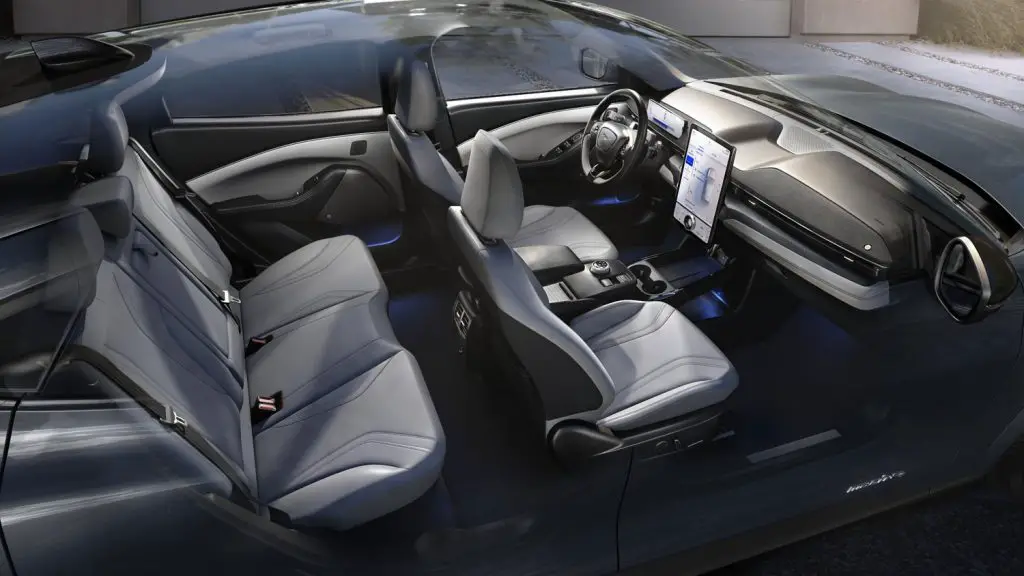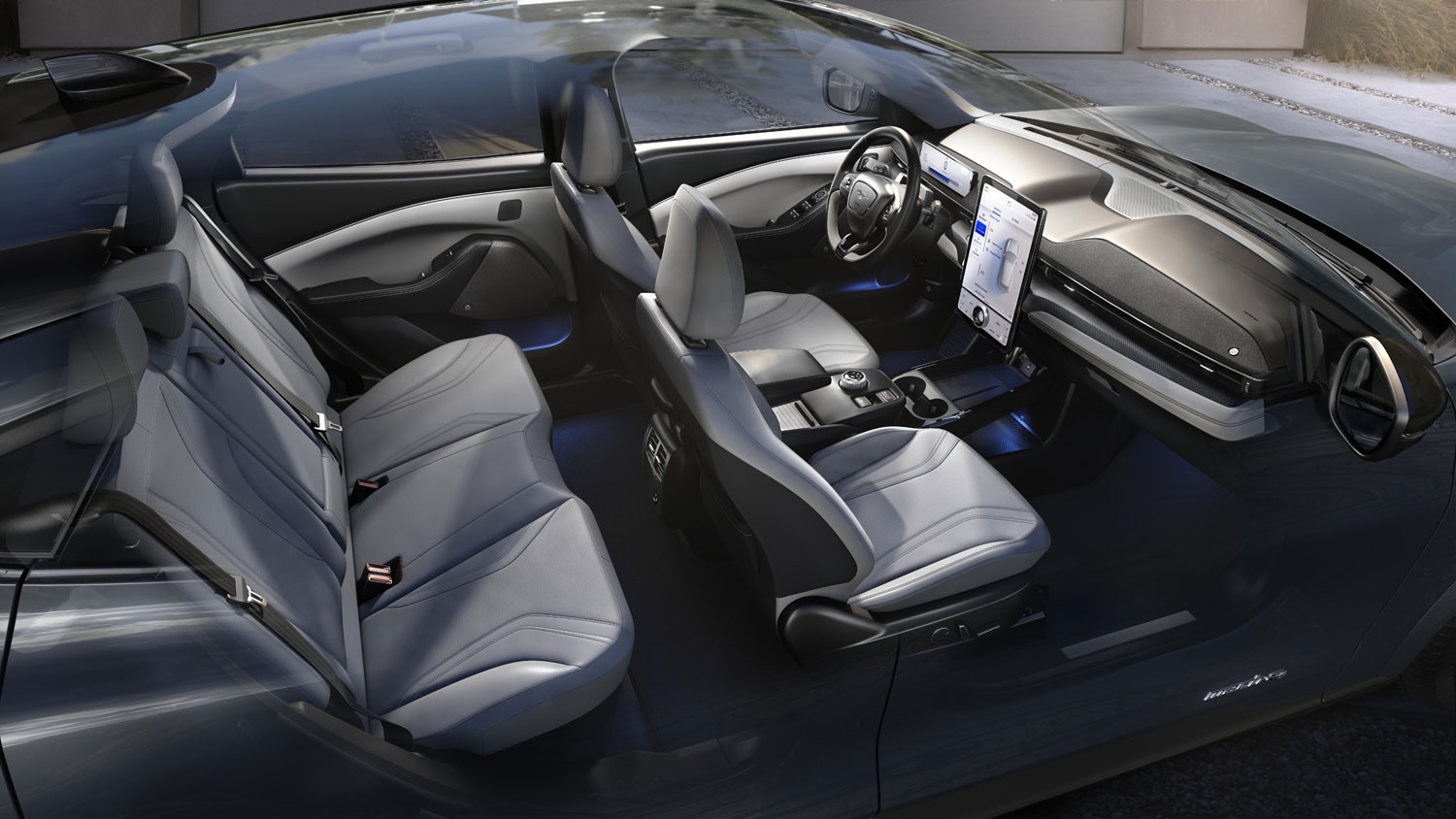 What we didn't know at the time was that the Mustang Mach-E would be one of the rides that got the big screen. Ford says the 15.5-inch screen offers a simple interface that gets rid of complicated menus, making it easier to access features with touch, swipe, and pinch controls that smartphone owners are comfortable using.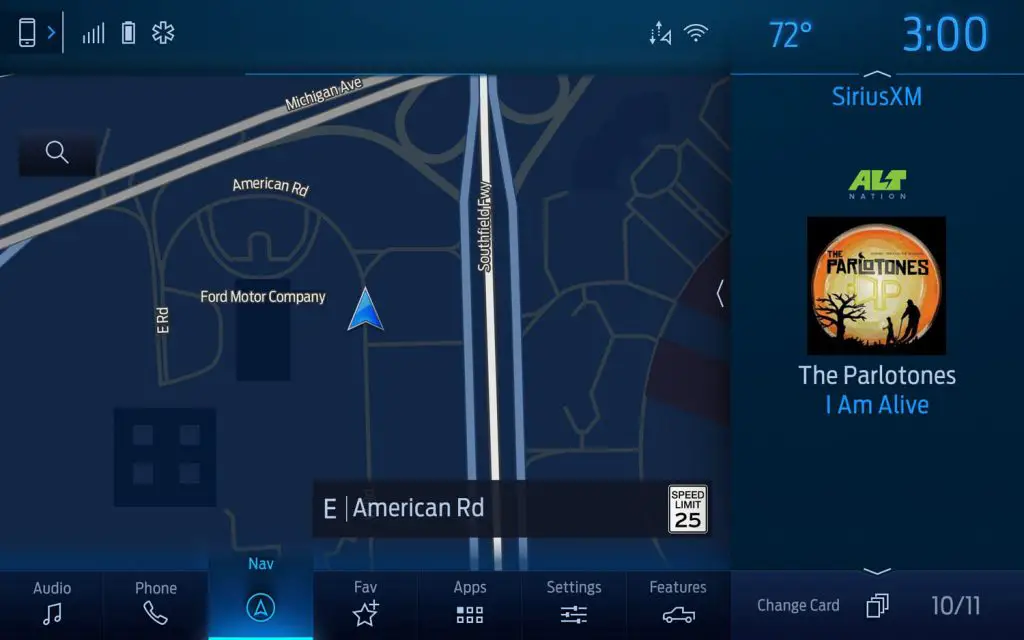 Ford says that SYNC 4 actively starts adapting to the user as soon as they start to play with it. It learns user preferences and makes personalized suggestions. For example, the system suggest heading to the gym if it learns Mondays are the days you usually work out. It might also suggest calling home if you do that every day after work.
The next-gen SYNC system is the result of a cloud-connected assistant and interface that is also ready for the future with over-the-air update capability. In addition to SYNC 4 being upgradable, the Mach-E itself can get updates the same way to enhance vehicle performance, offer maintenance updates, and add new features. With the launch of the Mach-E nearly a year away, we will likely see SYNC 4 turn up on other vehicles before the EV launches.
Subscribe to Ford Authority for more Mach-E news and around-the-clock Ford news coverage.