An error was discovered in the tentative Ford UAW contract that was approved by the union and sent out to vote on by the rank-and-file workers. The "clerical error" in the contract would have resulted in about 10,000 hours workers not getting the pay raises guaranteed by the contract. The UAW said that the clerical error in the agreement would have prevented some in-progression employees from getting their raise.
The error specifically impacted workers who had already received an annual wage increase that was part of the 2015 contract that had expired. Before addressing the clerical error, any worker who already had a wage increase this year would have been barred from receiving the pay raises guaranteed by the new contract, if ratified.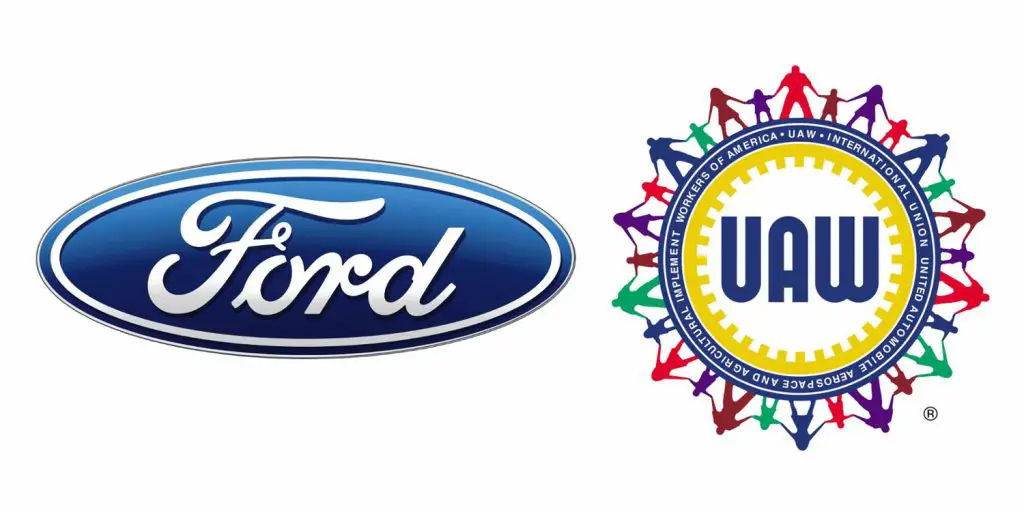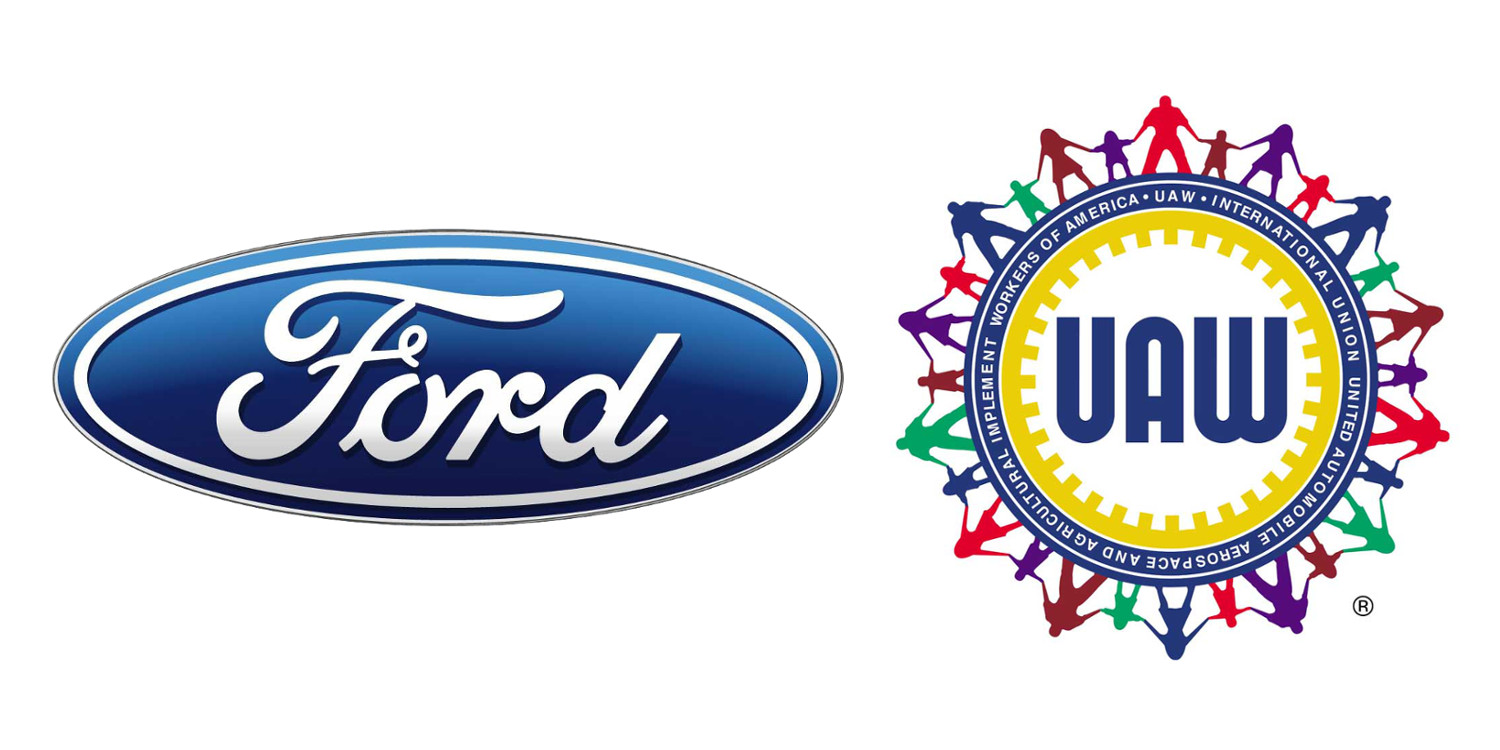 The corrected contract guarantees all workers pay raises. It recently came to light that the pay raises aren't retroactive with the new proposed contract and only go into effect once the workers ratify the contract. All votes on the contract are due in by Friday of this week.
So far, the majority of Ford workers are in support of the contract. However, workers that are part of UAW Local 551 in Chicago voted 60 percent against the new deal. About half the 5,000-plus workers represented by that union chapter didn't vote. Those workers still have time to vote as the official count will happen on Friday. Six smaller UAW locals have voted in favor of the proposed contract.
Reports indicate that most of those workers passed the contract with more than a 60-percent majority. Some of the workers who voted against the proposed Ford contract have done so because of a clause in the contract that will allow Ford to monitor workers using video and other technology in an attempt to increase productivity.
Subscribe to Ford Authority for around-the-clock Ford news coverage.
Source: The Detroit News