When the GM UAW workers voted to ratify their contract and end the 40-day strike, the contract passed with 57 percent in favor of the deal. It looks as if more Ford UAW workers are behind the proposed contract than GM had, with 63 percent of the Ford hourly workers voting yes on the contract so far. While most plants have voted in favor of the deal, Chicago Assembly Plant has voted no, with 61 percent of that membership voting against the tentative contract.
However, many members of the local union for Chicago Assembly didn't vote at all. CNN points out that four years ago, when the current contract was ratified, 68 percent of Chicago Assembly voted no on that contract. The 2015 deal was the first to give the workers a raise in over a decade. When Ford UAW workers voted for the current contract four years ago, other Ford factories voted no, including Kansas City Assembly, which has voted yes on the new tentative agreement.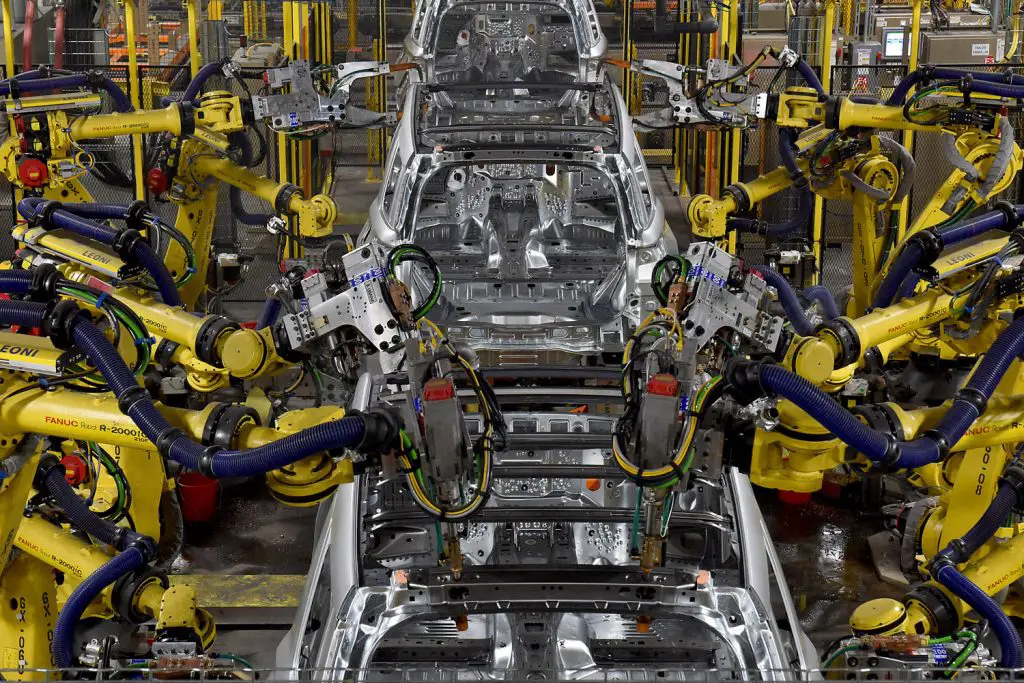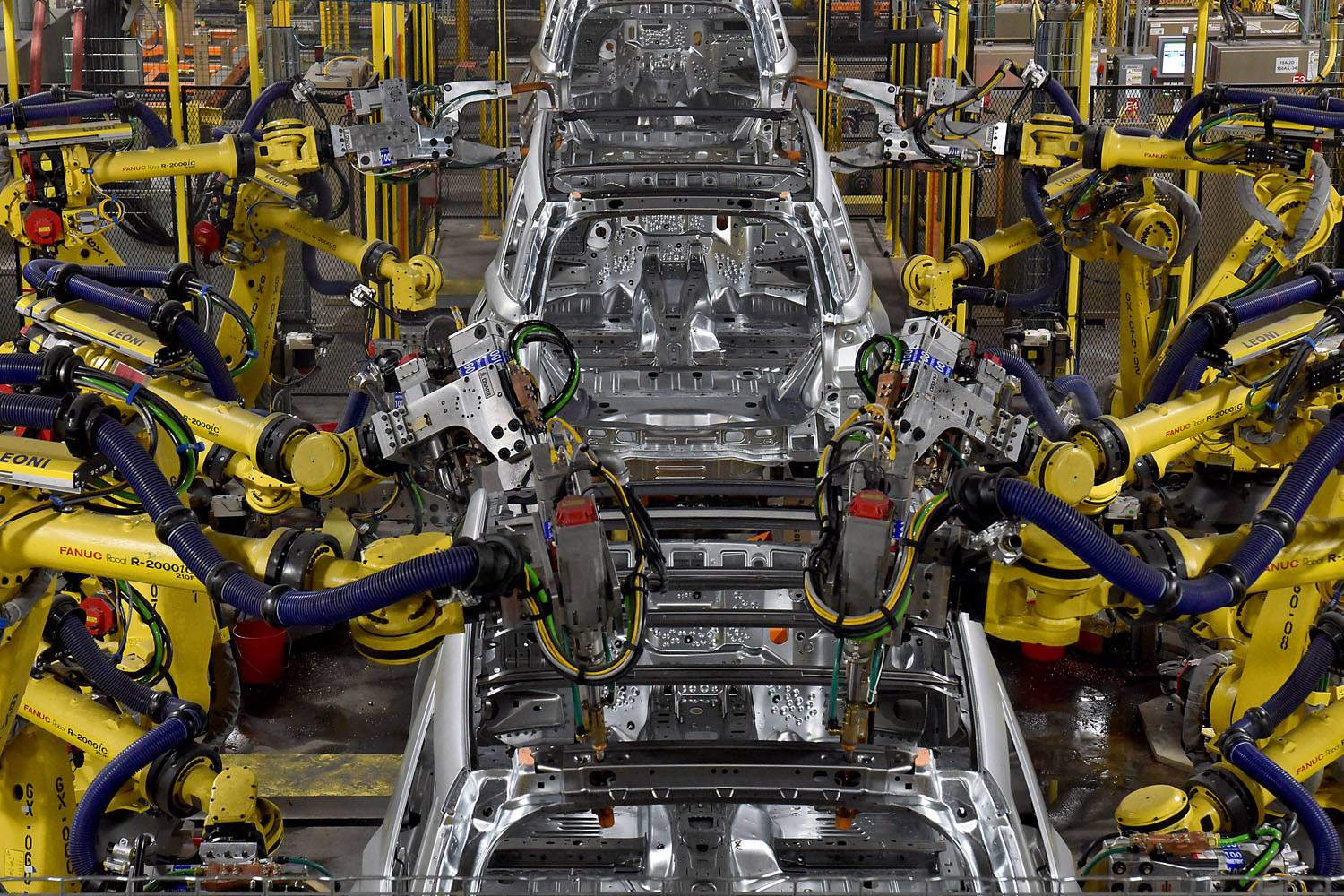 The 63-percent approval rating for the new proposed contract gives it a 4,000-vote margin in favor of the contract, indicating that it's likely to be ratified, but that isn't guaranteed. Some of the largest union locals haven't finished voting, including those representing the plants in Dearborn and Sterling Heights in Michigan, Kentucky and Ohio. Several of those unions voted no on the 2015 deal.
The final vote numbers are due Friday evening, and if the proposed contract is voted down, the workers won't necessarily strike. Four years ago, the members of the UAW at FCA voted no on the first draft of the contract and didn't strike. The Ford contract offers 6-percent pay raises for veteran workers over the four-year term of the deal. Union estimates are that the average production-line member will see compensation increase by nearly $30,000 over that time.
Subscribe to Ford Authority for around-the-clock Ford news coverage.
Source: CNN