The ink is barely dry on the Ford UAW contract, and some Ford workers have a huge decision to make. Ford is offering massive incentives for some workers to retire as a way to pare down its workforce without having to layoff workers. Eligible production workers could receive a retirement bonus of $60,000 and up to 200 skilled trades workers are eligible for the same bonus to retire.
Ford is offering an even larger incentive to employees who are impacted by the closure of the Romeo Engine Plant. Eligible workers at that plant can receive a special incentive of $75,000 for production workers and $85,000 for skilled employees if they opt to retire. Ford has offered all of the Romeo Engine Plant workers positions at a nearby plant.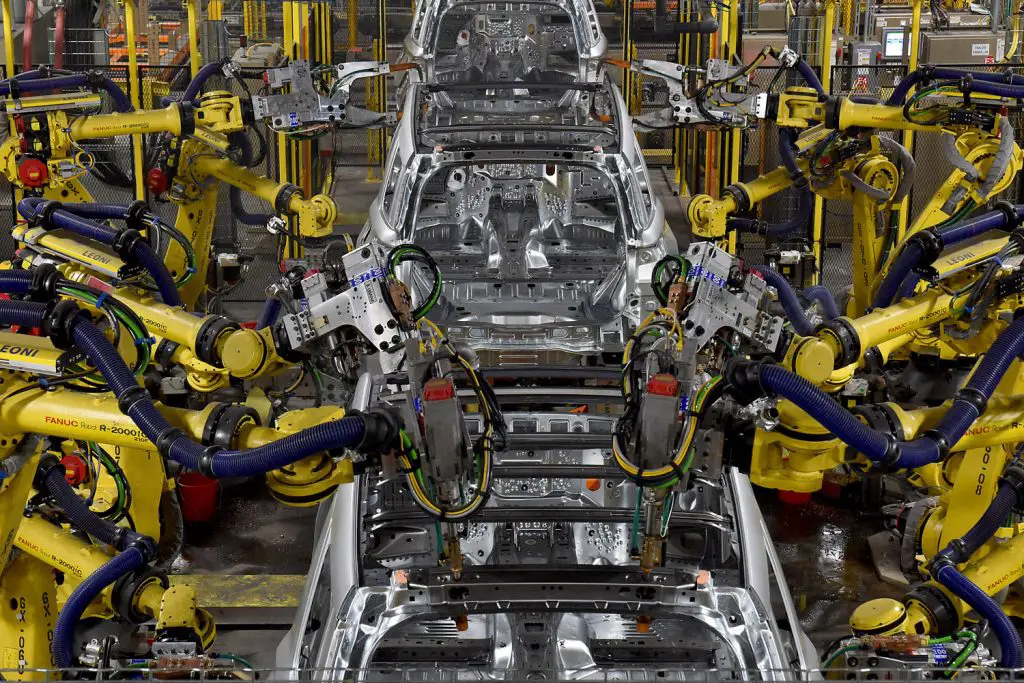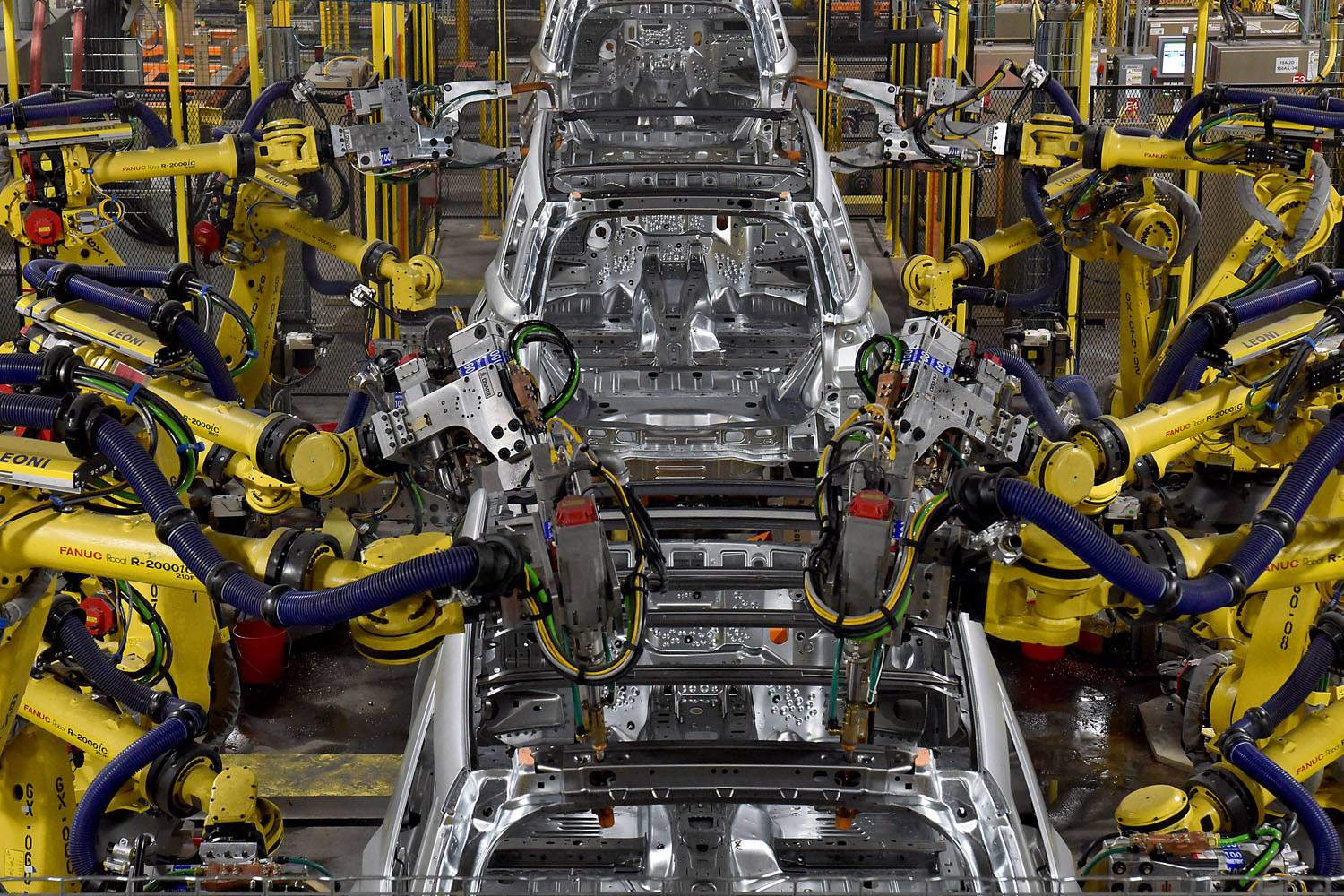 Ford says that the details of the retirement package are still being ironed out. The timeline for when a decision would need to be made or when the Ford UAW workers would need to retire hasn't been firmed up. Talk of the retirement bonuses also brings our first idea of when the Romeo Engine Plant will close. A Ford spokesman has said that the closure is several years away.
Ford UAW workers have big decisions to make. The $60,000 bonus is subject to taxes, reports Free Press, and would be more like $42,000 when said and done. A financial advisor says that the money might not go as far as the retirees think. One thing retiring UAW workers have going for them is that monthly contribution for healthcare is only $34 per family with a $675 deductible per family. However, changes to the retiree health plan are only a new contact negotiation away. GM has offered similar incentives to get workers to retire.
Subscribe to Ford Authority for around-the-clock Ford news coverage.
Source: Free Press