The tentative Ford UAW contract agreement is out for voting, with all votes due this Friday. It looks for now as if the contract will be ratified, but that could change as there are still several of the largest Ford plants that have yet to see their local unions vote. One thing that has been ditched in the proposed contract that isn't sitting well with retirees from Ford is that the new proposition has no retiree bonuses.
The retiree bonus in the Ford UAW contract ratified in 2015 included $250 per year for four years for retirees and $125 per year for four years for surviving spouses. The GM contract that was ratified after a 40-day strike included no bonuses for GM retirees. The assumption is that the FCA contract that will enter negotiations when Ford is finished will also contain no retiree bonuses.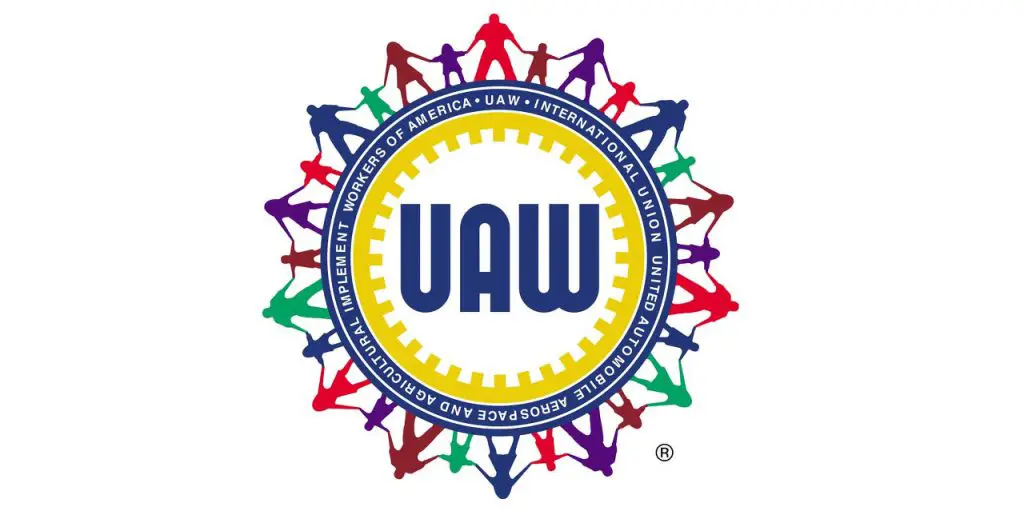 Kristin Dziczek, VP of industry, labor, and economics at the Center for Automotive Research in Ann Arbor, says that any bonuses for already retired workers are permissible, but not mandatory. She says that the union can ask for those bonuses, but the automaker can refuse. A $250 bonus may not sound like much, but the big three in Detroit have more than twice as many union retirees as they do hourly workers. That means bonuses for the massive number of retired workers is a costly undertaking.
Retired workers aren't happy that the bonuses are going away. One who started working for Ford in 1966 said that the UAW always took care of its retirees in the "old days." Another Ford retiree says that no one said anything about taking away the $250 retiree bonus that was negotiated in 2015. UAW negotiations were more focused on current workers this go-round. Veteran Ford workers will receive $9,000 bonuses under the new contract, with temporary workers receiving $3,500.
Subscribe to Ford Authority for around-the-clock Ford news coverage.
Source: Detroit Free Press