The Ford UAW contract that was reached after only three days of bargaining is now ratified and in effect. Ratification means that the Ford UAW workers who were waiting to receive their pay raises can now get them. The contract stipulated that pay raises weren't retroactive and only went into effect on ratification. Ford says that the ratification of the contract included a $6-billion investment in Ford's U.S manufacturing facilities.
The new contract will create or secure 8,500 hourly jobs in the U.S. for the duration of the four-year contract. Ford's Joe Hinrichs said that Ford was "pleased" to reach an agreement quickly and avoid any "costly disruption to production." Hinrichs also said that the deal helped Ford to add flexibility to its operations and has kept labor costs in line with projected U.S. manufacturing labor inflation costs.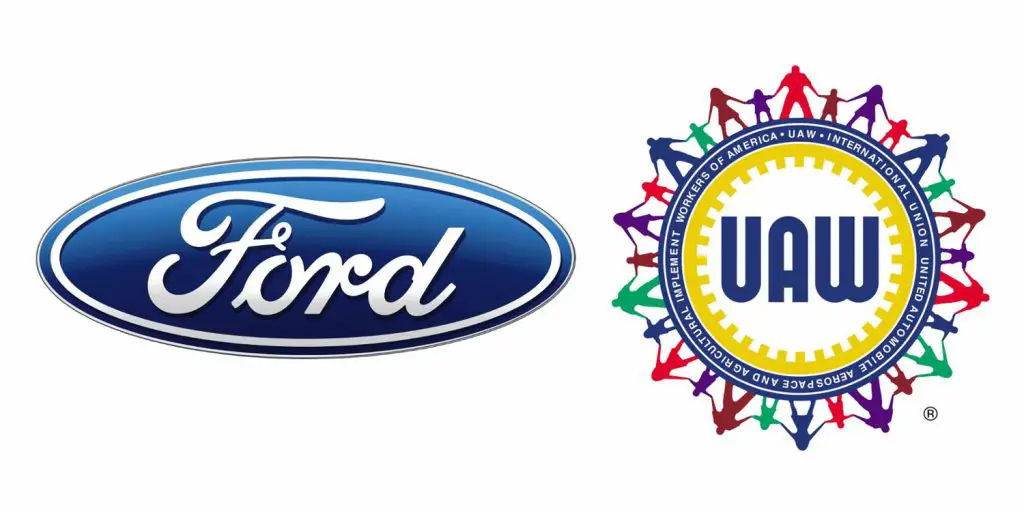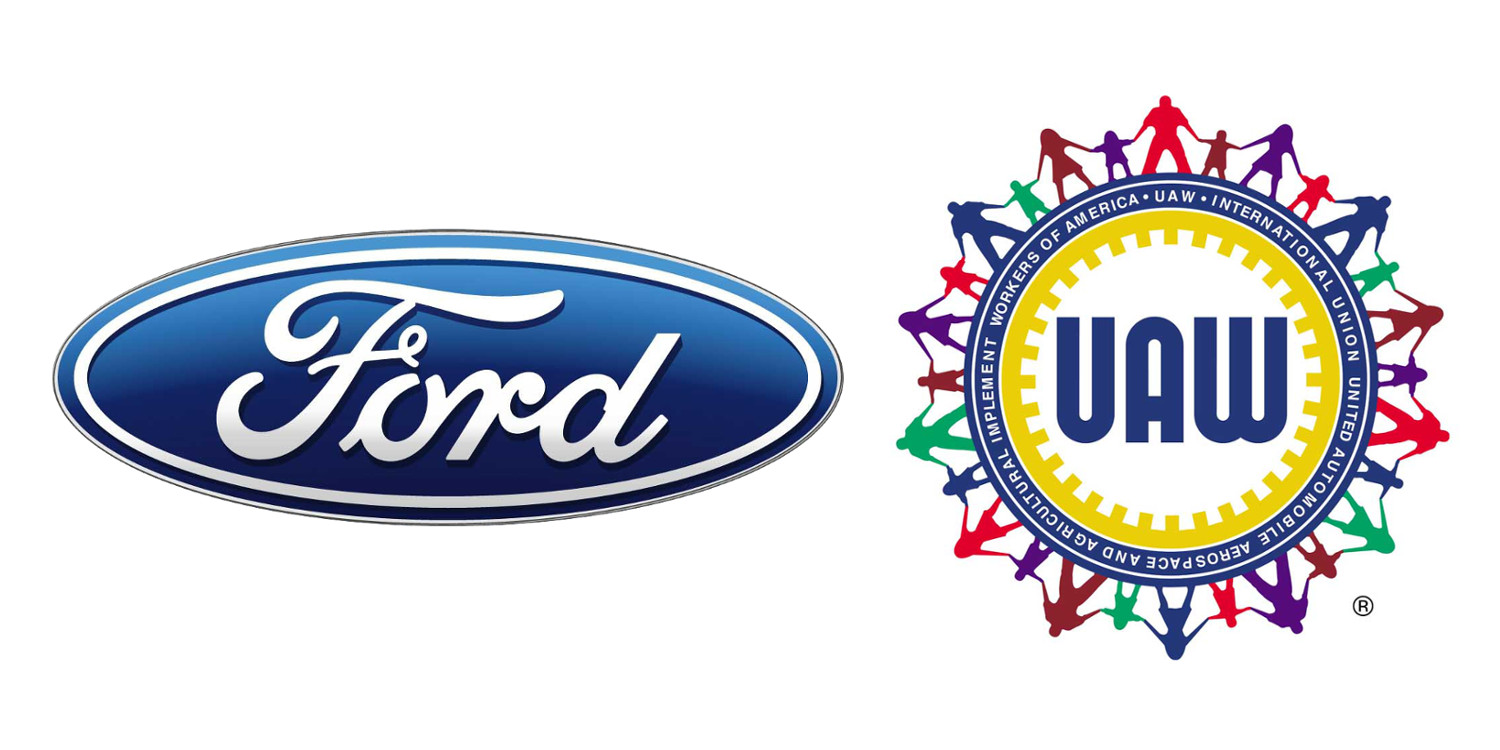 The new contract allows Ford to increase the use of temporary employees. The closure of the Romeo engine plant was part of the deal and Ford notes that all workers at the closed facility were offered jobs at a nearby plant. The deal also included a special retirement program that Ford says will improve workforce composition and lower labor costs. One big part of the agreement for Ford was no increases in pension obligations or payments to retirees. Previous reports indicated that Ford had ended bonus payments to retirees with the new contract.
The contract came with $9,000 ratification bonuses for full-time permanent employees and $3,500 for temporary employees. One big part of the contract for the temporary workers is a guaranteed path to permanent full-time employment. The contract also includes an opportunity for current in-progression and temporary workers to reach the top wage rate by the end of the four-year agreement. Ford says that the deal keeps its labor cost structure similar to that of its domestic competition. Ford did note that it would incur a $700-million expense in Q4, primarily associated with the ratification bonus.
Subscribe to Ford Authority for around-the-clock Ford news coverage.