Ford UAW negotiations came to a tentative agreement on a new contract after only three days of negotiations. The tentative deal was ratified not long ago by the UAW Ford Council and sent out for UAW rank and file to vote on the contract. Ford has about 55,000 hourly UAW workers on staff that have to vote on the contract.
One of the questions that many of the hourly Ford workers have had about the proposed contract is if it will provide retroactive pay back to September when the contract should have passed. The answer is no. The contract is only effective on ratification. This means that the workers are moving into their eighth week of delayed pay raises as guaranteed by the contract.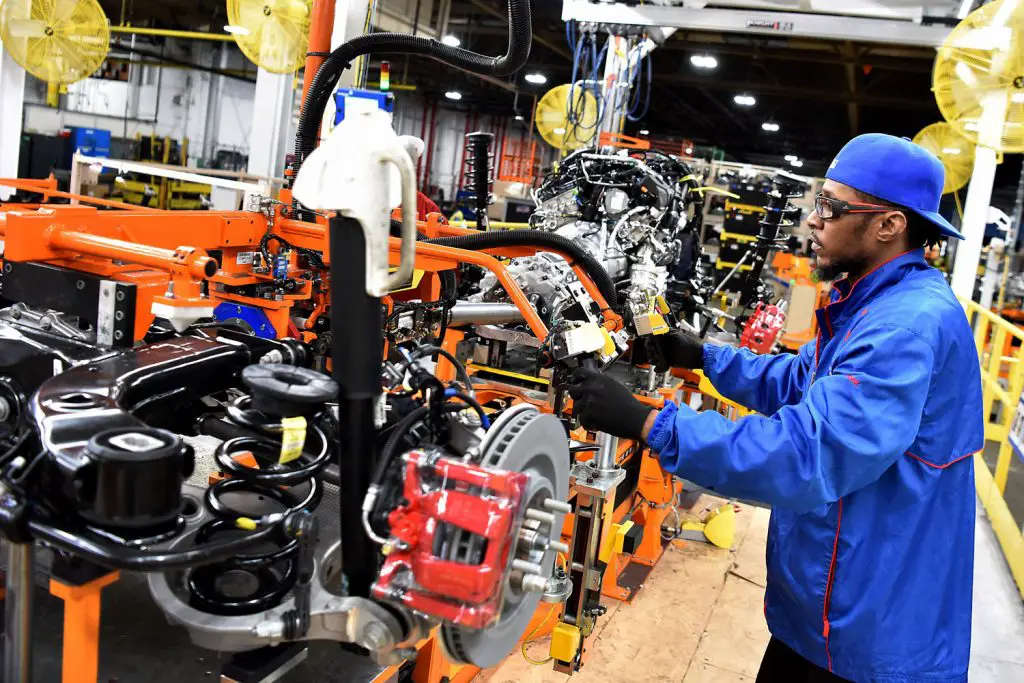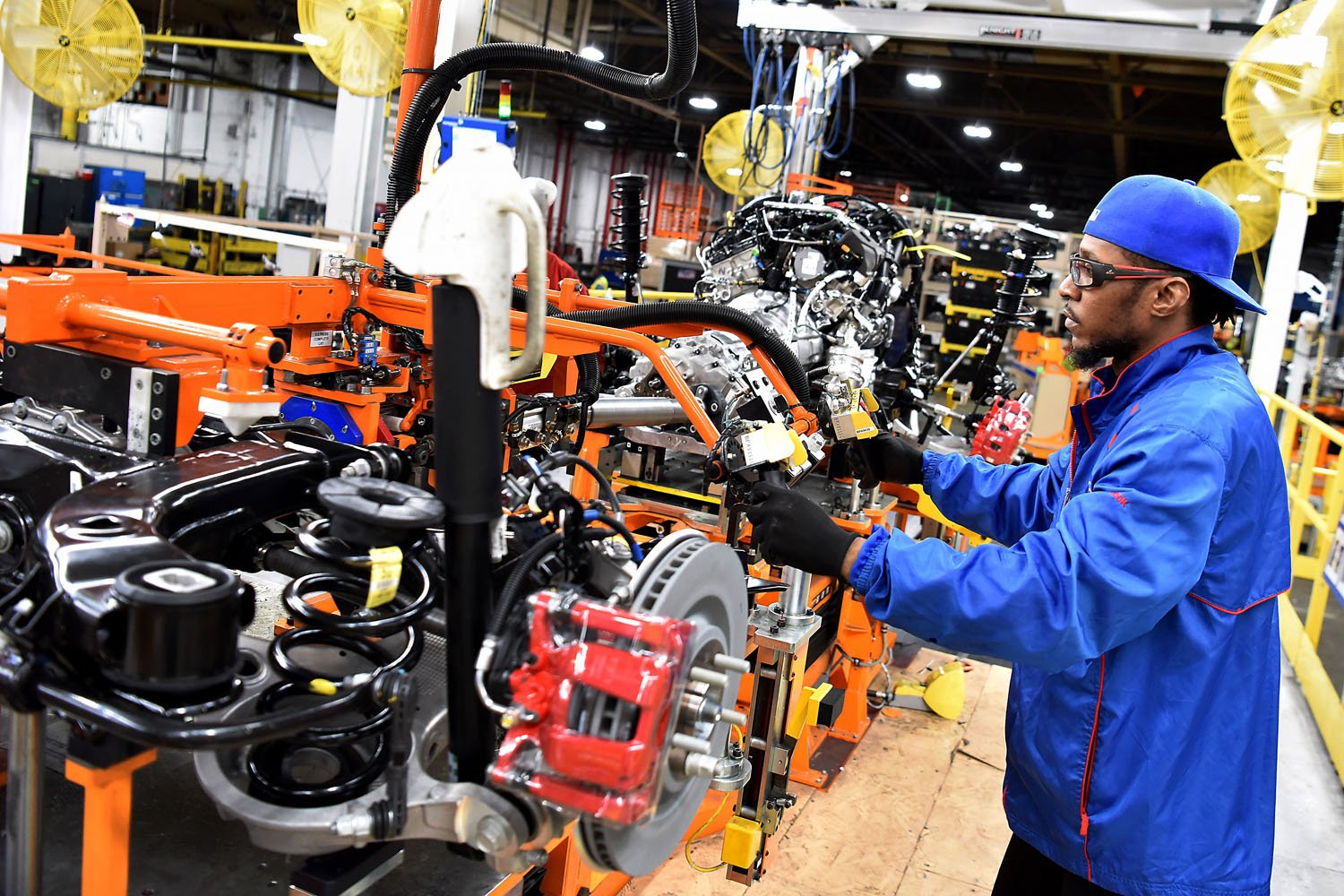 On ratification, the Ford UAW workers will get $9,000 ratification bonuses for permanent employees, and temporary employees will get $3,500 bonuses. Unlike GM, where workers stayed off the assembly line until the contract was approved, Ford workers have continued to work. So far, Ford workers seem to be in favor of the new contract.
The Detroit Free Press reports that workers have approved the proposed deal at Flat Rock Assembly Plant, Michigan Assembly Plant, the Van Dyke Transmission Plant, The Ford Rawsonville Plant, The New Models Programs Development Center, and Buffalo Stamping Plant. The only plant that has voted against the new contract so far is the Chicago Assembly Plant, with less than half the workers with UAW Local 551 voting.
These vote totals are unofficial so far. The official tally will be announced on November 15th with Ford Workers casting votes until Friday and totals offered later that night. If Ford workers ratify the contract, FCA is expected to start negotiations on November 18th.
Subscribe to Ford Authority for around-the-clock Ford news coverage.
Source: Detroit Free Press