Another trailer for the highly anticipated movie "Ford v Ferrari" has debuted, and this time out, the trailer shows some of the movie action and has some of the actors talking in it too. The trailer is called "Against the Odds," and it starts with scenes from the movie with Matt Damon as Carrol Shelby watching a race.
The trailer shows only a few new filler scenes from the movie. We appreciate that the studio isn't giving away the entire film in the trailer. What this trailer does have that the other trailers don't is some behind the scenes insight from Christian Bale, who plays Ken Miles along with Matt Damon.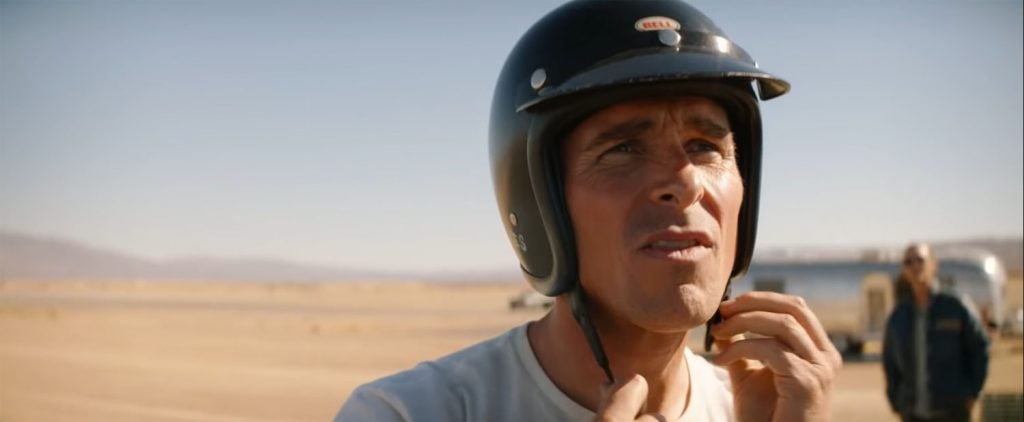 Bale talks about the era that the movie is set in as being a "wonderful era" in racing history, but he notes that the film isn't only a racing movie. Damon notes that the movie does an excellent job of showing that two guys, who are very different, could come together to do something that many thought impossible. If the real relationship between miles and Shelby was as tumultuous as the film, it's surprising the two didn't kill each other.
Each time we see a new trailer for "Ford v Ferrari" we want to see it even more. We are only a few weeks away from the premiere in theaters around the county on November 15, and tickets are on sale now. The movie is expected to do very well in theaters with early tracking predicting as much as $27 million in its opening weekend. The studio is also letting Bale and Damon fight for the best actor win, which is uncommon. Typically one actor is shifted to the supporting actor contest.
Subscribe to Ford Authority for around-the-clock Ford news coverage.