We've talked a bunch about the movie "Ford v Ferrari" that hits theaters next week. Cars are featured prominently in the film along with racing action, although the film is more about the people behind the racing cars than the racing action. The actual '60s Ford racing cars are worth huge amounts of money and weren't used to make the films.
Since the actual cars are worth millions of dollars, replicas were used, but they were very accurate replicas. The cars were created by Superformance, and obtained from Shelby Legendary Cars for the movie. The replica carmaker is the only company in the world licensed by Shelby to build the Ford GT40 and Shelby Cobras. Superformance made many of the cars used in the film in South Africa and imported them to the U.S.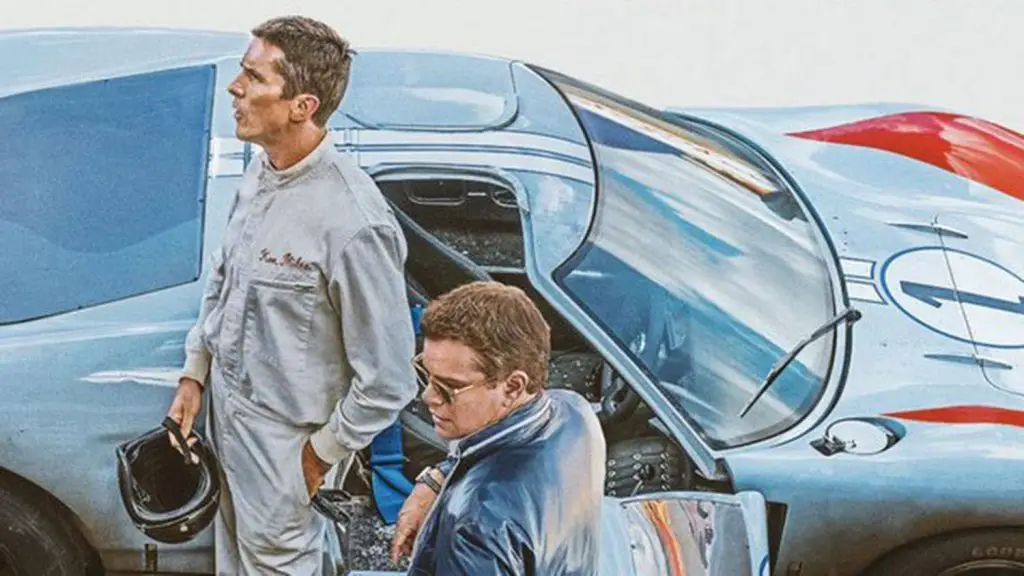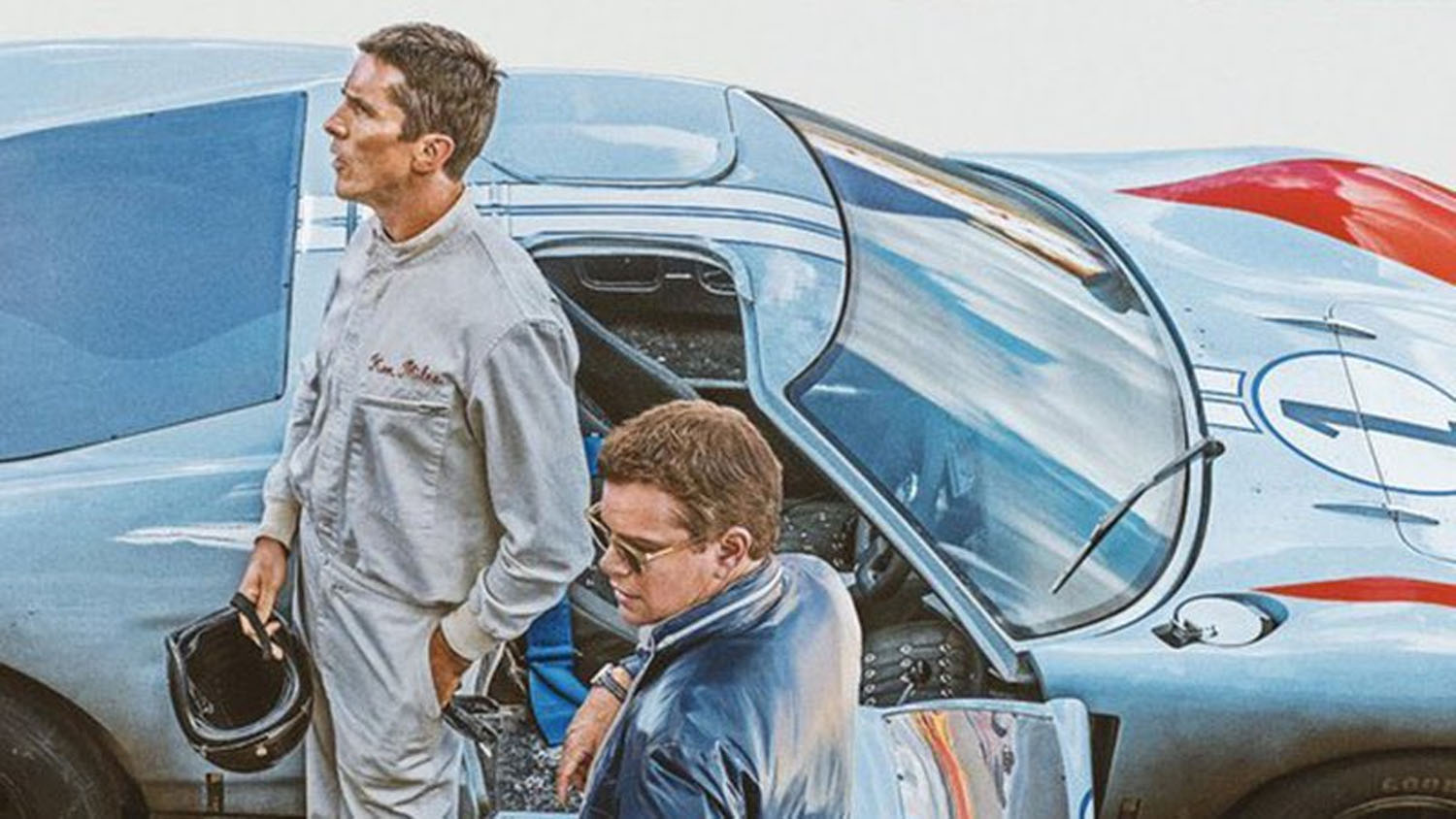 The cars built in South Africa included the Shelby Cobra that Christian Bale's Ken Miles raced. The Ford GTs that he and Matt Damon's Carroll Shelby design are Superformance rides and many of the vehicles seen fighting it out on track for the 1966 Le Mans title are Superformance cars. Shelby Legendary Cars CEO Lance Stander is clear, reports the LA Times, that these aren't replica cars. They are "continuation cars," which means they are real Shelby cars, built exactly as Carroll Shelby intended, with official Shelby chassis numbers.
The cars are expensive, too. The GT40 based on the Le Mans winner starts at $170,000 and can go up to around $300,000. A Cobra is priced between $100,000 and $250,000. A Shelby Daytona will cost in the area of $180,000 to $400,000. To meet federal rules, the cars are sold minus an engine and transmission as rolling shells. If the NHTSA ever sets its part of the rules President Obama signed into law, the cars can be sold complete and running.
Subscribe to Ford Authority for around-the-clock Ford news coverage.
Source: LA Times