If there is one sure-fire formula for a good movie, it's good acting and a fast car, something the film "Ford v Ferrari" has in spades. The movie opened Friday and had a stronger-than-expected opening weekend crushing the competition at the box office. "Ford v Ferrari" is a film we were very excited about around here and features Christian Bale and Matt Damon playing Ken Miles and Carroll Shelby, respectively.
Fox Studios had projected an opening weekend of just below $20 million. On the weekend running Friday through Sunday, the film grossed an estimated $31 million. The film is more about the people behind the scenes getting the Ford racing cars ready to beat Ferrari at its own game than the race itself.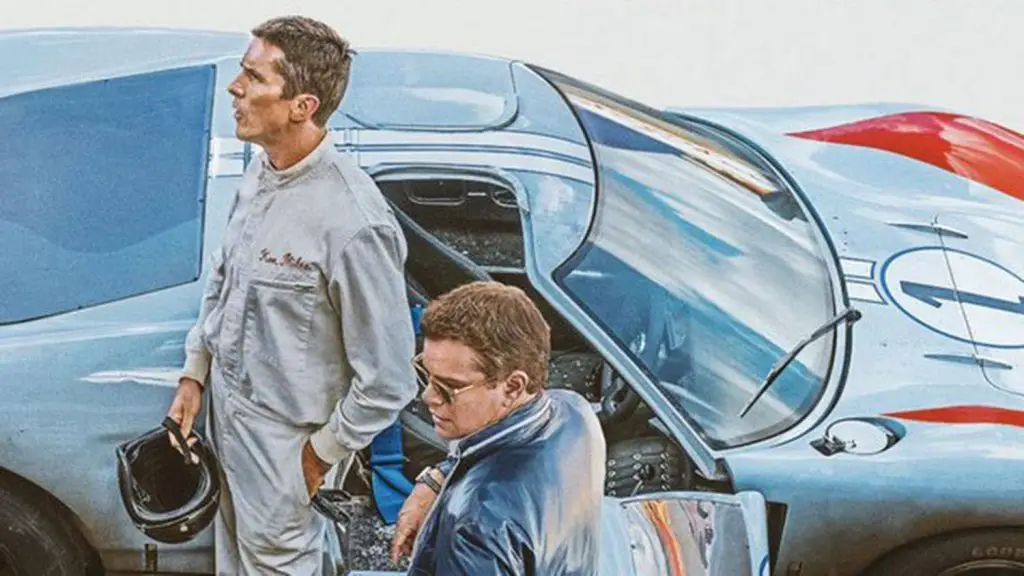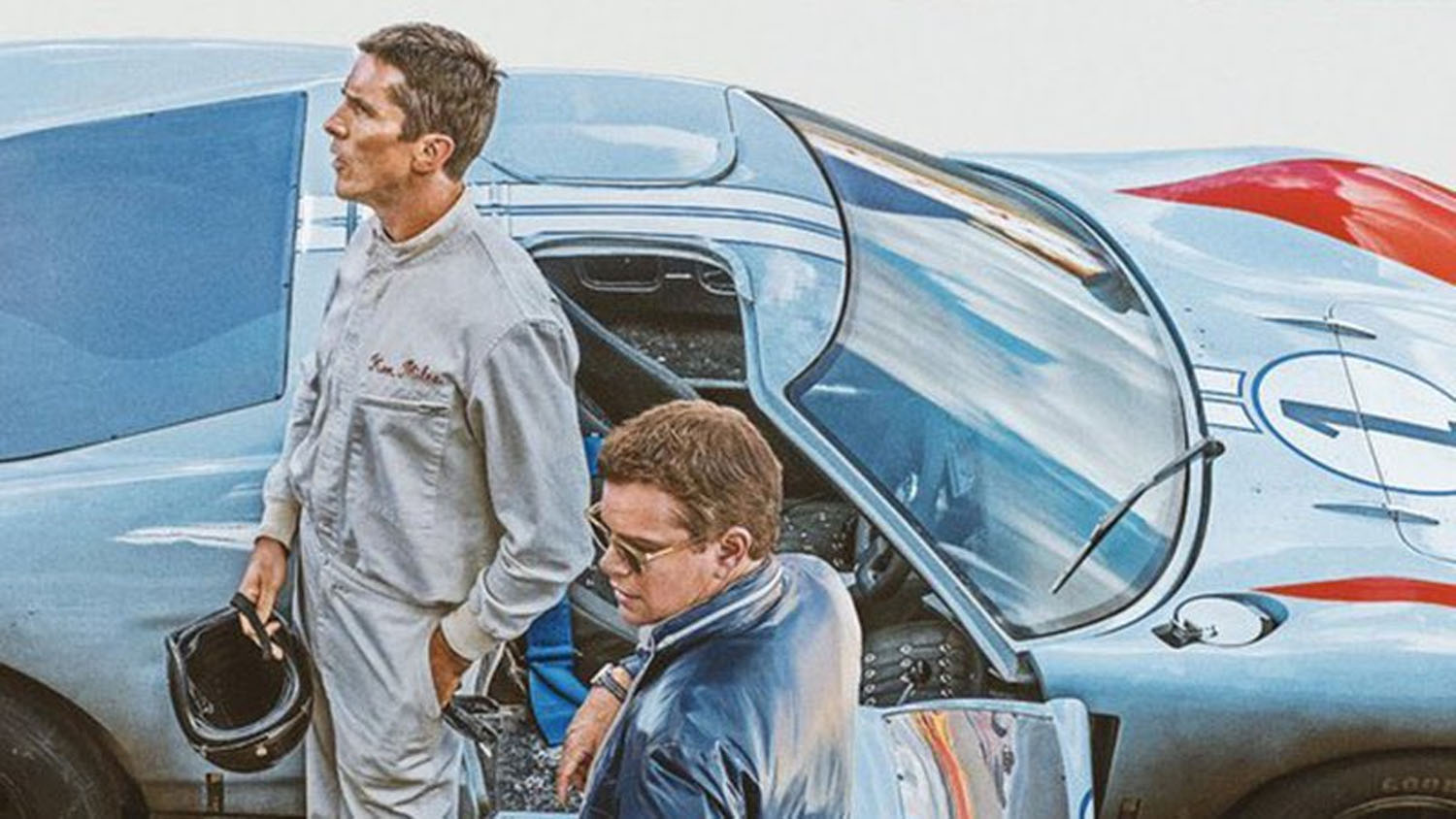 That said, the movie is chock full of racing action. Other cast members include Tracy Letts as Henry Ford II and Jon Bernthal as Lee Iacocca. The film has been receiving good reviews since it premiered and has generated Oscar buzz. Interestingly, both Christian Bale and Matt Damon are up for best actor for their roles in the same movie.
Currently, the movie has a 92% fresh rating on Rotten Tomatoes, and viewers have given the movie an A+ rating in CinemaScore exit polls. The New York Times says that indicates the film will have staying power. Another movie that opened over the weekend was the rebooted Charlie's Angels flick that bombed at an estimated $8.6 million, said to be a bad showing even for a non-franchise movie. We still haven't seen "Ford v Ferrari," so let us know what you thought in the comments if you watched it this weekend. Most of the cars in the film were reportedly built by Superformance.
Subscribe to Ford Authority for around-the-clock Ford news coverage.
Source: New York Times