Ford is moving into electrification in a big way, with both full battery-powered and hybrid vehicles coming. A new report indicates that Ford intends to build some of its own electric motors rather than buying them from suppliers. Ford has committed to making electric motors at the Van Dyke Transmission Plant in Detroit.
Ford's plans have surfaced as details on the proposed UAW contract were revealed during voting. The move to make electric motors at the Van Dyke Transmission plant comes as Ford announced that it would be closing the Romeo Engine Plant and moving all 600 of those workers to Van Dyke. Under the new contract, Van Dyke is set to see a $400-million investment throughout the four-year deal.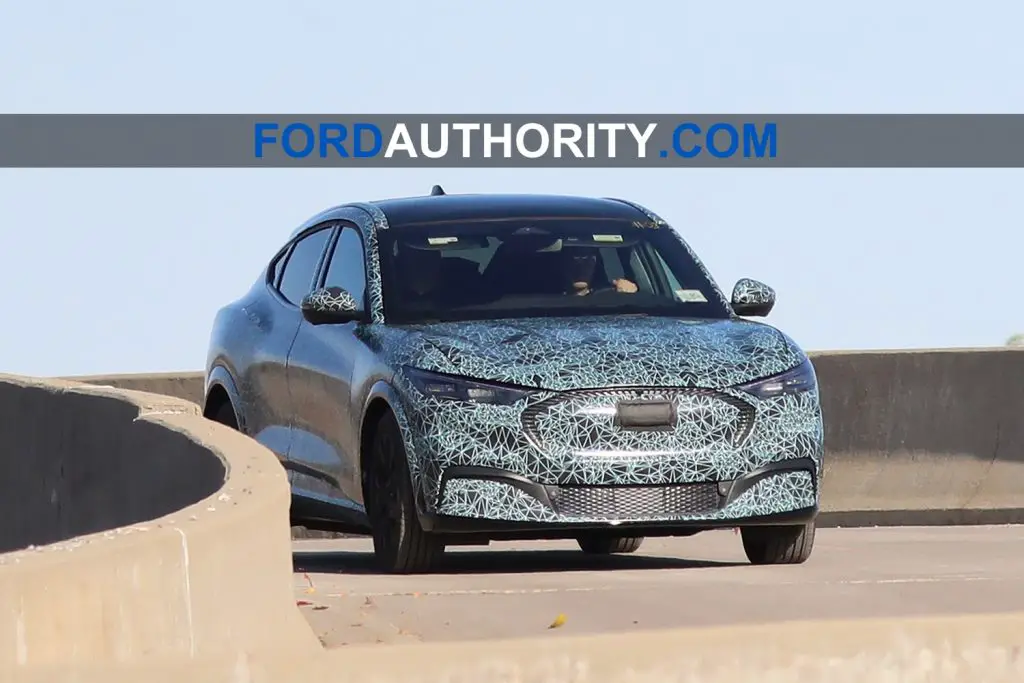 Ford is spending heavily on electrification, with $11.5 billion promised through 2022. The investment will produce 40 electrified vehicle models, including 16 pure electric vehicles. Not all will be seen in the States. Ford has promised to deliver an electrified version of each of its models. As for what sort of electric motors would be made at the transmission plant and which model the motors will be for is unknown.
A Ford spokeswoman has stated that the company doesn't comment on future vehicles and noted that the contract hadn't yet been ratified. Brian Maxim, VP of powertrain forecasting at Auto Forecast Solutions, says that he believes Van Dyke will build electric motors using tech licensed from Toshiba, one of the largest makers of electric motors in the business. Maxim notes that the motors could be used in the electric Ford F-150, the Mustang-inspired crossover (Mach-E), or in the vehicle that Ford and Rivian are currently developing. Ford has stated that the vehicle won't necessarily be an EV.
Subscribe to Ford Authority for around-the-clock Ford news coverage.
Source: Automotive News