Ford wants to ease the transition when new moms return to work, and they are still breastfeeding their baby. The automaker says that it is working to minimize one of the challenges working moms face and enlisted the help of mothers in the company to do so. As a result, the existing lactation lounges the automaker offers working mothers are being upgraded to state-of-the-art facilities.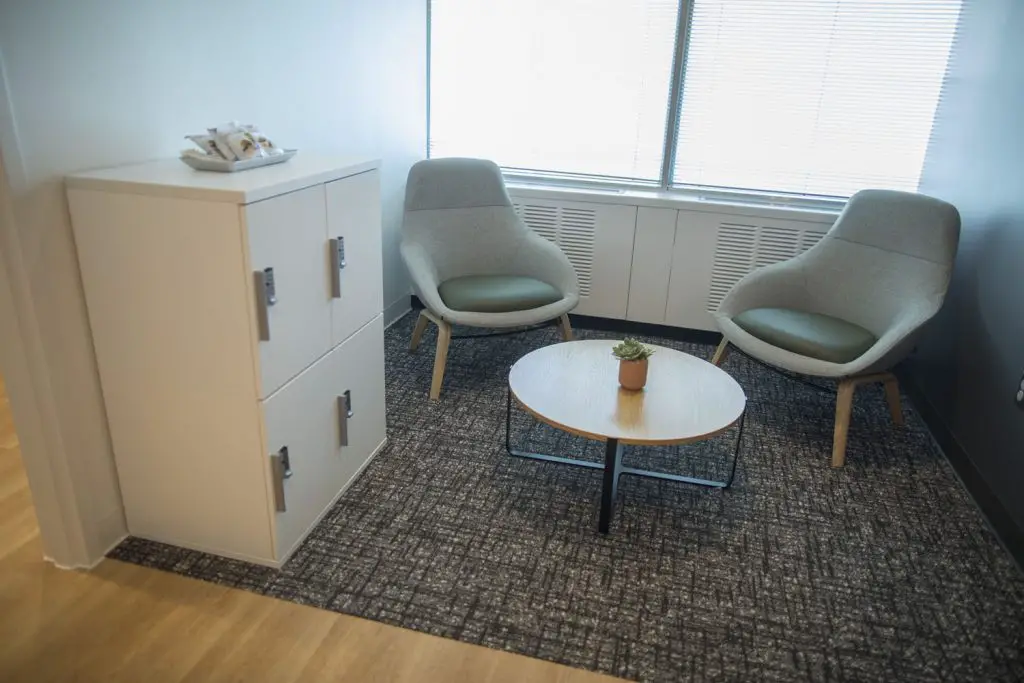 Ford is in the process of updating all of the lactation lounges at all of its U.S. campuses. The process will take the next three years to complete, and in total, there will be 75 redesigned facilities. Ford notes that in addition to the 75 lactation lounges, there will also be 25 dual-purpose mothers'/wellness rooms.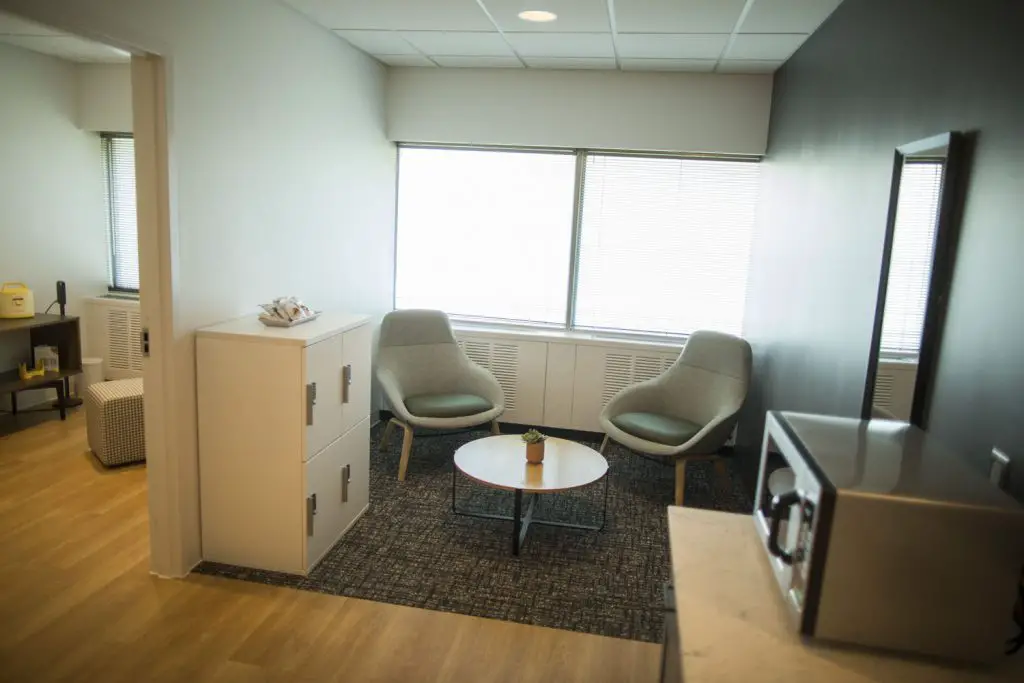 Ford says that it is all about the human-centered design of both its vehicles and the workplace. By including moms in the design process, Ford says that it is providing the highest level of support for nursing mothers to help them ease their transition back to work.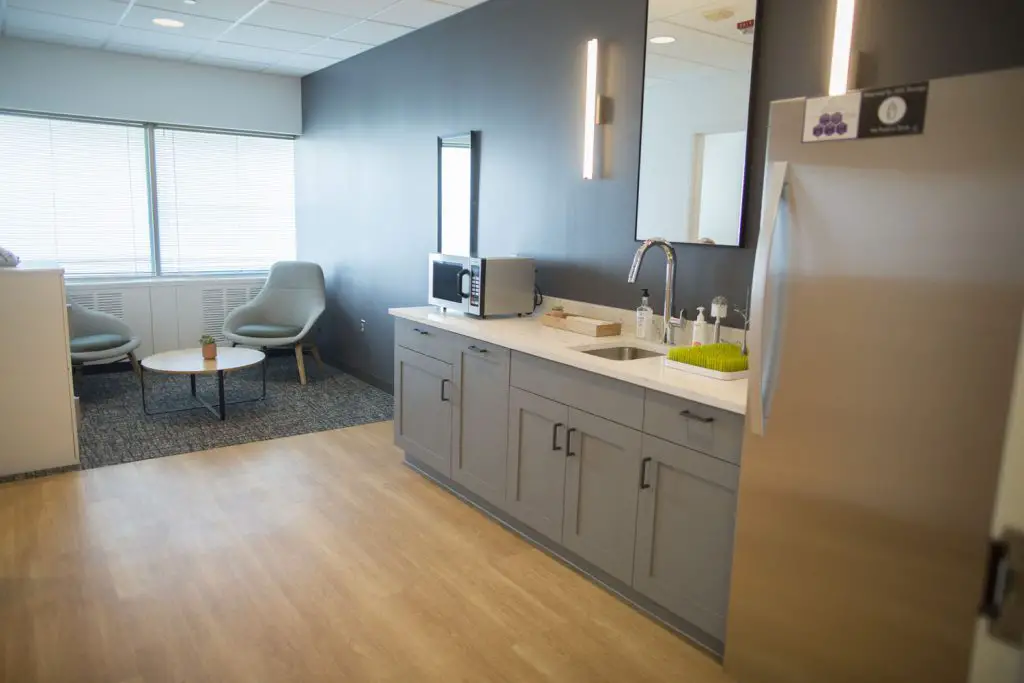 Ford says that about 60 working mothers and other women participated in employee workshops earlier this year, where the redesign process was kicked off. The group influenced the look, feel and functionality of the new mothers' rooms to create a more inclusive and stress-free work environment. The first two redesigned lactation lounges were introduced at Ford World Headquarters in Dearborn last summer.
The rooms have a waiting area and private nursing suites with Wi-Fi, a phone, adjustable lighting and a work table. The program is testing medical-grade breast pumps, and the waiting area has a sink with filtered water, lockers to store personal items, a refrigerator, a microwave and a mirror. Ford has an impressive program in place for new moms and dads. The program includes eight weeks of paid time off for mom and dad and up to eight weeks of paid maternity leave for birth moms. Ford is currently working on a massive redesign of its Dearborn campus.
Subscribe to Ford Authority for around-the-clock Ford news coverage.