Ted Cannis is Ford's global electric vehicle chief, and he recently went on the record talking about Ford's electrification plans and why Ford has chosen this exact moment for the launch of its first dedicated electric vehicle with the Mustang-inspired EV. Ford is dedicating vast amounts of resources to electric vehicles and plans several for the U.S. and Europe.
Cannis says the reason that Ford is investing so much into EVs right now when they account for so little of the business is that the growth is coming and the right time to invest is now. He mentions that the cost of entire powertrains, and not just the batteries, isn't cheap now, but it's not prohibitive, either.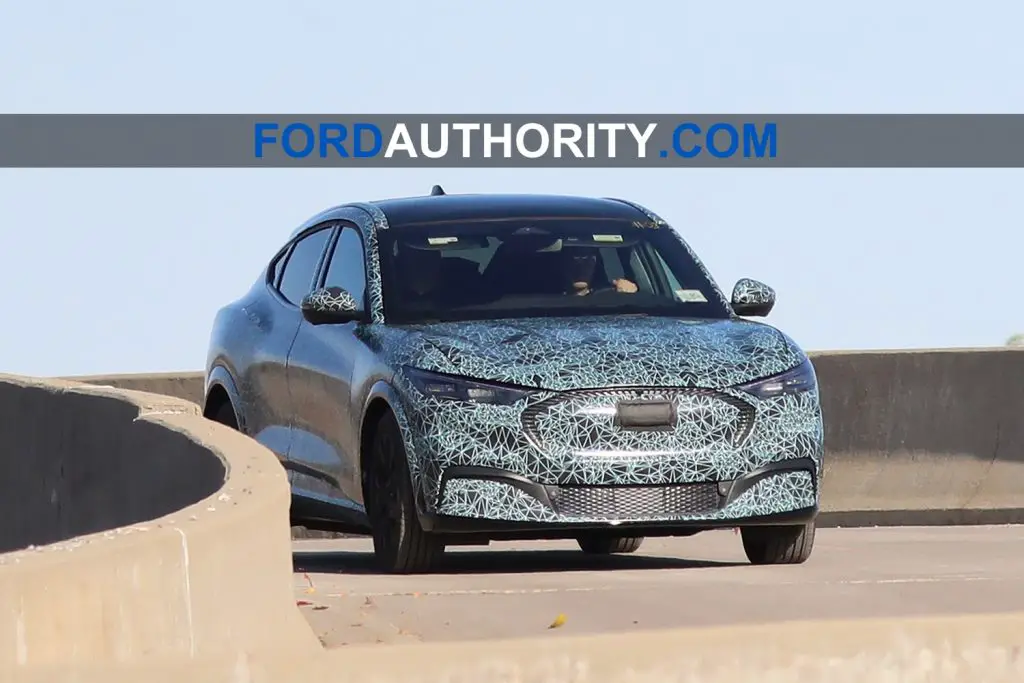 Ted Cannis also noted some of what we already know about the Mustang-inspired EV. He says that the EV, expected to be called the Mach-E, will go for over 300 miles per charge. Not long ago, we got our best look yet at the Mach-E in testing with mild camo. Ford is also working on an electric version of the F-150 truck.
According to Cannis, 300 miles is going to be a magic number. Most won't need that much range, but he says that it will give people the ability to go on trips if they want. When asked if he sees the cost of an EV being on par with the cost of a car with an internal-combustion engine, he says that day is coming. He also notes that Ford will play to its strengths meaning commercial vans, pickups and performance cars.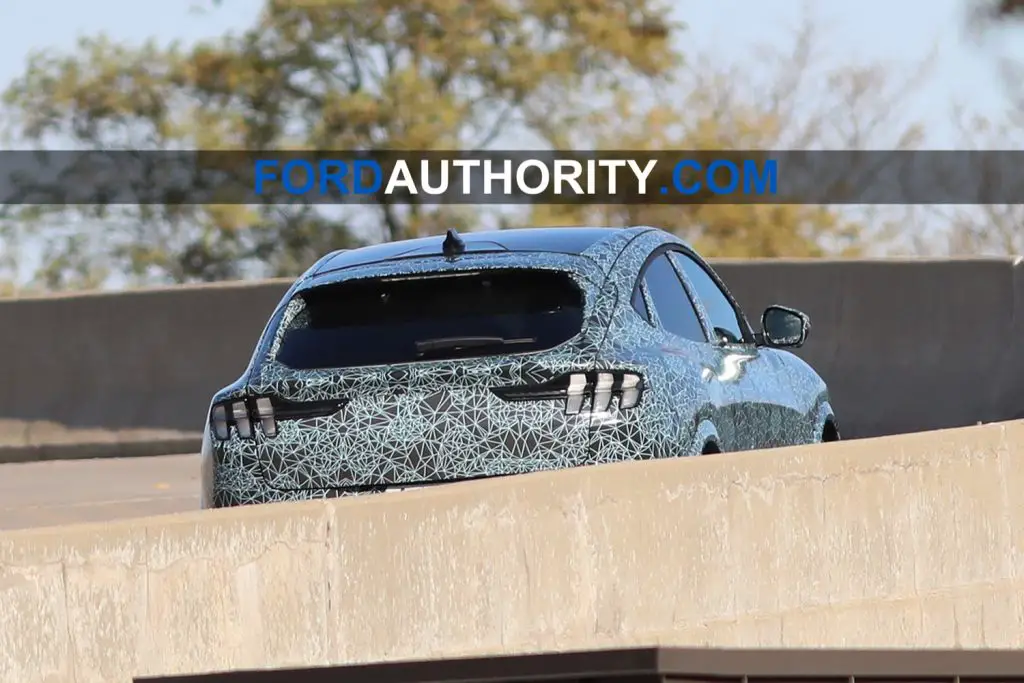 When questioned about Ford siding with California in emissions, Cannis notes that Ford has done internal deep-dive studies with scientists and believes the climate map. He says that there is real capability to offer new products, but it will be demand-driven, not regulatory driven.
Subscribe to Ford Authority for more SEMA news and around-the-clock Ford news coverage.
Source: The New York Times