A former Ford engineer named Mose Nowland was part of the history that is highlighted in the film "Ford v Ferrari." Nowland recently talked about his time with the Ford racing program that saw the Blue Oval beat Ferrari at Le Mans in 1966. Nowland says that he remembers as he climbed aboard an airplane to head to Detroit from California just days before the historic 1966 Le Mans race, he had a moment of panic.
At that moment, Nowland realized that he was the last person to adjust the engines of the six Ford GT racers that would be shipped to France for the race. The engine expert figured that if something happened with the cars, it would have been on him. Nowland said that you didn't want to be the last one who touched the engine and then have it not perform as it should.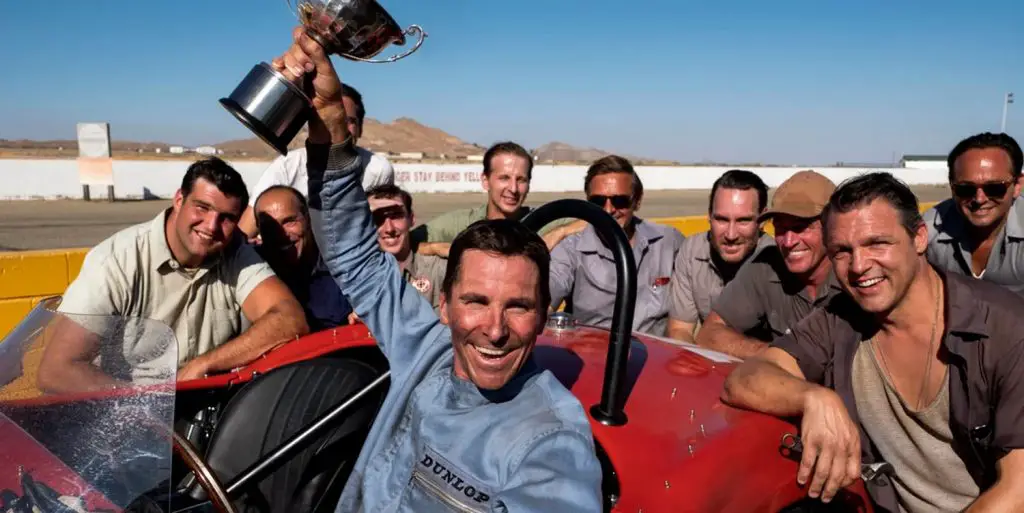 Nowland was on hand at the historic race as the designated "engine man" if something happened during the race. The former engineer is 90 years old and says that it was both a job and an experience. He builds engines to this day in his spare time. During his storied career, Nowland worked with Jim Clark, Colin Chapman, and Ken Miles.
He also noted that he went out to car designer Carroll Shelby's studio in California several times before Le Mans. Nowland says that while the movie depicts a sometimes contentious relationship between Shelby and Miles, he never saw any of that in the real world.
The former engineer says that he never knew or heard a cross word between Ken Miles and Carroll Shelby, and that they "were so respectful of each other and professional." Nowland also noted that one thing the movie didn't show was how much racing technology devised for the Le Mans challenge made it into production cars. By the way, tickets for a chance to win one of the 427 Superformance Cobras used in the movie are being sold.
Subscribe to Ford Authority for around-the-clock Ford news coverage.
Source: The Detroit News