Getting around in many areas is difficult due to the number of vehicles on the roads. This is especially true in major urban areas. The former Ford plant site in St. Paul is waiting on the final vote from the city council to determine if all the funding it needs will come through. Assuming the funding comes through, construction on the former Ford plant site could start next spring on a block-by-block basis.
The first residents could be moving into the new buildings three years after construction begins. The plan calls for 3,800 housing units in the new area, with many of them aimed at low-income residents. To help alleviate the congestion, accidents, and noise that come with heavy traffic, the 122-acre site will focus on getting people around on bikes, walking, and mass transit.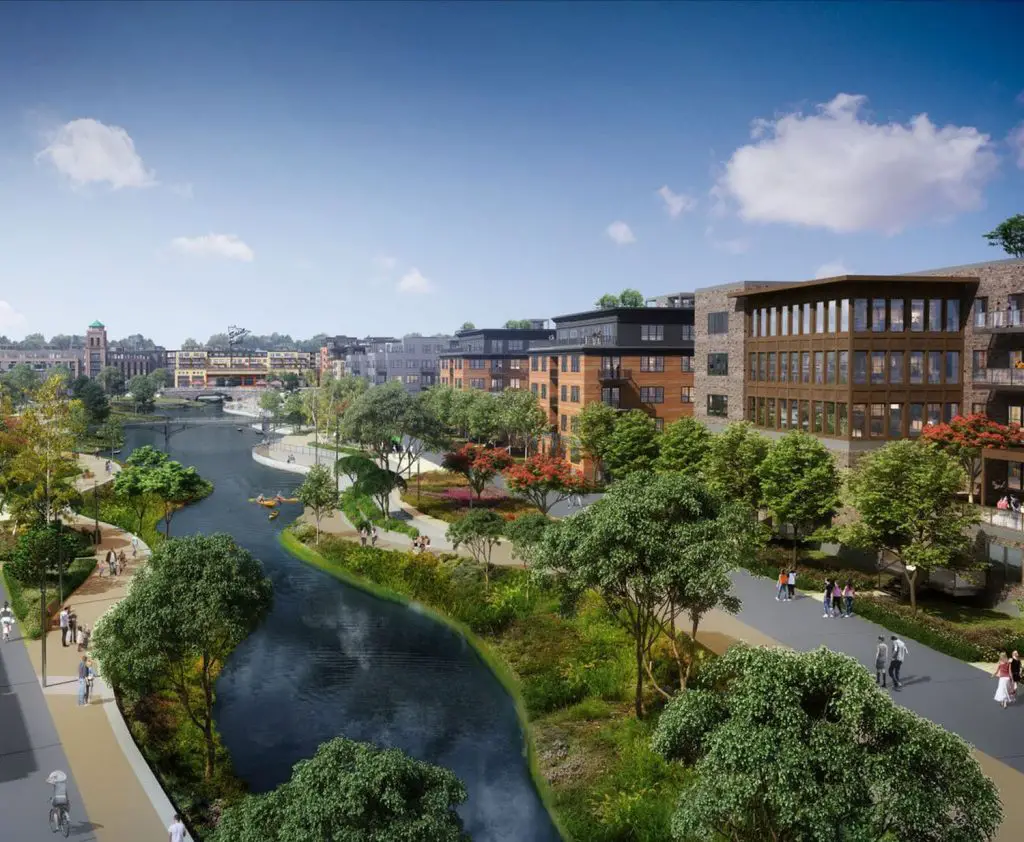 When complete, the former Ford facility will create more than 40 new urban blocks and create a village that would house up to 8,500 new residents and up to 1,000 new workers. Those who live in surrounding neighborhoods are worried about how the new traffic will impact their areas. When complete, nearly 10,000 trips into and out of the site are expected each weekday by walkers, cyclists, and transit riders.
The new buildings on the old Ford site will be the few neighborhoods in the St. Paul area built with streets to accommodate bicyclists, walkers, cars, and transit. Despite designing the new development to be friendly for alternative modes of transportation, studies recognize that most people will get to and from the site by car. The planning commission says that getting people to and from the new area by means other than cars is a priority. The city is considering adjusting bus routes, extending routes through the site, and there is a possibility of adding routes.
Subscribe to Ford Authority for around-the-clock Ford news coverage.
Source: Star Tribune