Back in the early 1900s, when Henry Ford built a tractor plant in Dearborn, he had hundreds of workers who needed homes to live nearby. At the time, housing in the area, which was mostly rural, was scant, and what was there was expensive. The challenge for the workers led to the creation of the Ford Homes Historic District.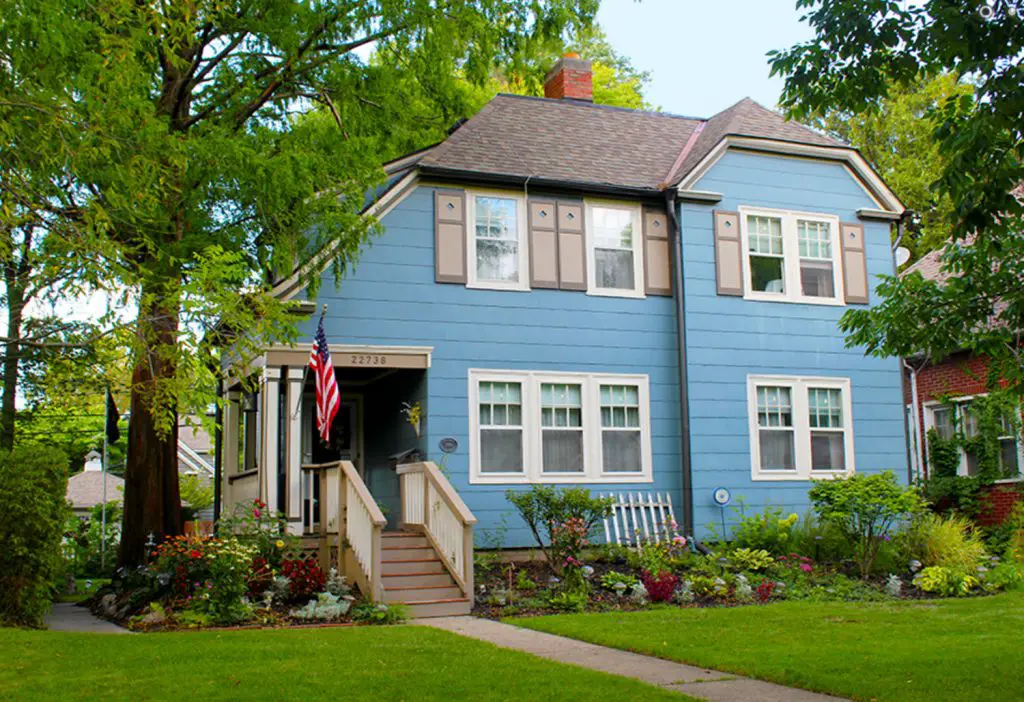 The Ford Homes Historic District is located on the west side of Dearborn, near downtown, and is known for "charming, upscale homes." Each of the homes was built with its style, per Henry Ford's request, and had models ranging from A-F. The Ford Homes Historic District was originally part of the J.B. Molony subdivision. Henry Ford purchased the land after he built the tractor plant nearby in 1915, that space is now a Ford Engineering Laboratory.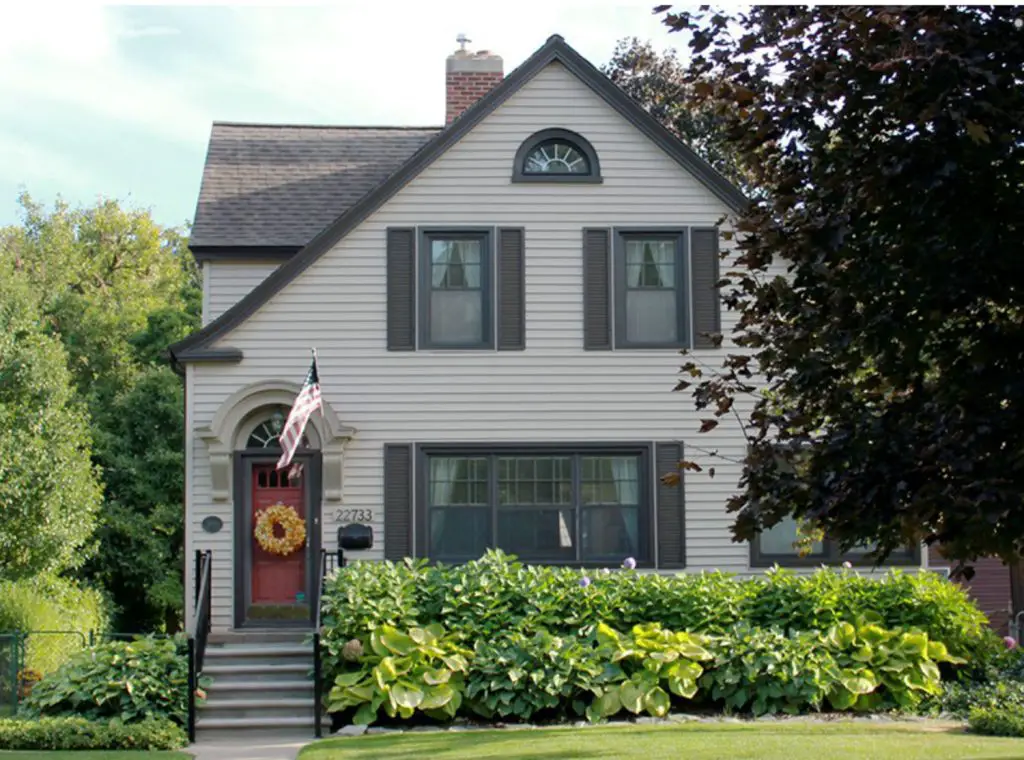 To solve the housing crisis for his workers, the Dearborn Realty and Construction company was founded. Ford's secretary Ernest Liebold was president, and Edsel Ford was VP with C.R. McLaughlin as secretary and treasurer. Henry Ford didn't want to be associated with the endeavor to let it succeed or fail on its own. His only demand was that the homes avoid looking like each other, so they didn't seem machine-made, and they should be spacious enough for the average family.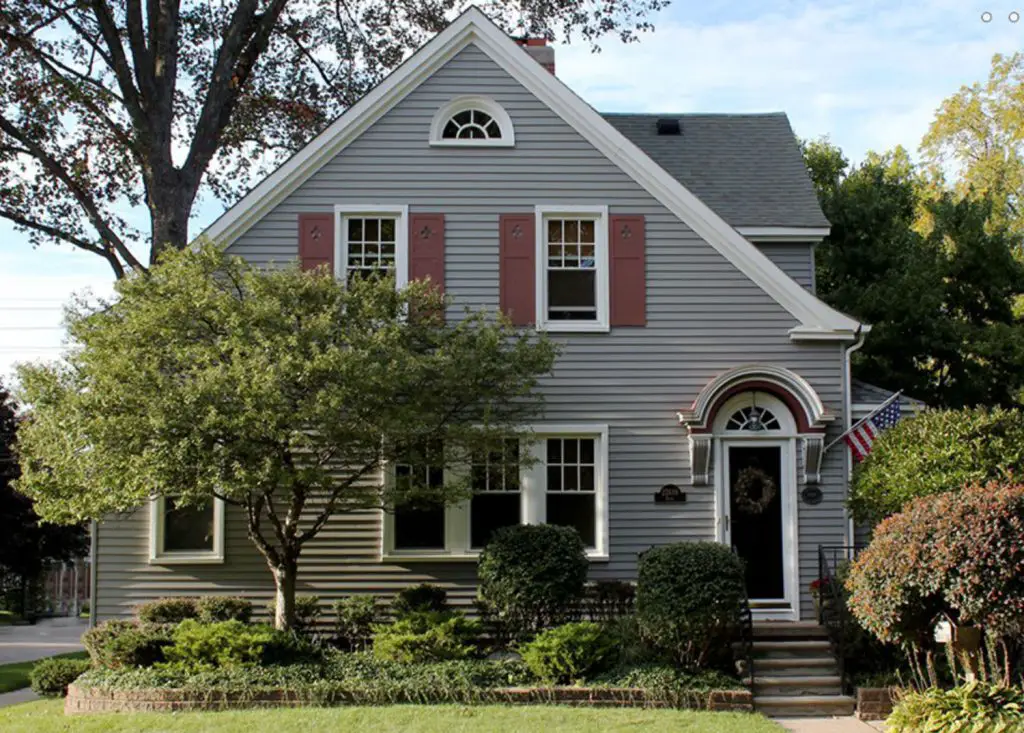 Dearborn Reality purchased 312 lots in the subdivision in 1919 between Lapham Street, Nowlin, and Monroe. The design of the homes was by Albert Wood, an architect for Ford Motor Company. Each of the homes had a living room, dining room, three bedrooms, a bathroom, and a porch. Some later homes had four bedrooms. The home had options like telephones, garages, underground electrical lines, and up-to-date bathrooms and kitchens.
In 1919, the homes were between $6,750 and $7,750, with prices rising the next year. The buyers purchased the houses directly from Dearborn Reality, and monthly payments were 6 percent of the cost of the home for the first five years and then half the cost of the home after that. The homeowners had to live in the homes for the first seven years, and the realty company could repurchase the homes it the buyer was seen as undesirable. One house was purchased back after an owner was caught making wine in the basement. The neighborhood has a display for Christmas, and the Henry Ford Museum has a new exhibit with Hallmark ornaments for the holidays.
Subscribe to Ford Authority for around-the-clock Ford news coverage.
Source: Free Press