Any car person will agree that the sound a car makes as important as how they look and how they perform. In the film, "Ford v Ferrari" the racing cars that were used in the actual 1966 Le Mans race are some of the rarest and most valuable of cars on the planet. That meant that the film couldn't use the real cars for the racing scenes, they had to use replicas. The cars weren't just any replicas, though; they were very accurate Superformance replicas, according to reports.
One of the things that James Mangold and the team making "Ford v Ferrari" focused on was getting the sound just right. Sound editor Don Sylvester says that getting the sound just right kept him awake at night during filming. He says that he knew the team had to get the real Ford GT40 because the sound the car makes was central to the film.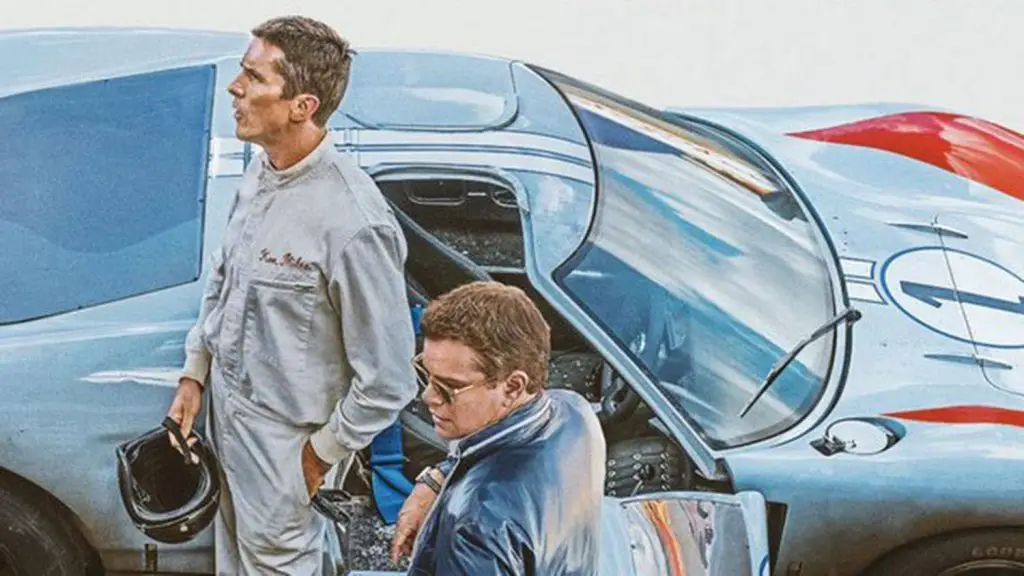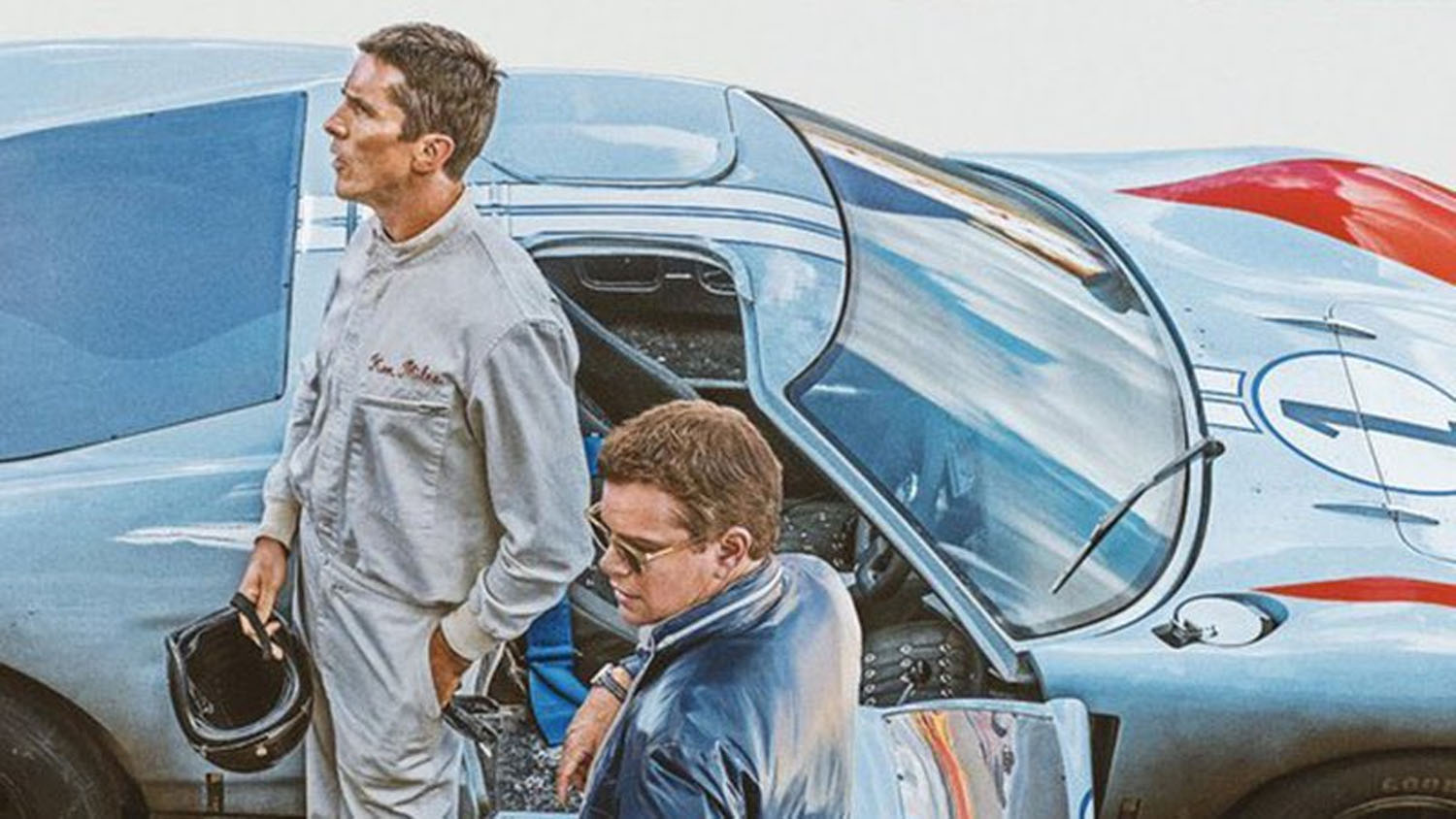 ferrari
He says that he feared that if they took the sound of the car from a "bad library," someone would call and say they had failed, that the sound wasn't what the car sounded like. The team says that it was able to track down a few original Ford GT40s, but getting the owners to hand their vehicles over to the sound team was nearly impossible.
Sylvester says that the cars are worth somewhere around $10 to $15 million each. He says that no one wanted to give them a car worth that much money to drive around the track with microphones sticking all over it. Ultimately the team was able to find a guy in Ohio who built a GT40 from original Ford parts and had it certified by Ford as a legitimate GT40. The car had the original engine and original pipes.
The team went to Ohio to record the GT40 sound with mics everywhere, including on the transmission housing, and transaxles that gave them the different interior sounds. One trick was finding the right sounds for the right places, but the team made it work. The movie has performed well at the box office.
Subscribe to Ford Authority for around-the-clock Ford news coverage.
Source: Hollywood Reporter