The gang over at Lebanon Ford knows how to build a big horsepower Mustang and then sell it on the cheap. We've seen them offering 1,000 horsepower RTR Mustangs in the past for around $75,000, but that price was too much for most fans. Lebanon Ford is back, and the dealership is offering an awesome deal that will get you a Mustang GT with 1000 horsepower for $54,995. We want.
The Mustang is called Project M, and it starts as a typical base 300a Mustang GT. The car is fitted with Performance Package Level 1 and the 10-speed automatic transmission. Why the auto? The dealer is aiming the car at drag racers, and it says that automatics win races.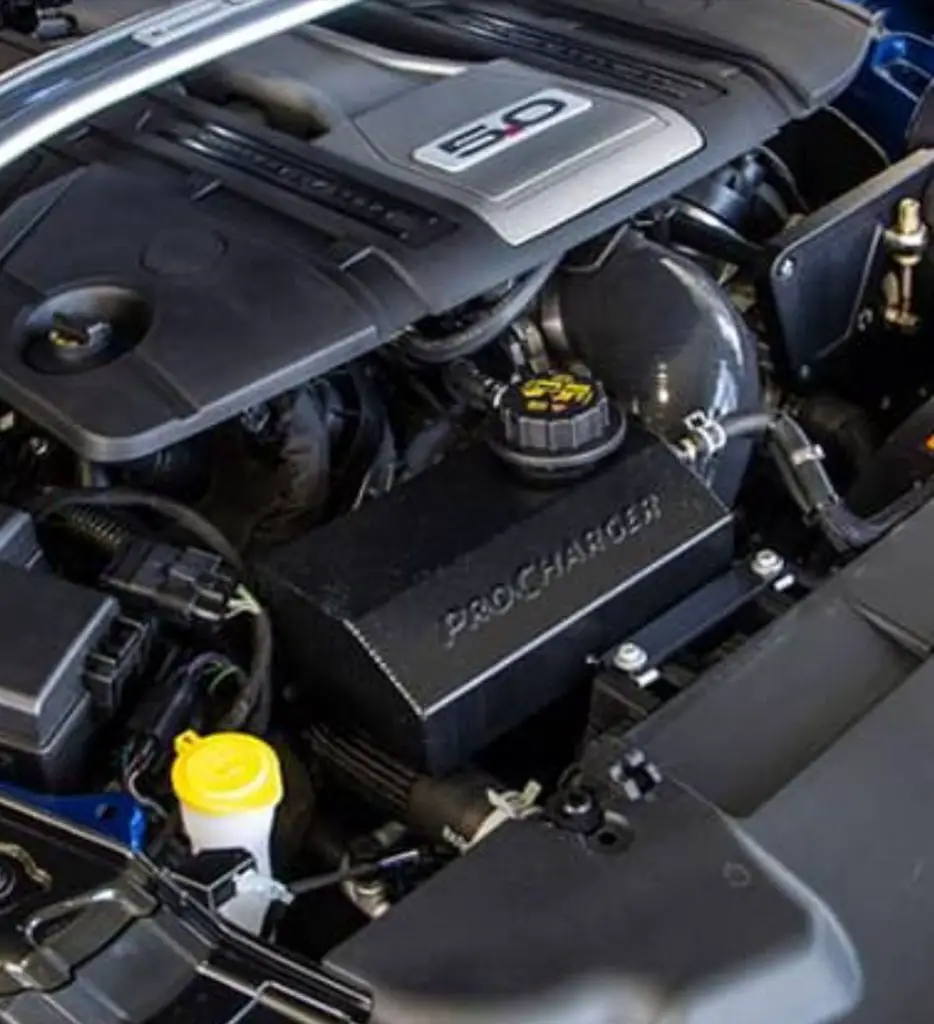 Buyers can choose between a Whipple or Procharger supercharger that will each turn out 1,000 crank horsepower. Buyers not caring about the Performance Package Level 1 goodies or preferring the manual transmission can get that for as low as $49,995 and still get the same 1,000 horsepower. The Performance Pack includes Brembo brakes, staggered 19-inch wheels, a larger radiator, K-brace, strut tower brace, and 3.55 gears for the automatic. Project M can be built on any Mustang option package.
There are a few caveats to the deal. The big one is a possibly voided warranty. Buyers have to sign a disclaimer saying they understand the car is as-is. The other caveat is to make 1,000 horsepower requires the car to run E85. A tune will be included to run the car on 93 octane fuel as well. That 93 octane tune will need to use a larger pully to lower boost. The tune that the dealer is using is from Palm Beach Dyno, and the car includes an NGauge, cooler thermostat, NGK sparkplugs, and oversize heat exchanger.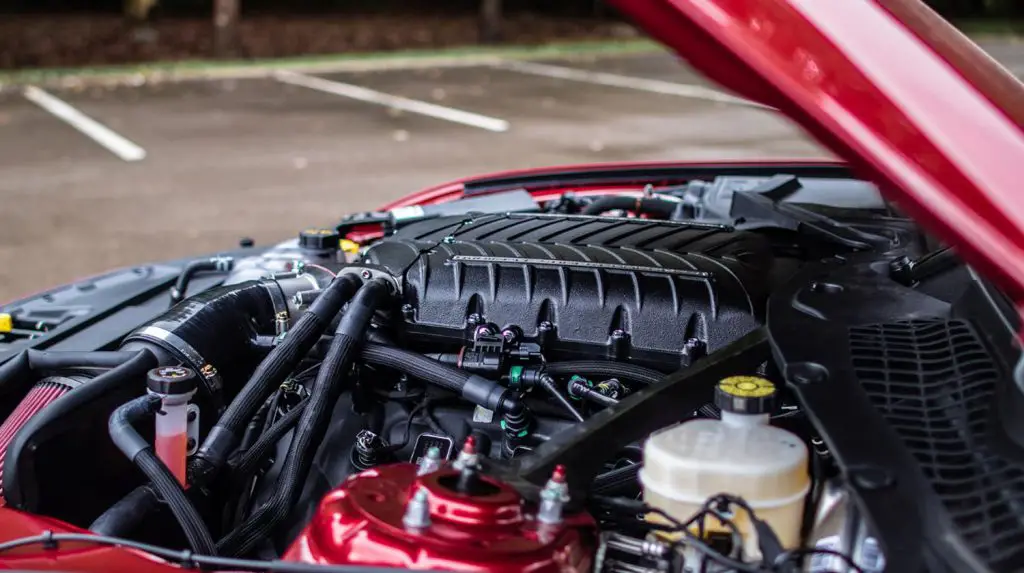 The fuel system has Fore Innovations Double Pump L2 fuel system and 1050x injectors. The car comes with dyno sheets for both the 93 and E85 tunes. A host of additional mods are offered for racing at additional cost.
Subscribe to Ford Authority for more Mustang news and around-the-clock Ford news coverage.
Source: Lebanon Ford