We've talked a bit about the Ford courier, which is a pickup that will slot below the Ford Ranger and has been confirmed for production. The catch with the Ford Courier is that we don't know if it will come to the States. Whether or not Ford brings the Courier Stateside, Hyundai thinks there is a market for a small pickup.
That is assuming you can call the Hyundai Santa Cruz a pickup at all. Hyundai is specific in calling it a compact utility vehicle (CUV) with an open bed. The ride will be based on the same platform as the Hyundai Tucson SUV.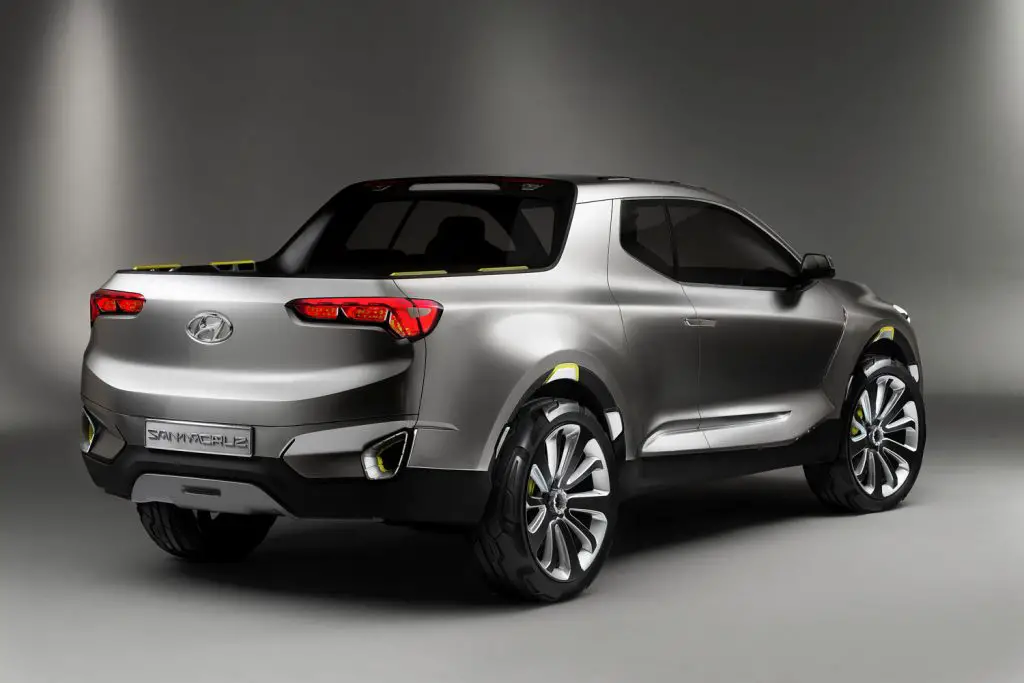 The Korean automaker confirmed the Santa Cruz would go into production at its Hyundai Motor Manufacturing Alabama facility, and production will start in 2021. Getting that facility ready to make the vehicle will require a $410-million expansion to the factory to add space for stamping, welding and parts processing. Hyundai notes that it will hire 200 more workers, and up to another 1,000 workers will be hired in the Montgomery and River Region by suppliers to Hyundai.
Santa Cruz is meant to appeal to buyers that want an open bed, but don't want a midsize truck like the Ford Ranger, adn the automaker feels it will appeal particularly to Millennials. The Santa Cruz was first seen in 2015 as a concept vehicle, and Hyundai is trying to create an entirely new segment with its new model. It will be interesting to see how it's received and if any other automakers step into the segment. Kia is expected to get its own version of the Santa Cruz.
Subscribe to Ford Authority for around-the-clock Ford news coverage.