Jim Farley is Ford's President of New Business, Technology, and Strategy, and he's had a lot to say recently about the future of the autonomous vehicle market. While most automakers focus heavily on the software and hardware needed to bring autonomous vehicles to market, Farely wants everyone to know that Ford is focusing on the entire picture. Jim Farley says that as Ford is focused on the initial launch of a commercial self-driving service in 2021, the automaker is focused on what it takes to get customers to embrace the technology.
Ford believes that riders need to trust in the autonomous vehicle platform enough to chose to ride in it and keep coming back. Farley also reiterated a point Ford continues to make, the autonomous vehicle market will do more than carrying people. In the years to come, self-driving vehicles will expand access to goods and services across numerous cities.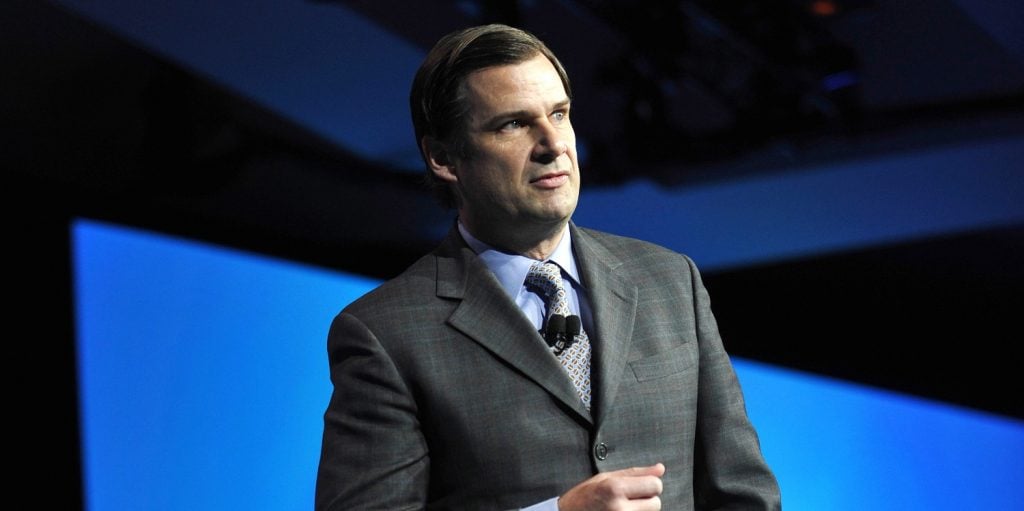 To help Ford focus on the customer side of the business, Ford Autonomous Vehicle LLC has hired Scott Griffith, previously the CEO of Zipcar. Griffith will take on what Farley calls the "critical role" of leading the development and execution of Ford's go-to market strategy. Griffith will further develop the Ford autonomous vehicle brand and marketing, define the customer experience and product attributes needed to deliver on Ford's vision, and build the fleet management and regional operations that are needed.
Farley says that Ford has to come up with ways to make its fleet trusted, reliable, and efficient. Specifically, Ford is working on fleet management for the high-utilization autonomous fleet for things like cleanliness, maintenance, service recovery, and durability. When Ford launches its service in 2021, it will launch in a limited number of cities where it will perfect the customer experience and achieve scalability city by city before rolling out nationally. With Griffith added to the team, Ford is tackling autonomous autos from the technology side with Argo AI and other teams as well as the customer side as it says it prepares to launch a "world-class service people embrace."
Subscribe to Ford Authority for around-the-clock Ford news coverage.