As more details about the Ford UAW contract come out ahead of its final ratification vote, we are starting to get a better picture of what Ford has in store for the next four years at its many factories and plants around the nation. We mentioned yesterday that Ford was going to invest $900 million into the Ohio Assembly Plant, adding 1,500 new jobs as the plant gears up to get production of a new, undisclosed model in 2023.
We also know that Ford will invest $400 million into the Kansas City Assembly plant. The major investment will be to overhaul the plant to build the next-generation Ford F-150 truck. The Kansas City Assembly plant will also continue to produce the Ford Transit, and it will gain the production of a new EV at the plant.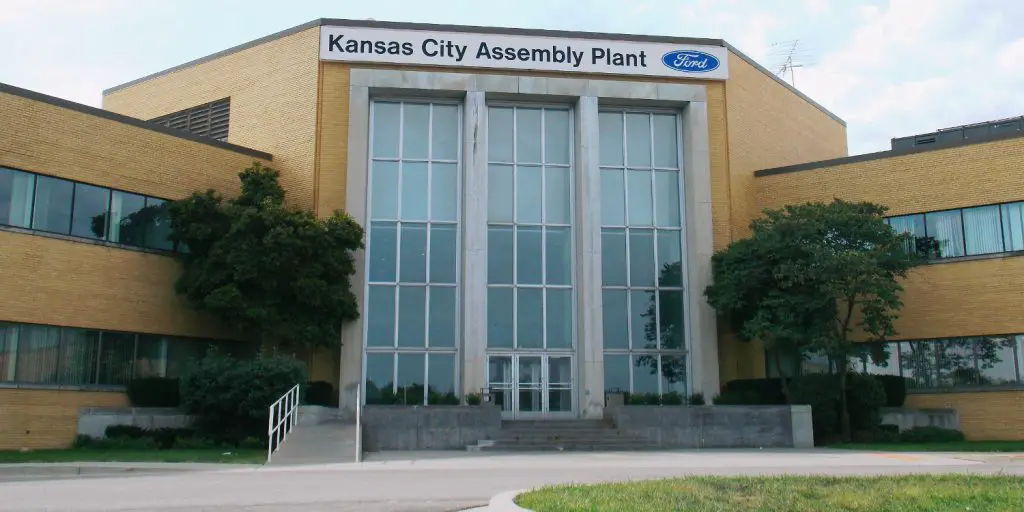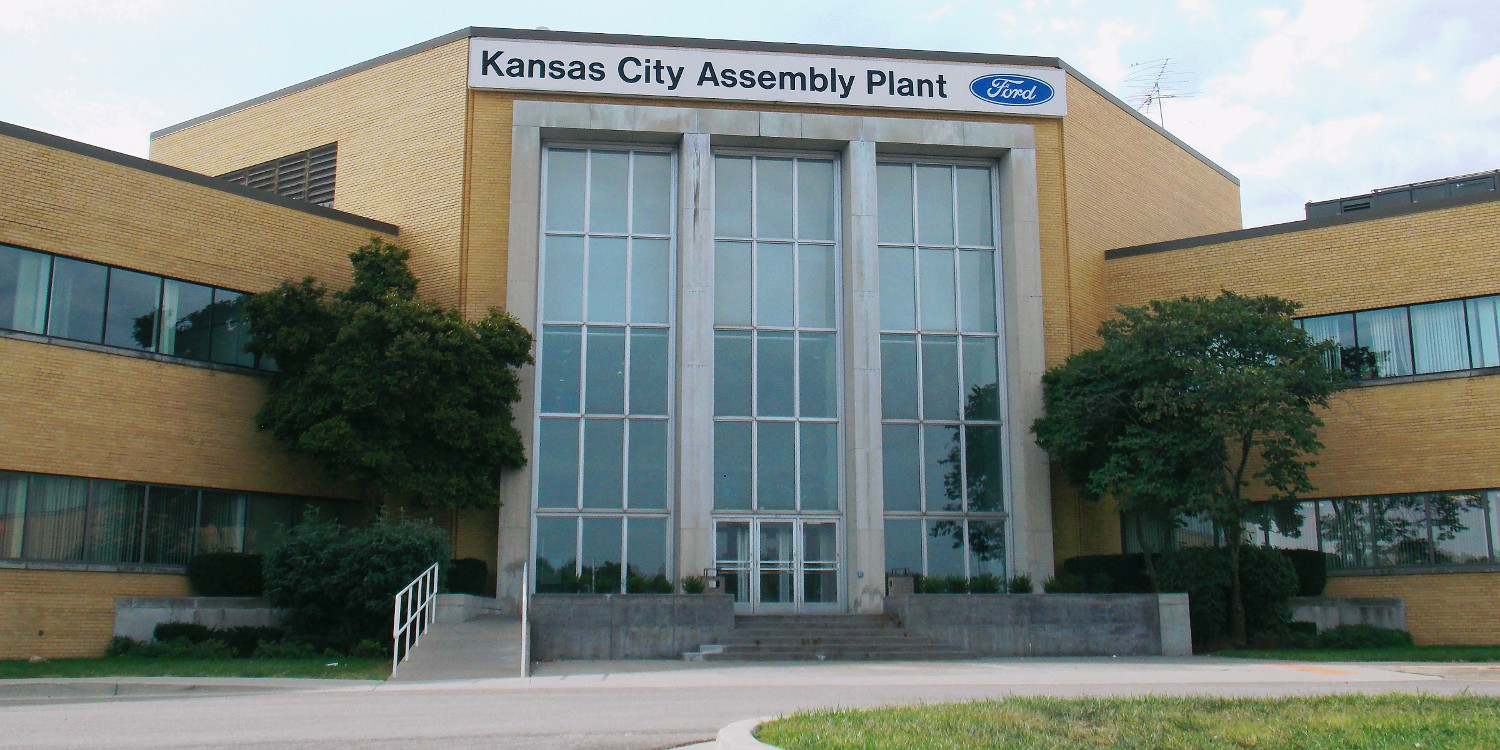 The tentative agreement between Ford and the UAW was approved by higher-ups at the UAW as they voted to send the contract to rank-and-file union members for the final vote. The contract is expected to pass. In the contract are $9,000 ratification bonuses for seniority employees and $3,500 bonuses for temporary workers. The major investment into the Kansas City Assembly plant is part of $6 billion in product investments in facilities around the country.
The only plant closure that is part of the new tentative agreement is for the Romeo Engine Plant. Ford is clear that none of the 600 workers at Romeo will lose their jobs. All will be offered employment at other Ford facilities. The major sticking point in negotiations was health insurance costs. Ford agreed to keep the health plan as it is for the UAW hourly workers. The contract also includes wage increases for the workers.
Subscribe to Ford Authority for around-the-clock Ford news coverage.
Source: KCTV5