When Ford decided to ditch all cars in the U.S. other than the Mustang, many were surprised. Those who don't want an SUV because of style or cost can no longer get a cheap, small car in the States with the Ford Blue Oval on it. A new report takes a look at how car buyers are reacting to the lack of Ford cars to choose from. The report looks explicitly at Ford Focus buyers.
According to the report, a large number of these small-car buyers aren't jumping on the SUV bandwagon that Ford wants them to do. Instead, buyers are choosing to stay in the passenger-car segment and are buying from Ford's competition. The report claims that 31 percent of Focus buyers are buying small cars from another brand.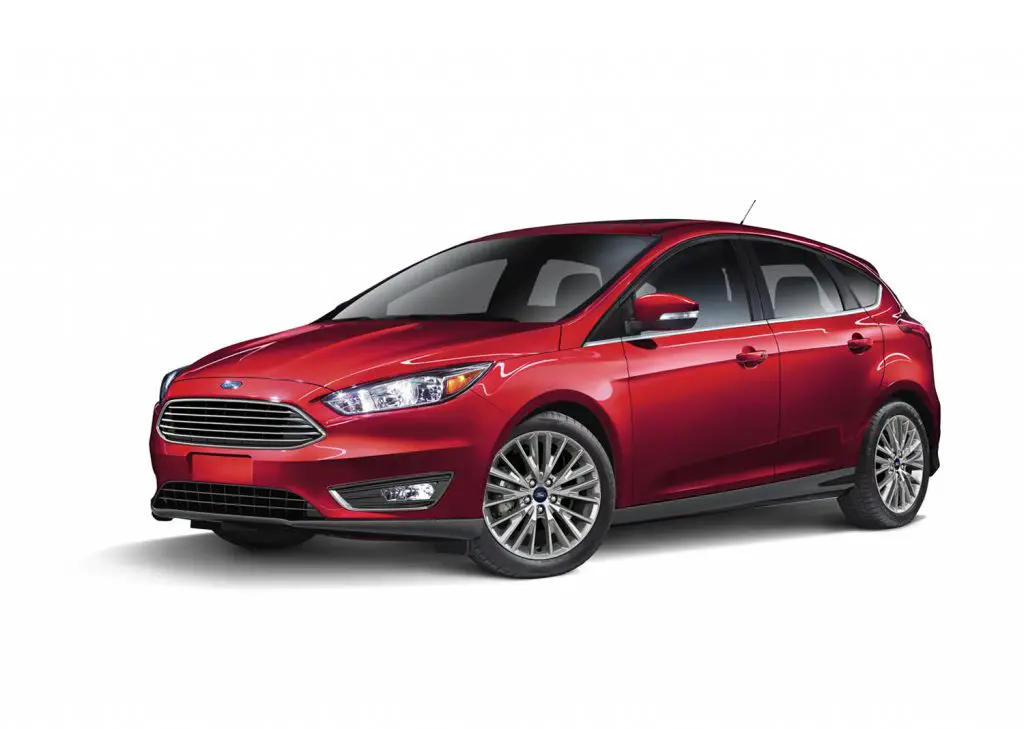 Analysts think that the decision to abandon small cars could hurt Ford in the long run and cost the brand loyal customers. The compact-car segment is the largest passenger-car segment, accounting for 9.1 percent of vehicle sales through September of this year, and compact-car owners are among the most brand-loyal.
The brand loyalty of former Focus owners has been on a steady decline in the last three years. The percentage of Focus owners trading in their vehicles and buying another Ford was 40 percent in 2016 and has declined to 33 percent through September of 2019. Many of the former Focus owners are moving directly to the Toyota Corolla and Honda Civic. Honda has gained market share thanks to Ford's decision to ditch the car market.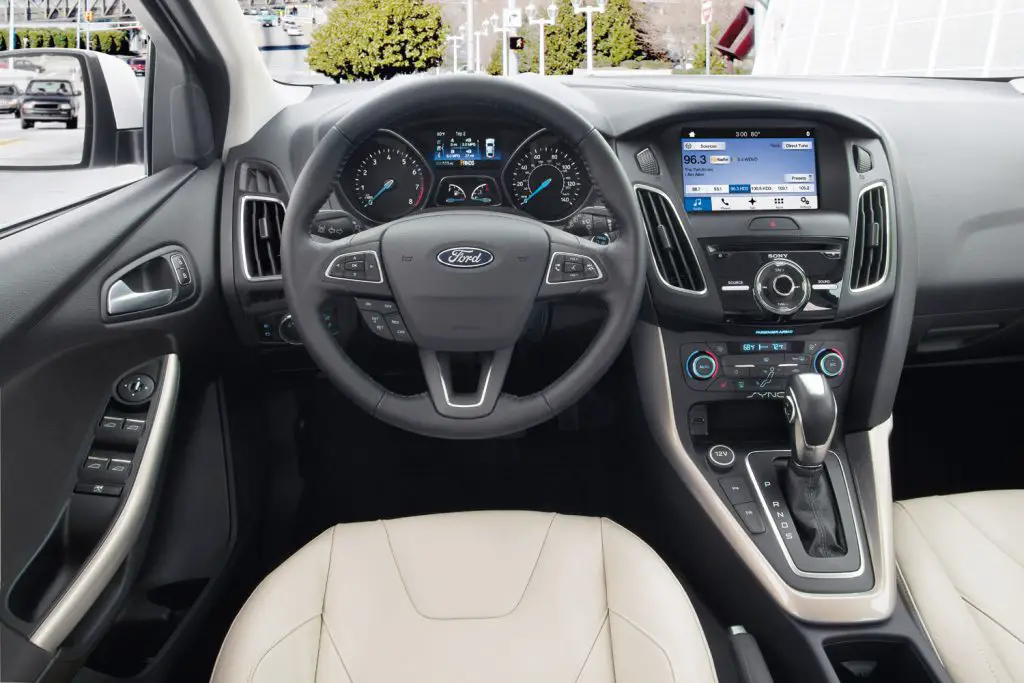 Some of those former Ford Focus owners are actually moving to the SUV market; they just aren't moving into the small Ford SUVs as the company hoped. They are purchasing vehicles from other brands such as the Jeep Renegade and Compass, the Hyundai Kona and the Subaru Crosstrek. Some of the former Focus owners are moving to a Ford SUV, with 18 percent doing what Ford hoped they would. The company may be hurting its image in the long run as particularly price-sensitive buyers have no options from the brand, and it will be harder to woo them back to Ford down the road.
Subscribe to Ford Authority for more Focus news and around-the-clock Ford news coverage.
Source: Edmunds