Ford has undertaken a big project with the refurbishment of the formerly derelict Michigan Central Train Station in Detroit. It's going all out to take the building back to its former glory and bring new businesses and workers to the area. Recently Ford announced it was going to use limestone quarried from the same place that the original matierla came from to keep the building as authentic as possible.
Ford is also using the multi-year project to train new skilled trades for area workforces. Free Press got a chance to go inside the massive building and see how things are progressing, and the answer is slowly. While the inside of the building is still very rough, things are getting done, and the turnaround for the massive building is apparent.
So far, the restoration process for the massive building involved a first wave that sealed it to the elements. The building required a new roof as thieves had stolen the metal used for the original roof. The lack of a roof flooded some of the basement areas requiring thousands of gallons of water to be removed. The restoration teams have also made models of all the plaster pieces that need to be replaced.
Ford still expects construction to take several more years with plans calling for completion in 2022. After the building is done, it will need a few more months to finish tenant spaces and get the retailers and vendors in place. Expectations are that full occupancy should happen for Michigan Central Station in mid-2023. For now, things are still rough inside.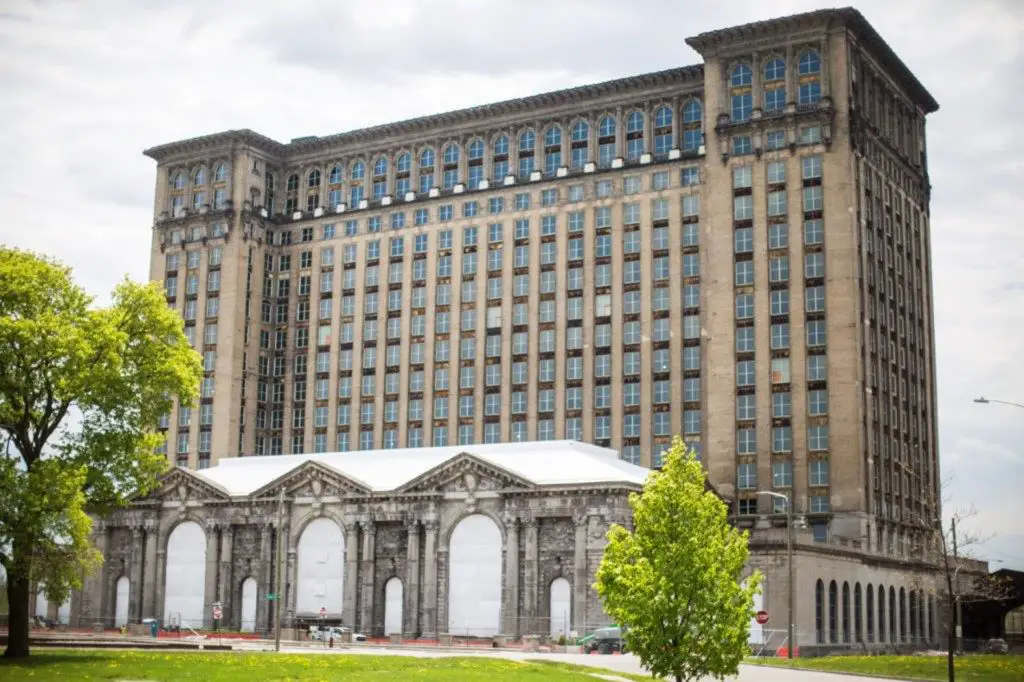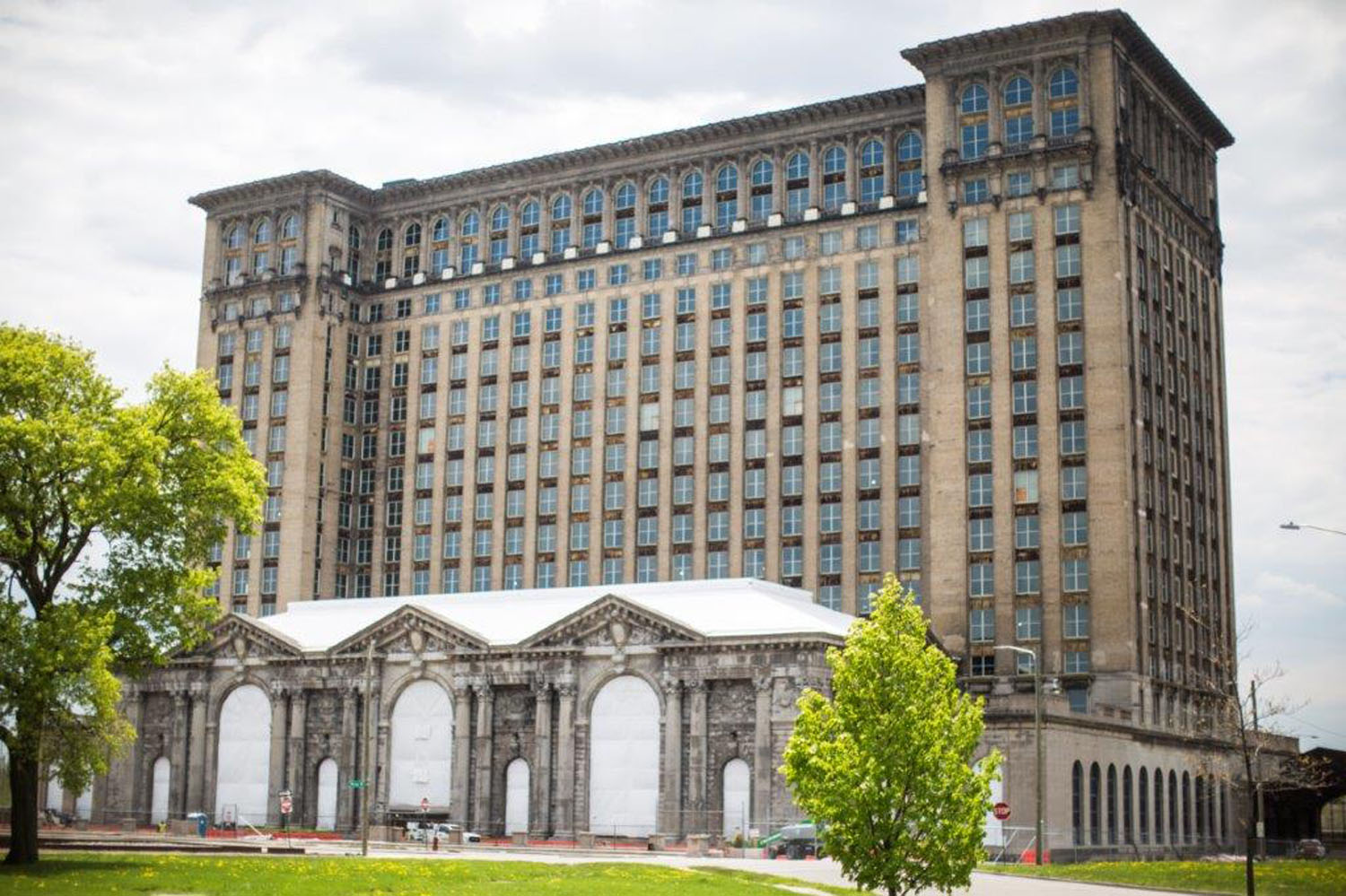 The projection for the cost of the remodel is $350 million for the massive 650,000 square foot building. Ford intends to keep the vaulted waiting room open to the public complete with restaurants, retailers, and community space. Most of the tower will house Ford workers and partner firms with the upper three stories as hospitality space, including a hotel or conference center. Plans for those top three stories are still under review.
Subscribe to Ford Authority for around-the-clock Ford news coverage.
Source: Free Press