Last summer, Ford announced that it was in phase two of the Michigan Central Station project and that the next three years would focus on the masonry. Much of the masonry to be fixed is a natural stone with a bunch of tiles in the mix. Ford has announced that it has the scaffolding wrapping around the western half of the 15-story tower. The crew has eight acres of masonry to work on.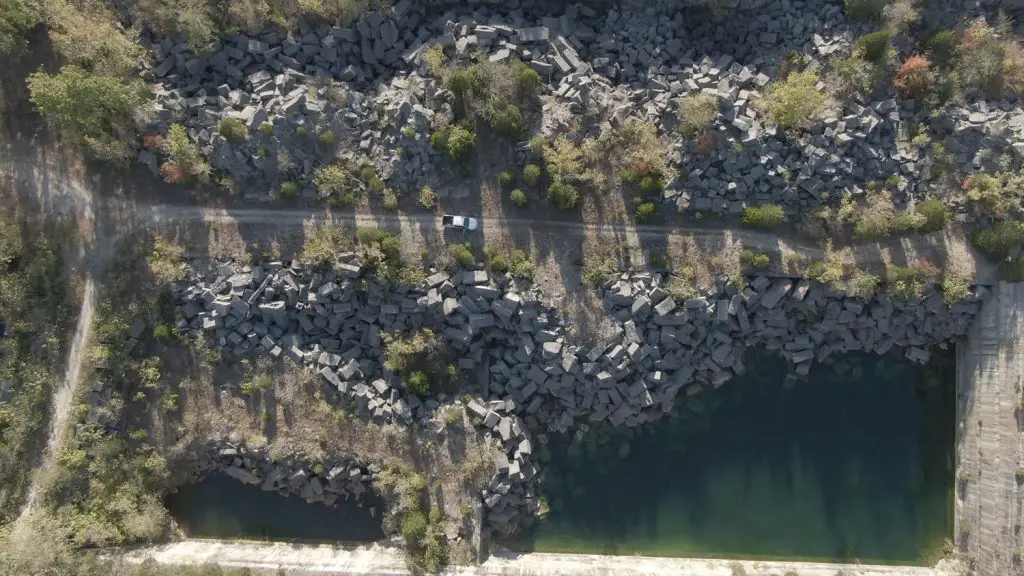 The limestone on the facade of Michigan Central Station is a unique limestone that was quarried at Dark Hollow Quarry. To maintain the look and historical accuracy of the building, Ford wants to use the same limestone from the same quarry originally used in the build process.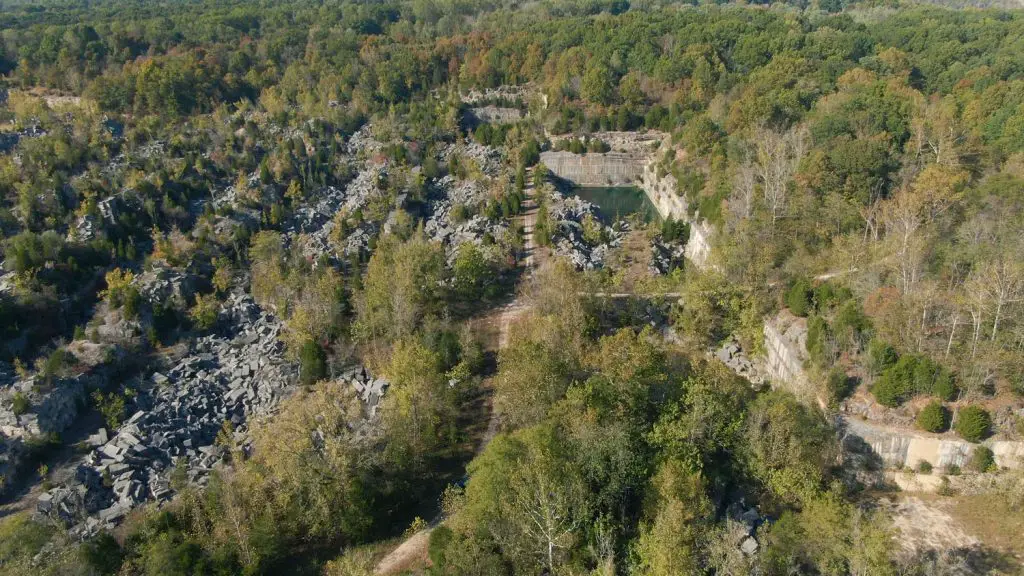 The catch is that Dark Hollow Quarry closed in 1988 as the particular, grainy-style limestone quarried there had fallen out of favor for build projects by 1920. Ford was able to obtain access to the quarry and discovered that some of the limestone blocks that were mined over 100 years ago are sitting in the middle of a field surrounded by 30-year-old trees.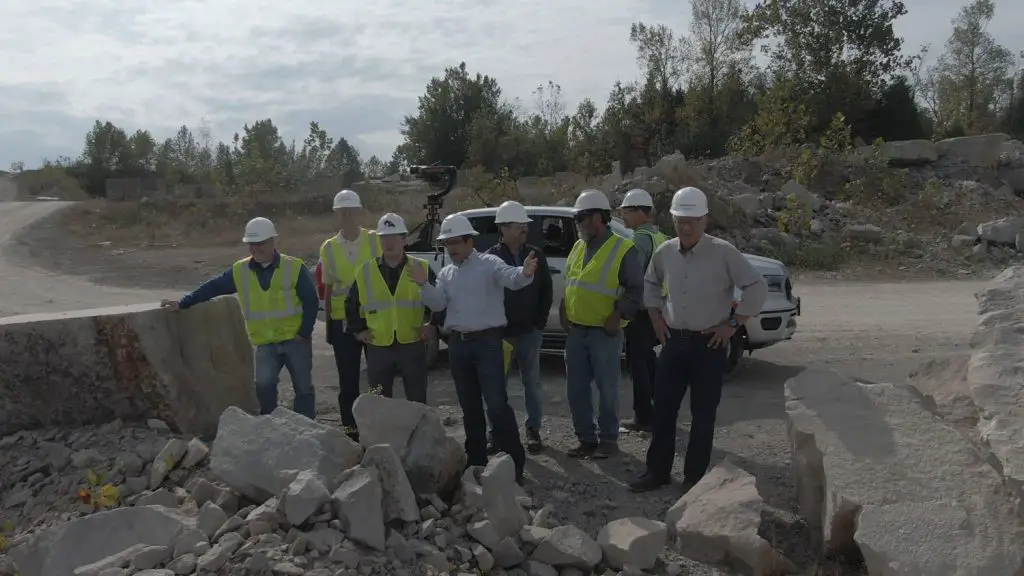 To gain access to the already quarried blocks of limestone, Ford has hired local trades to construct a new haul road to access the stones and remove trees to gain access to the historic material needed to complete the massive train station refurbishment. The massive blocks of stone were originally mined for the building, and Ford's construction manager on the project, Richard Bardelli, says that it's "super exciting" to use stone that was originally intended for the building.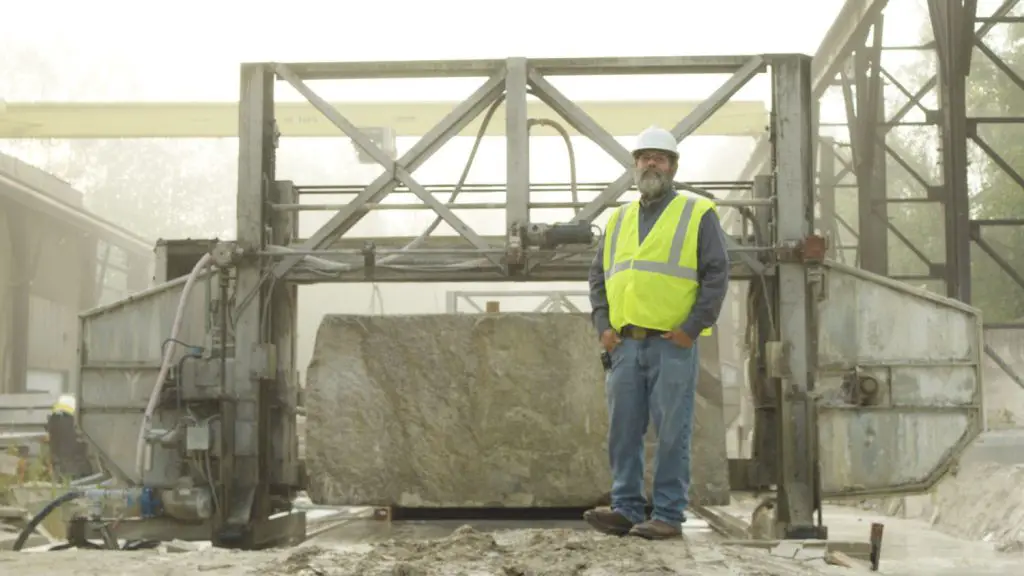 He says that using that same stone will not only ensure that the exact color and texture are matched, but it keeps a strong connection to the building's storied past. Starting this winter, 8,000 cubic feet of stone, approximately 300 blocks, will be shipped from the quarry in southern Indiana to Capital Stoneworks in Bridgeport, Michigan, to be fabricated into pieces needed to fix the train station. The new stone will arrive in Detroit in the spring of 2020.
Subscribe to Ford Authority for around-the-clock Ford news coverage.