Many Mustang fans are upset with Ford overbuilding the Mach-E and putting the Mustang name on it. Those against anything other than the two-door sports car being in the Mustang line may not see the cool in the renderings here of the Mustang Mach-E pickup.
Essentially the vehicle looks a lot like the Ranger in proportions with the Mustang Mach-E front end grafted on. We think it looks pretty good, and if you are going to have the four-door SUV in the Mustang line, the truck is cooler than the SUV.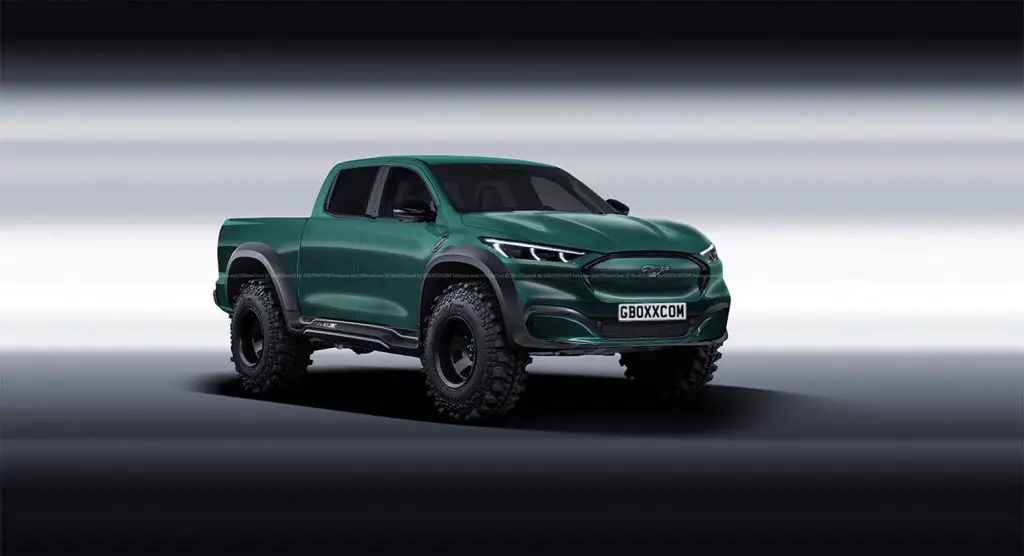 We see Ranger, as mentioned in this design, but we see a bit of the Raptor as well with the bulging fenders and vent at the back of the front fender. These renderings are from a designer out of Russia called Aksyonov Nikita, and he makes very cool renderings.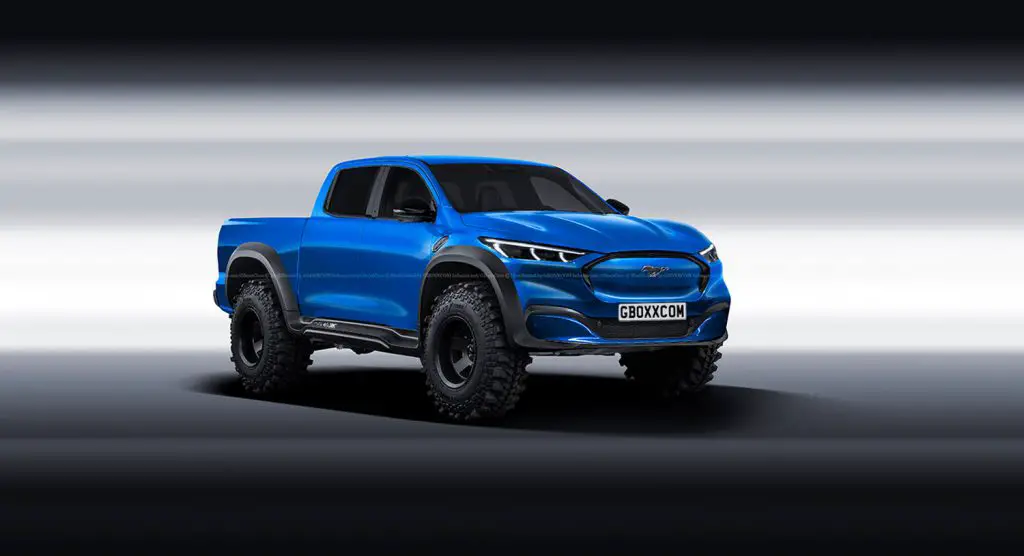 To our eyes, the renderings show a mid-size truck that looks better than the existing Ranger. We wouldn't mind seeing the renderings end up as the next-gen Ranger complete with a battery-electric version. The Mach-E can be reserved now, and currently, we don't know what sort of demand there has been.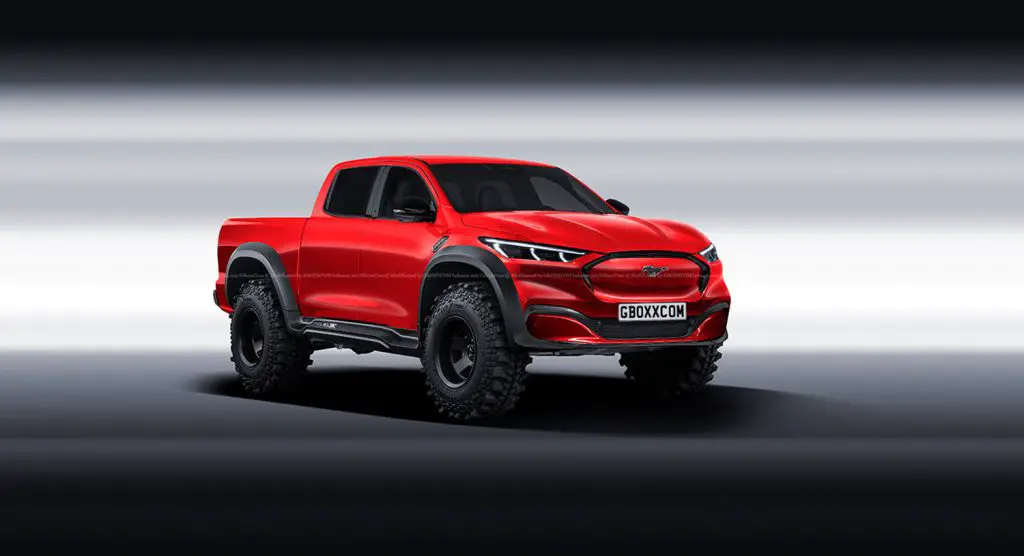 We do know that Ford production is limited to 50,000 Mach-E EVs the first year due to the availability of the battery pack. Ford has a making-of video that looks behind the scenes of the process that went into making and naming the Mach-E. It's an interesting video with Bill Ford admitting he was against the Mach-E being called the Mustang, at first. We think the Mach-E is a cool EV, but it would have been just as cool if it didn't wear the Mustang name, and Mustang fans wouldn't be so upset.
Subscribe to Ford Authority for more Ranger news and around-the-clock Ford news coverage.
Source: Behance