Many Mustang fans aren't happy that the Mach-E wears the Mustang name and pony emblem. Despite how some fans feel, the Mach-E is a compelling EV, and it certainly looks better than most of the EVs on the market. One analyst is now saying that the Mach-E is putting pressure on Chevrolet to create a Corvette SUV.
Analyst Adam Jones from Morgan Stanley says that he thinks a Corvette sub-brand would be worth $7 billion to $12 billion for Chevrolet. Jonas also thinks the mid-engine Corvette that is on its way could "halo a sub-brand that hatches" an all-electric Corvette SUV. That EV could increase Corvette volume five-fold, says Jonas.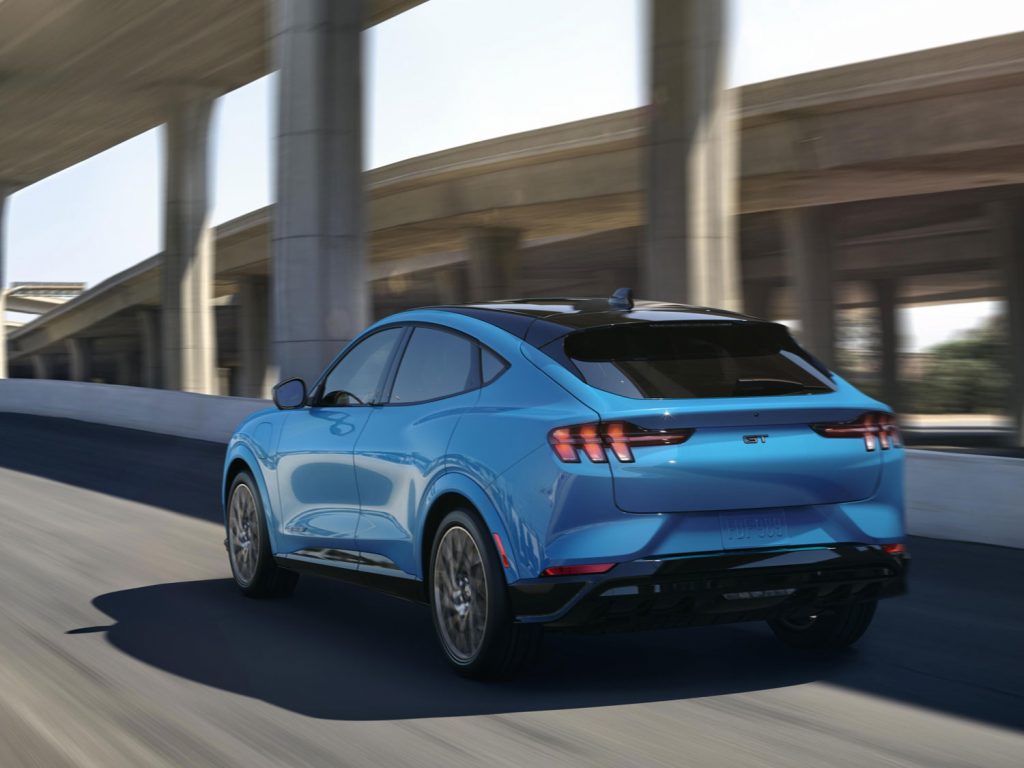 Corvette fans likely feel as unhappy at the thought of a Corvette SUV as Mustang fans feel about the Mustang Mach-E right now. A five-fold increase in Corvette shipments would mean a volume of 80,000 units by mid-2020. Sports cars are like trucks and drive higher profits than basic cars, and profits are something GM needs now. Jonas feels that Corvette is "undervalued and underappreciated by the market," and he says the money from a Corvette sub-brand could help fund Chevy's move to EVs.
GM didn't outright kill the idea of a Corvette sub-brand saying it was flattered by the attention. GM CEO Mary Barra and other GM execs have said they don't want to talk about the future. However, Barra has said that the company recognizes the "strength of the Corvette Brand."
Corvette would be in good company with a Corvette SUV, and not only with the Mach-E. Porsche has sold the Cayenne since 2002 and has the Macan, which are massive sellers for the sports car company accounting for 62 percent of its sales through October of 2019. Lamborghini, Alfa Romeo, Bentley, and Maserati all have SUVs.
Subscribe to Ford Authority for more Mach-E news and around-the-clock Ford news coverage.
Source: CNBC