We've known for a while that Ford has electrified versions of the F-150 pickup in the works, including a Ford F-150 EV and an F-150 hybrid. We've seen a prototype Ford F-150 EV already last summer when it pulled several train cars. Last weekend the Ford Mustang Mach-E debuted, and after that launch, some new details on the F-150 EV have surfaced.
Ford's global product director of electric vehicles, Darren Palmer, told Fox News that the F-150 EV would use the same battery technology as the Mach-E. The recently ratified Ford UAW contract also revealed that the hybrid and electric F-150 pickups would be built exclusively at the Ford Dearborn Truck Plant along with conventional trucks. The Kansas City Assembly Plant will also make additional Ford F-150 models.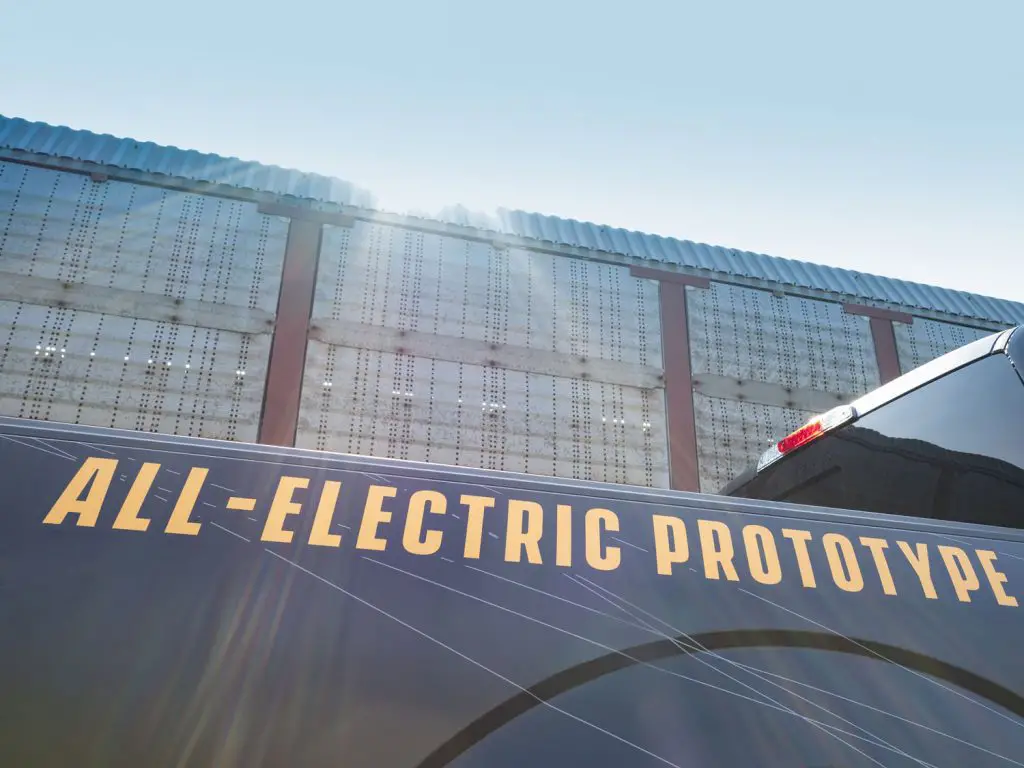 Other tidbits gleaned from the Ford UAW contract include that new versions of the Ford Expedition and Lincoln Navigator are in the works and will feature hybrid versions. The Expedition and the Navigator are near twins and have much in common with the Ford F-150. Those new SUVs are no surprise considering the new F-150 is coming.
One interesting tidbit that makes us hope we see powerful hybrid drivelines in Ford vehicle is that the chief engineer for the Lincoln Aviator told Fox News Autos last year that it would make sense that the Aviator hybrid powertrain would wind up in other models in the future. That powertrain makes 494 horsepower and 630 pound-feet of torque. If Ford crammed that same powertrain into its best-selling Ford F-150 trucks, you can bet lots of truck fans would pay attention to hybrid power.
Subscribe to Ford Authority for around-the-clock Ford news coverage.
Source: Fox News Autos