Late last month, a batch of Ford Mach-E renderings showed up that where based on leaked CAD data. The images were a bit amateurish looking. Ford Authority has new renderings that look like the actual Mach-E, as seen in the test-mule photos that surfaced recently. Yesterday, Ford confirmed that the name of the EV would be the Ford Mustang Mach-E.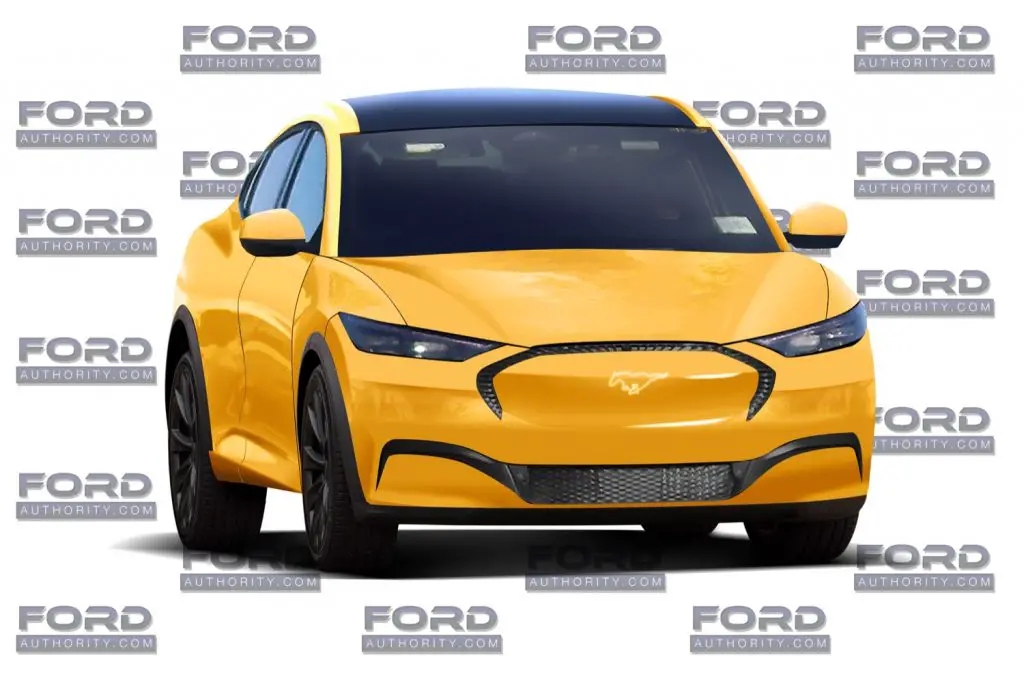 The renders look spot-on with the camo-clad test mule to our eyes. We think these are very close to what the real Mach-E will look like when it debuts next week. Ford has said that November 17th is the launch date for the EV.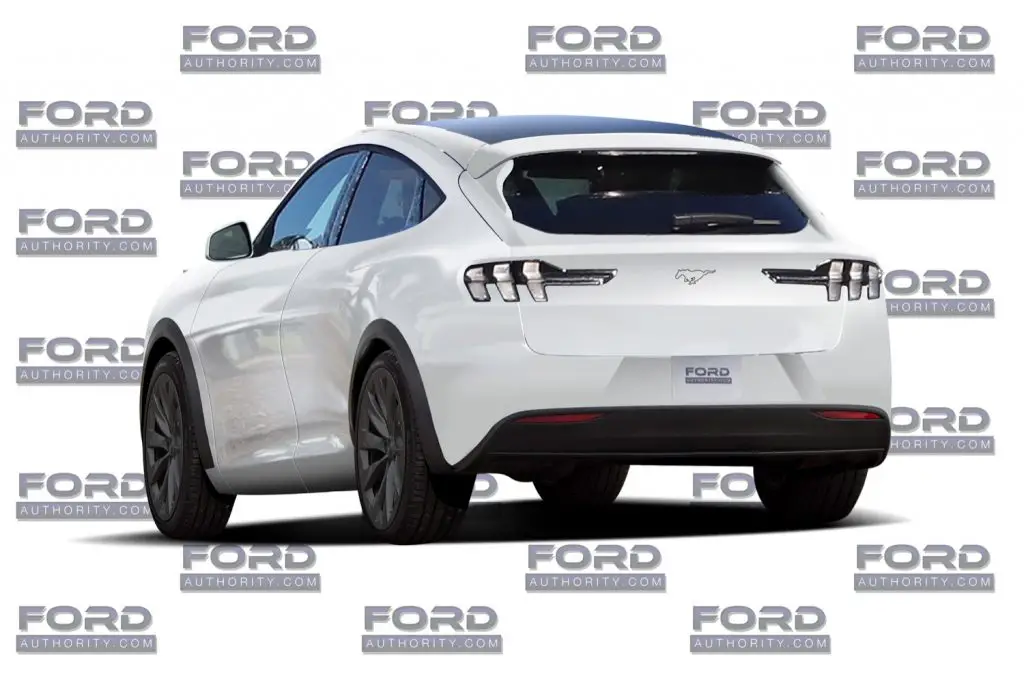 The renderings clearly show the Mustang inspiration that the designers drew on. The vehicle has the tri-bar taillights that the Mustang made famous, and the front-end styling has both the grille opening and headlight design of the current S550-generation Mustang.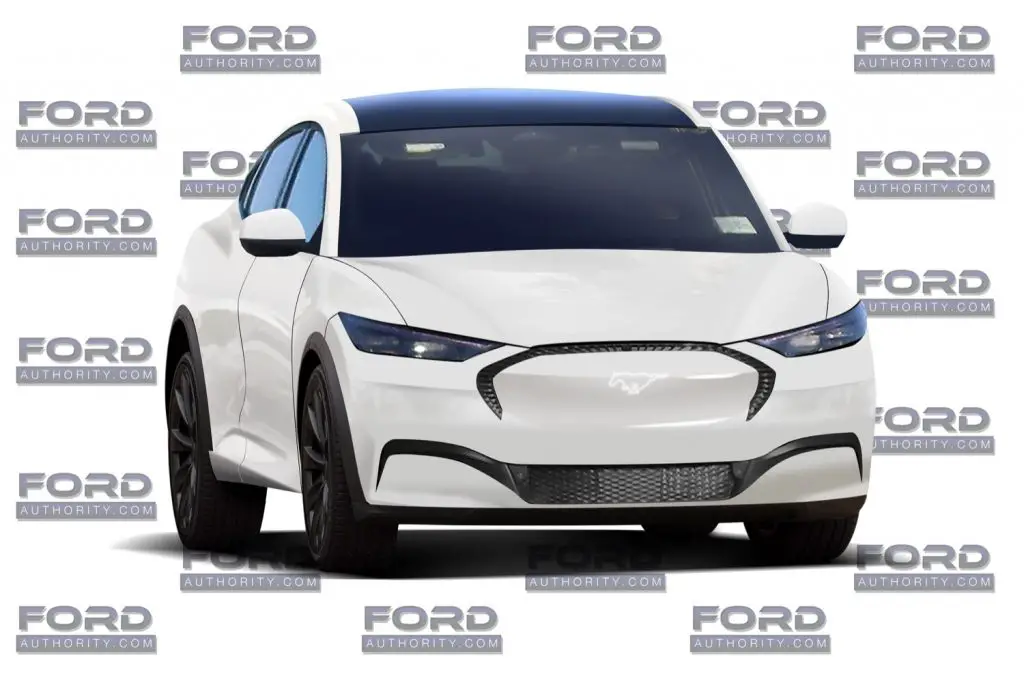 The Mach-E looks very sporty and will undoubtedly win some users over from Tesla who didn't want to spend the money the Model X SUV and didn't want a car like the Model S or Model 3. Ford is mum on many of the details of the Mach-E.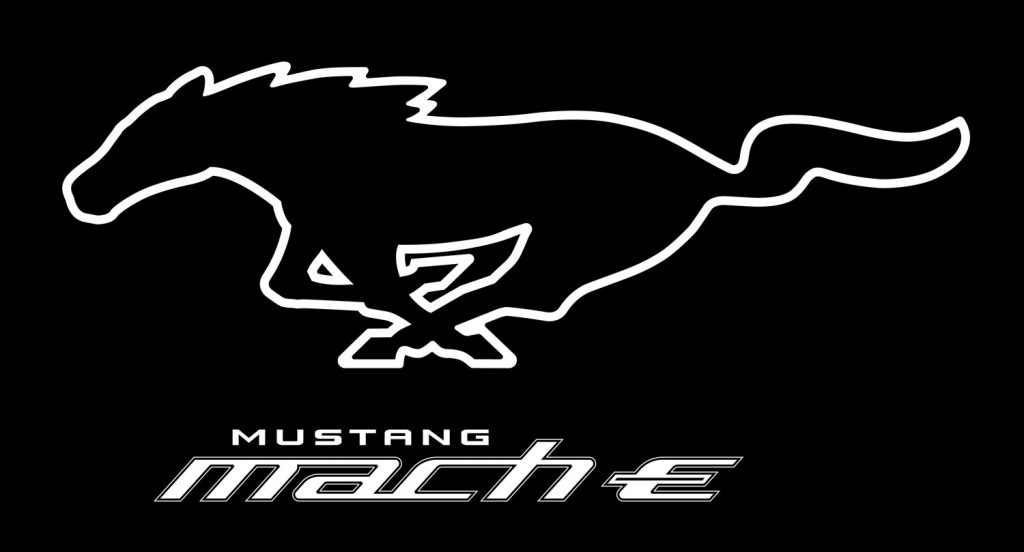 We do know that Ford is targeting a driving range of 300 miles per charge. Both all-wheel-drive and rear-wheel-drive versions are expected. The "Mustang-inspired" EV is promised to be very sporty with impressive performance thanks to the electric motor's ability to deliver all its torque as soon as you step on the pedal. Rumors have suggested the MSRP will be around $40,000, and we'd wager it will increase significantly from there when options are added.