Automotive enthusiasts were excited several years ago when former President Barack Obama signed a law referred to as the Replica Car Bill on December 4th, 2015. The law opened the door for an entirely new business segment that would allow companies to build low volumes of replica cars that could be sold, but before that could happen, the EPA and NHTSA had to issue their own rules. The EPA did it's part quickly by signing off on engine, transmission and emissions packages that the companies could use.
The NHTSA has had nearly four years to issue its own rules on safety equipment required for the replica cars, but it has yet to do so. Companies that are waiting for the rules say that once the NHTSA issues them, the law would open a new business segment and could create a market with sales of $120 million to $150 million per year. The businesses have the potential to make several times that amount from exports, according to SEMA.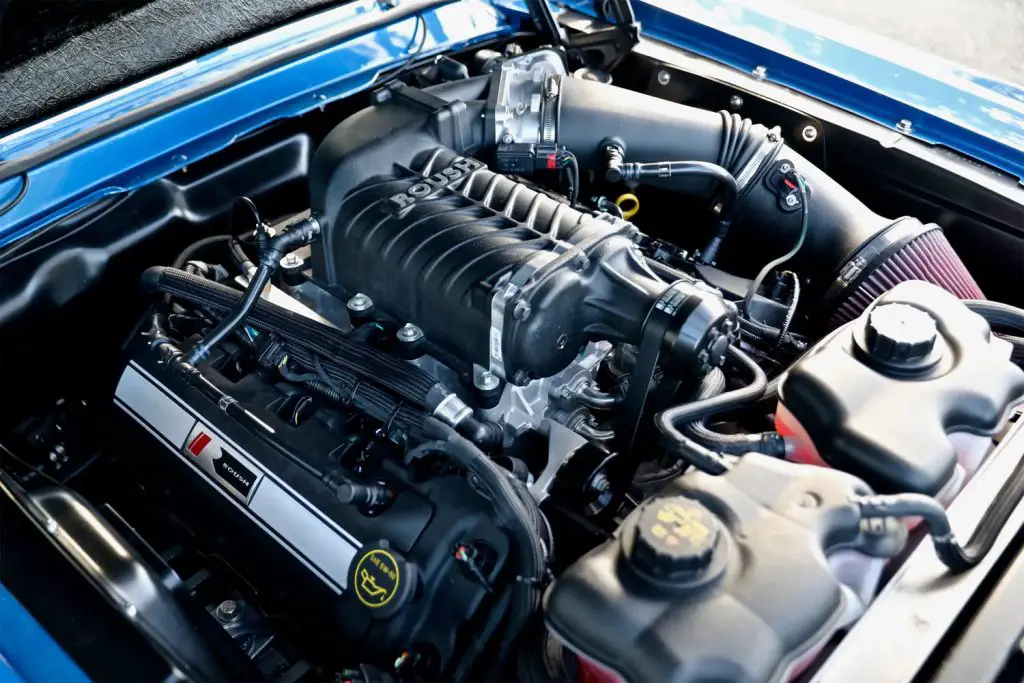 One company waiting on the NHTSA is Revology Cars, which wants to make modern versions of classic Mustangs in larger volumes. Revology brought one of its modernized Mustangs to Woodward this year, and it's a mix of classic looks and modern convenience that had fans very excited. The restored classics that Revology currently sells cost around $180,000 each. Revology CEO Tom Scarpello says that once the rules are in place, the company could potentially double, triple, or quadruple its business from the three restored cars it currently sells per month. He says the company needs to find a larger building.
Currently, SEMA is suing the NHTSA to allow manufacturers to start making replica cars immediately. The law would allow each of the companies to sell up to 5,000 vehicles annually with a limit of 325 per year in the States. The NHTSA is aware of the SEMA suit, but declined to comment, reports USA Today.
Subscribe to Ford Authority for around-the-clock Ford news coverage.
Source: USA Today