LeMay – America's Car Museum just cut the red ribbon on its latest exhibit. Saleen: A Journey from the Heart of a Racer to America's Supercar is now open to the public, providing attendees with a chance to get up close and personal with a variety of fascinating, exciting, and generally drool-worthy four-wheeled creations plucked from the history of Steve Saleen and the company that bears his name.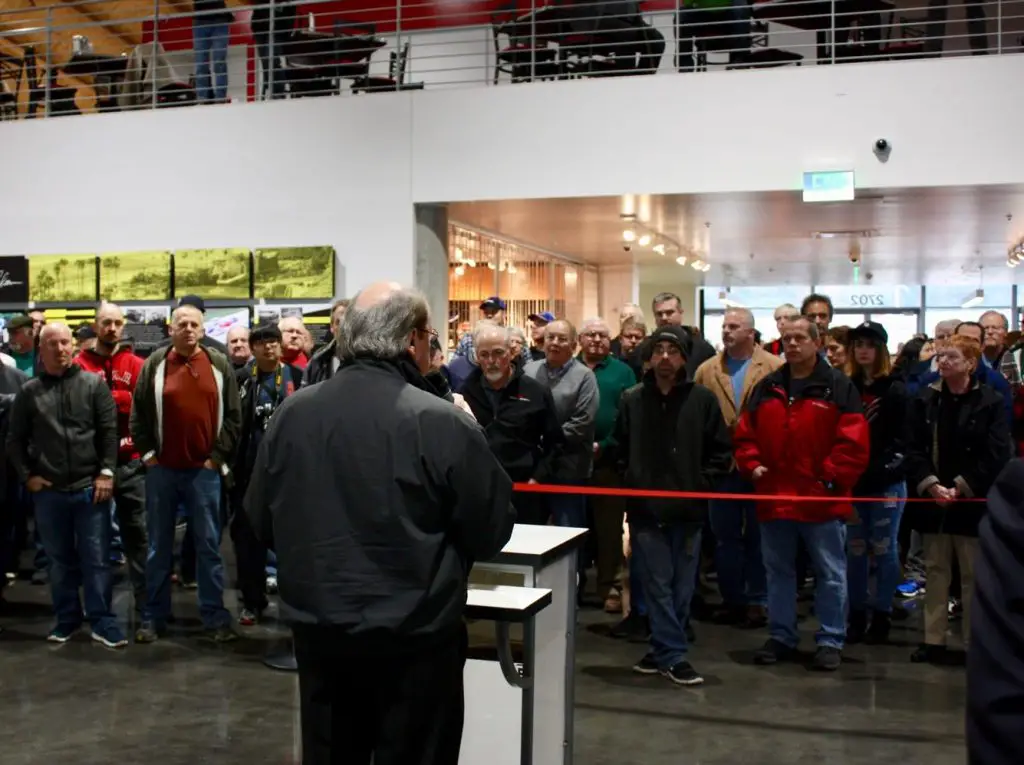 The new exhibit officially opened to the public over the weekend in a cars-and-coffee-style debut event dubbed "Saleen and Caffeine," which was attended by the company CEO himself for a unique meet-and-greet opportunity.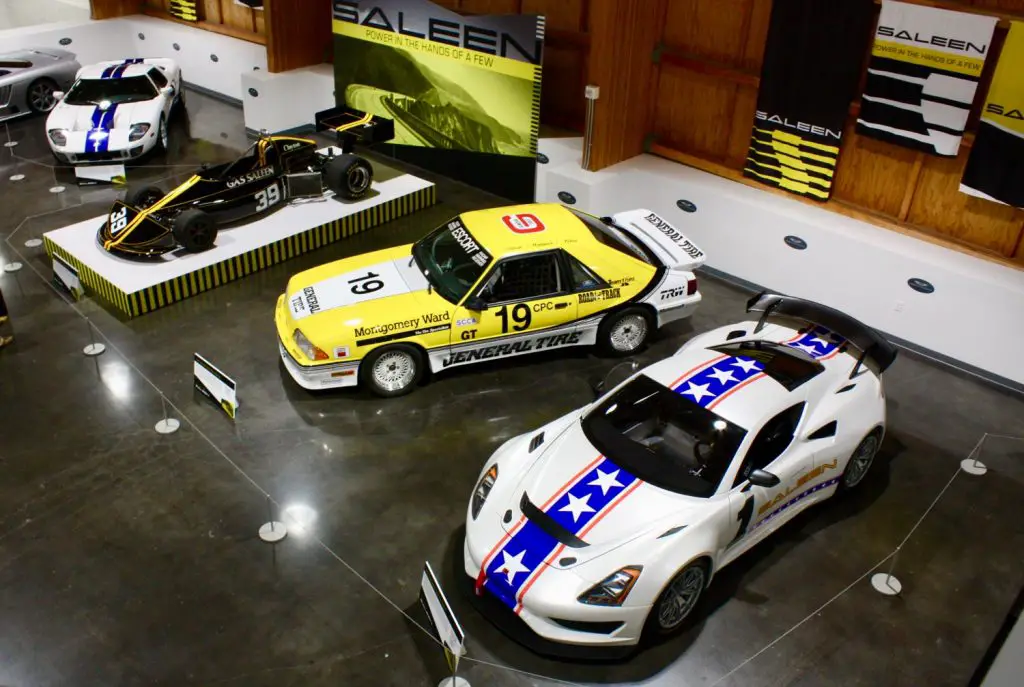 The new exhibit houses 17 vehicles total, with more than four decades of automotive goodness represented thanks to a selection of road cars, race cars, trucks, memorabilia, and a whole lot more. The exhibit will be on display for the next 12 months at LeMay – America's Car Museum in Tacoma, Washington.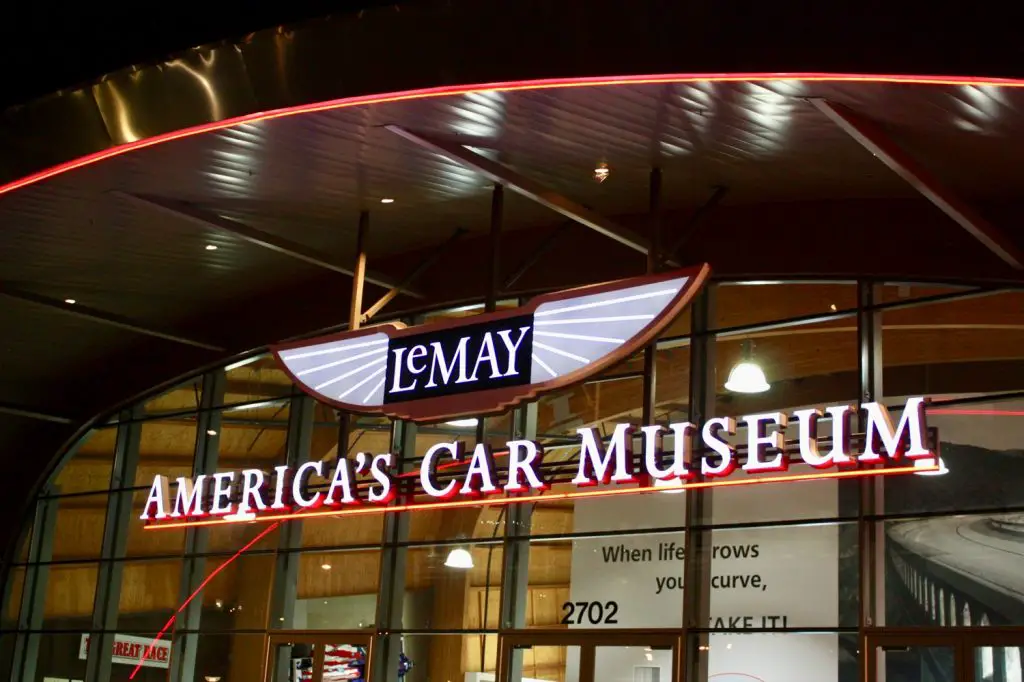 "It's an honor to stand here in America's Car Museum's beautiful facilities with vehicles representing over four decades of my life and career," Steve Saleen said. "I'm proud of our past achievements, but I also look forward to continuing our legacy into the future with unique new Saleen vehicles and a global presence in motorsports."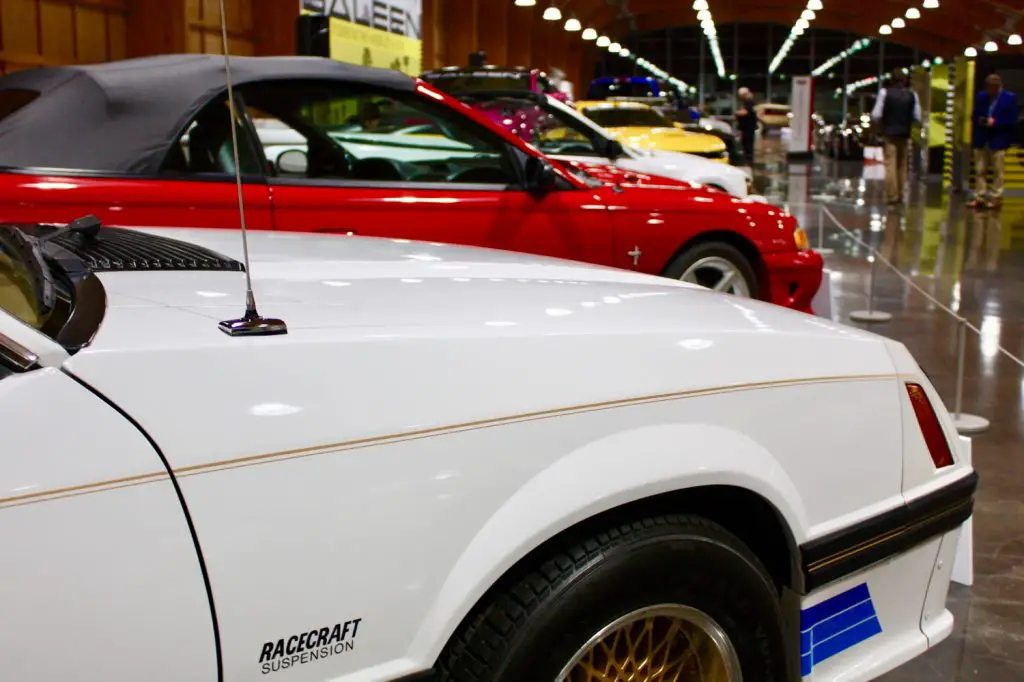 Exhibit standouts include early racing Ford Mustangs, the 1992 Race Truck that took victory in the SCCA RaceTruck Challenge, the mid-engine S7, and the latest mid-engine Saleen 1 sports car, both in road-going trim and as the GT4 concept racer, not to mention a slew of modern pony cars.
"This is more than a chance for the community to get up close to some of the most extraordinary cars in the world," said America's Car Museum CEO, Jennifer Maher. "This is also an opportunity for young people to see that there's a clear career path in automotive technology and people like Steve Saleen are the role models."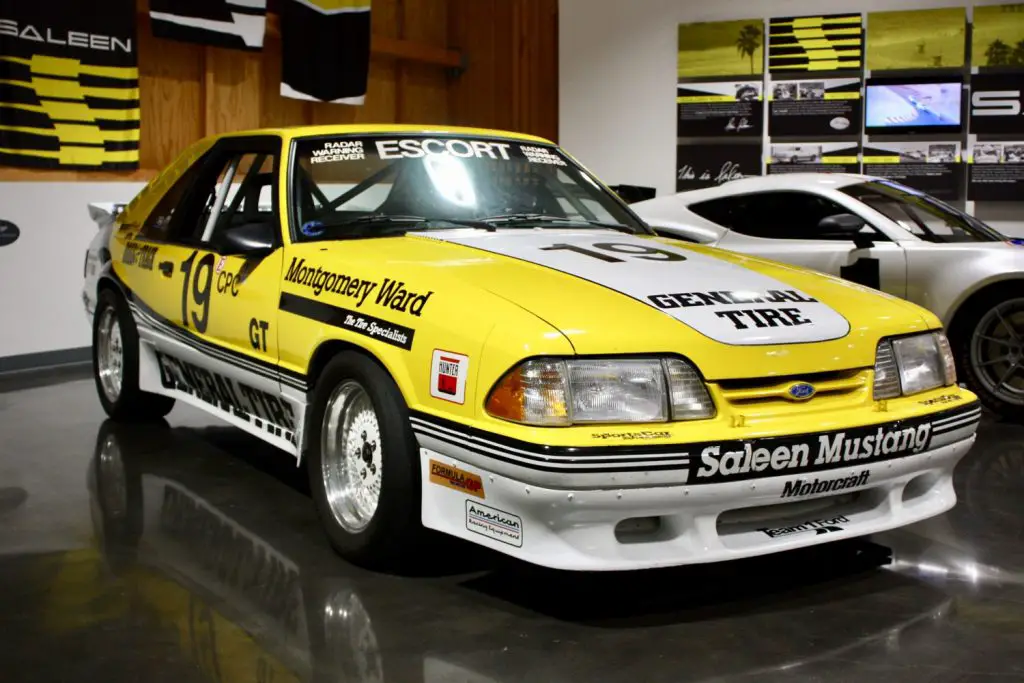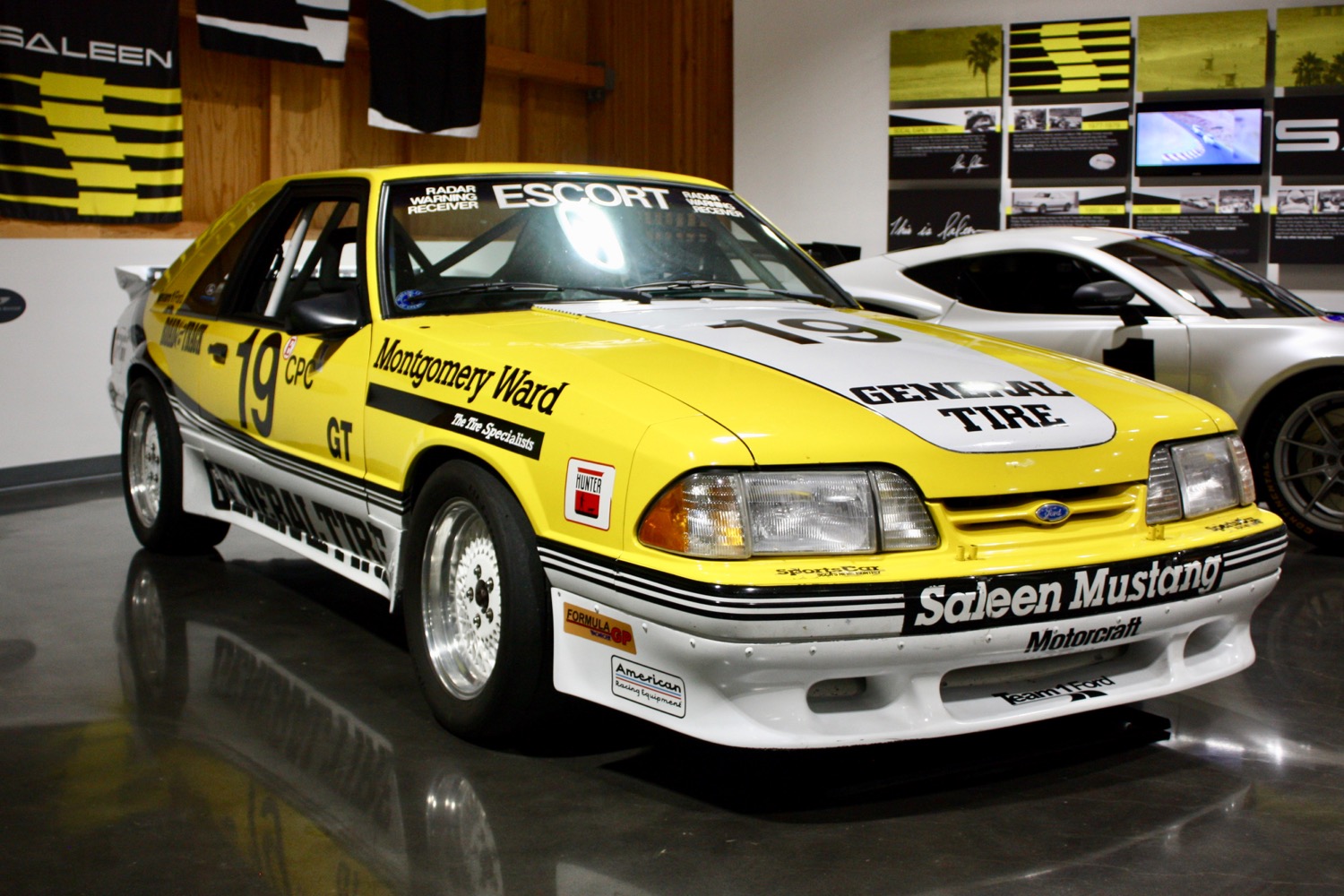 We've already covered the 1987 Saleen-Ford Mustang Racecar currently on display, but we'll be posting other rides from the exhibit in the near future, so stay tuned. In the meantime, subscribe to Ford Authority for around-the-clock Ford news coverage.
Photos by Ford Authority