Sadly, the legendary Carroll Shelby is no longer with us, and he is missed as the hype around the film Ford v Ferrari builds around the world. The film will follow the push by Ford to beat Ferrari at the highest level of endurance racing in the '60s. Naturally, the racing cars that Ford used to beat Ferrari are very near priceless and weren't used in the film.
Shelby American is celebrating the movie, which hits theaters on November 15th, by putting a pair of very special cars on display at Shelby American in Las Vegas. One of the cars is chassis P/1015, which is a 1965 Ford GT40 coupe that was driven by Ken Miles for several races, including at the running of Le Mans in 1966.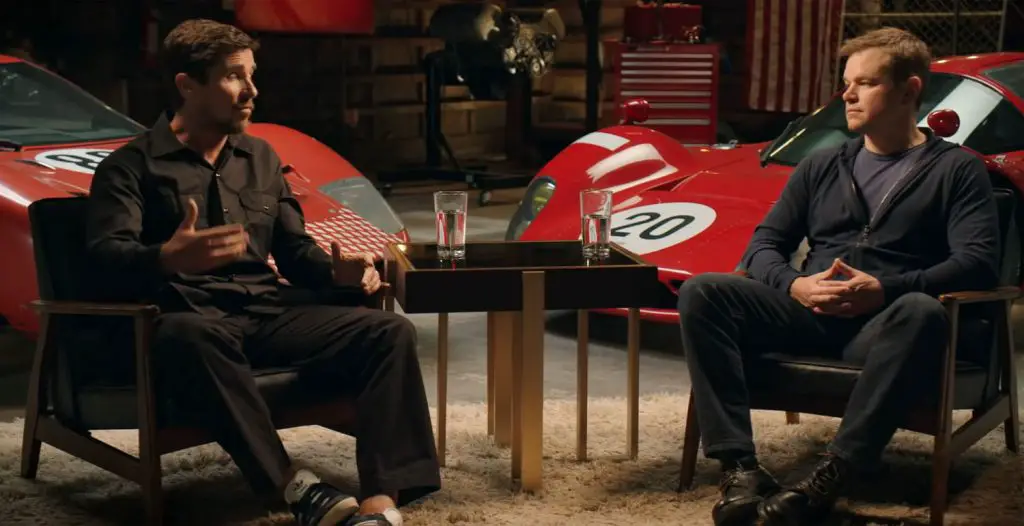 The first time that particular car ran was at Daytona in 1966 with Miles and Lloyd ruby behind the wheel. At the legendary Le Mans race, driver Danny Hulme was added to the rotation for the car. After Le Mans, the Ford GT40 was only raced twice more before being crashed. P/1015 is now fully restored.
The second car on display is Chassis CSX2299, a 1964 Shelby Cobra Daytona coupe, which Bob Bondurant and Dan Gurney used to win at Le Mans in 1964. This car won some major races in its day and is notable as being the second Cobra Daytona made, but the first to wear an Italian-made body.
Ford v Ferrari hits theaters this month, and while it's not a documentary, it does focus on the famous Le Mans race. It focuses more on the people behind building the car than the race according to reports, and we want to see it.
Subscribe to Ford Authority for around-the-clock Ford news coverage.
Source: Motorious